January 24th, 2010 by
Gavok
| Tags:
agents of atlas
,
amazing spider-man
,
authority
,
avengers
,
azrael
,
Batman
,
blackest night
,
brother voodoo
,
captain america
,
daken
,
flash
,
green lantern
,
guy gardner
,
hercules
,
hulk
,
incorruptible
,
joe the barbarian
,
john constantine
,
nova
,
panels
,
power girl
,
sentry
,
spider-man
,
starman
,
thunderbolts
,
void
Welcome to this week's edition of This Week in Agents of Atlas. We have a lot of Agents of Atlas this time around, so let's get to the Agents of Atlas!
(Not shown: the Agents of Atlas backup story in Incredible Hercules)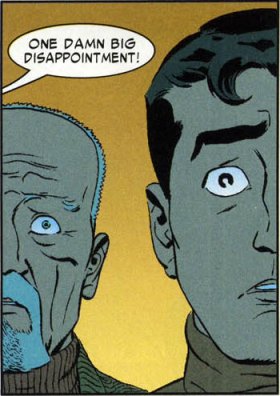 Amazing Spider-Man #618
Dan Slott and Marcos Martin

Authority: The Lost Year #5
Grant Morrison, Keith Giffen and Jonathan Wayshak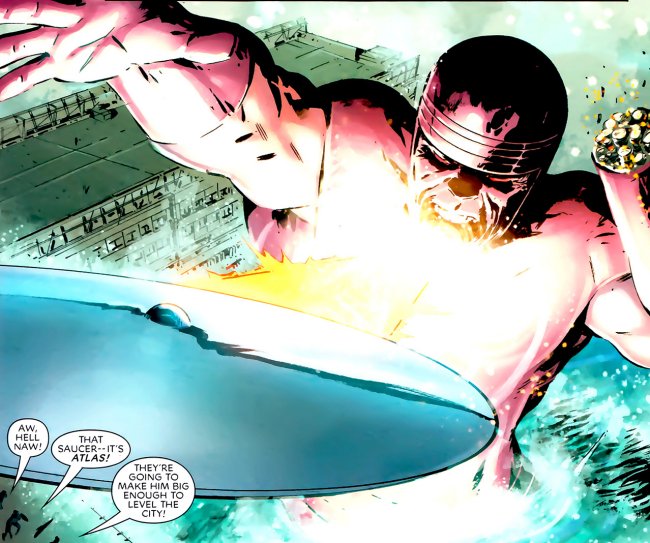 Avengers vs. Atlas #1
Jeff Parker, Gabriel Hardman and Takeshi Miyazawa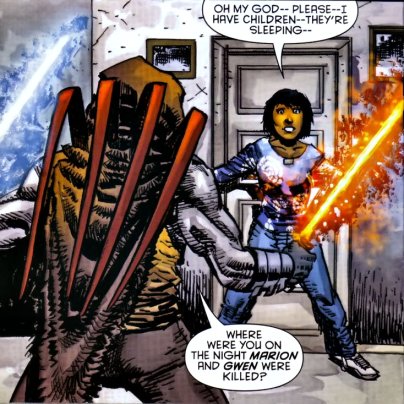 Azrael #4
Fabian Nicieza and Ramon Bachs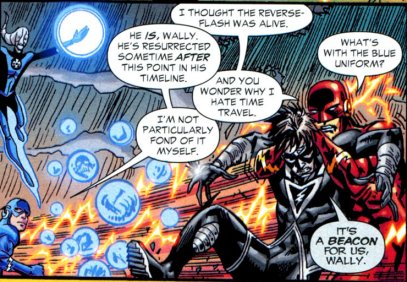 Blackest Night: The Flash #2
Geoff Johns and Scott Kolins

Captain America #602
Ed Brubaker, Luke Ross, Sean McKeever and David Baldeon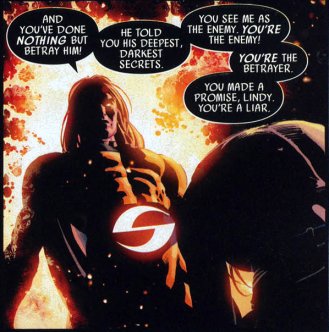 Dark Avengers #13
Brian Michael Bendis and Mike Deodato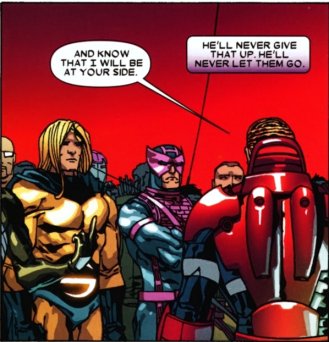 Dark Wolverine #82
Daniel Way, Marjorie Liu and Giuseppe Camuncoli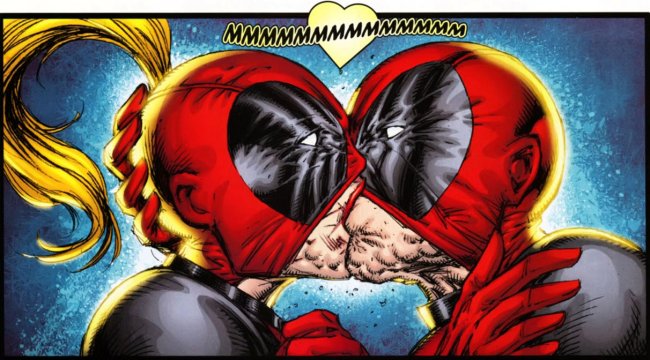 Deadpool: Merc With a Mouth #7
Victor Gischler, Bong Dazo, Kyle Baker, Rob Liefeld and Das Pastoras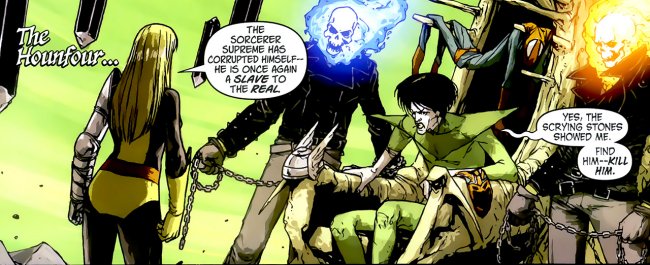 Doctor Voodoo: Avenger of the Supernatural #4
Rick Remender, Jefte Palo and Alessandro Vitti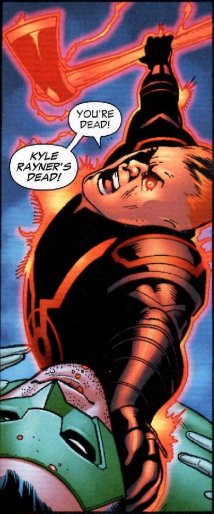 Green Lantern Corps #44
Peter J. Tomasi and Patrick Gleason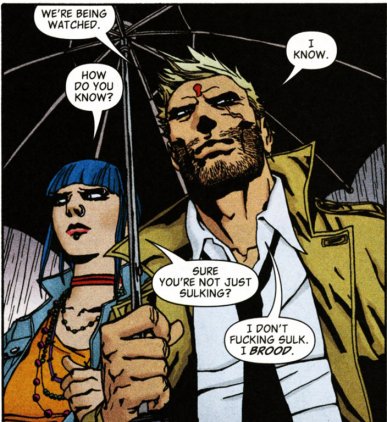 Hellblazer #263
Peter Milligan and Giuseppe Camuncoli

Hulk #19
Jeph Loeb and Ed McGuinness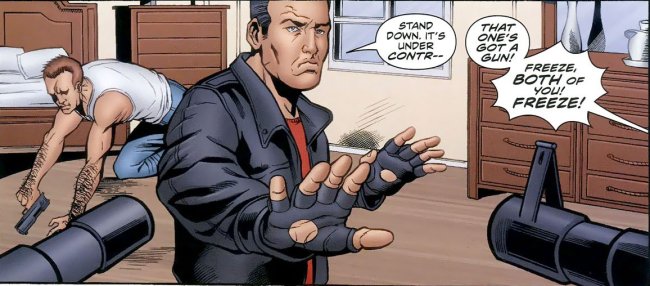 Incorruptible #2
Mark Waid and Jean Diaz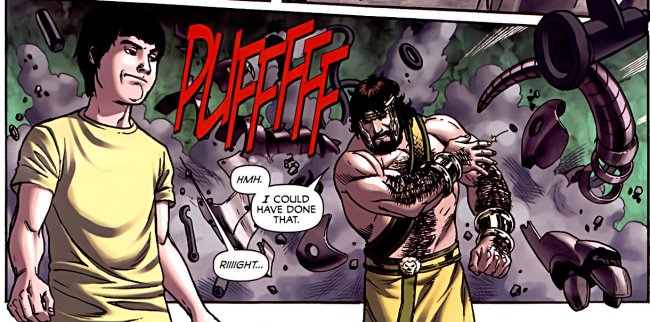 Incredible Hercules #140
Greg Pak, Fred Van Lente, Rodney Buchemi, Jeff Parker and Gabriel Hardman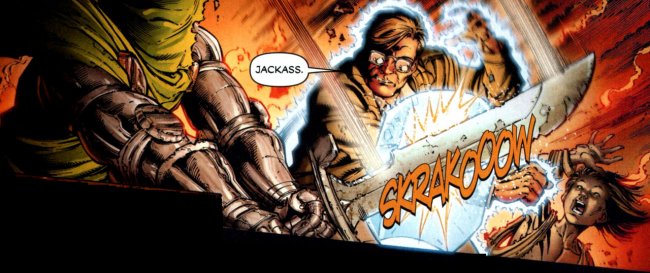 Incredible Hulk #606
Greg Pak, Paul Pelletier, Harrison Wilcox and Ryan Stegman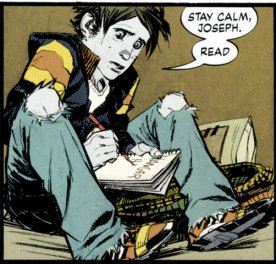 Joe the Barbarian #1
Grant Morrison and Sean Murphy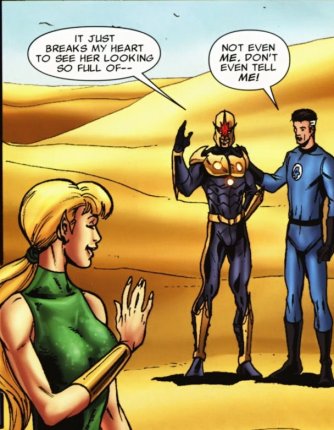 Nova #33
Dan Abnett, Andy Lanning and Andrea DiVito
Power Girl #8
Jimmy Palmiotti, Justin Gray and Amanda Conner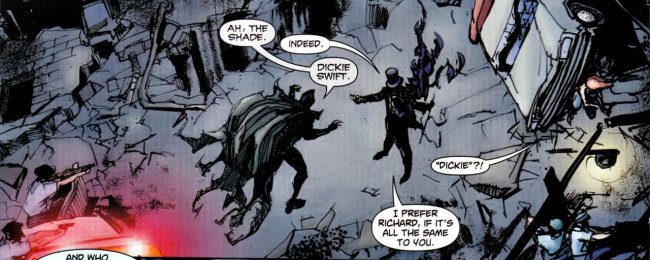 Starman #81
James Robinson and Fernando Dagnino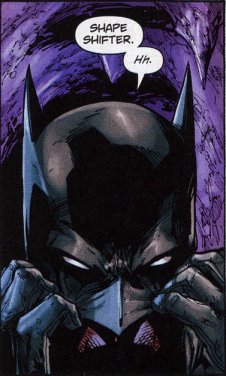 Superman/Batman #68
Joe Casey and Ardian Syaf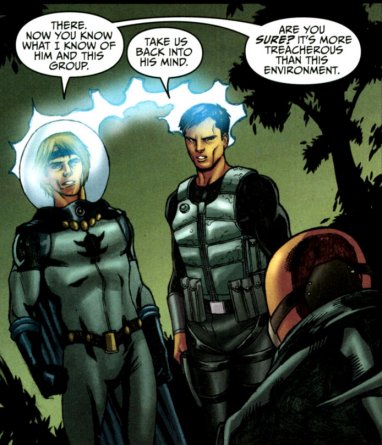 Thunderbolts #140
Jeff Parker, Miguel Sepulveda and Sergio Arino
The new issue of Outsiders features my long-awaited return of the Eradicator, but hermanos insists it's not worth my time. Not that that's ever stopped me before, but this was such a big week, I might as well wait on it.
Similar Posts: