February 21st, 2010 by
Gavok
| Tags:
agents of atlas
,
authority
,
avengers
,
blackest night
,
captain america
,
deadpool
,
doctor doom
,
frankencastle
,
green lantern
,
hercules
,
hulk
,
incorruptible
,
invincible
,
joe the barbarian
,
magog
,
norman osborn
,
punisher
It's a pretty big week for this installment. How big? This one's all me. Ow, my wallet.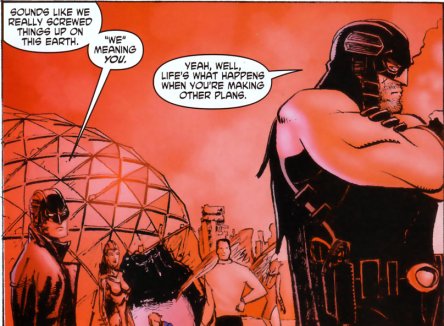 Authority: The Lost Year #6
Grant Morrison, Keith Giffen, Brian Stelfreeze and Joel Gomez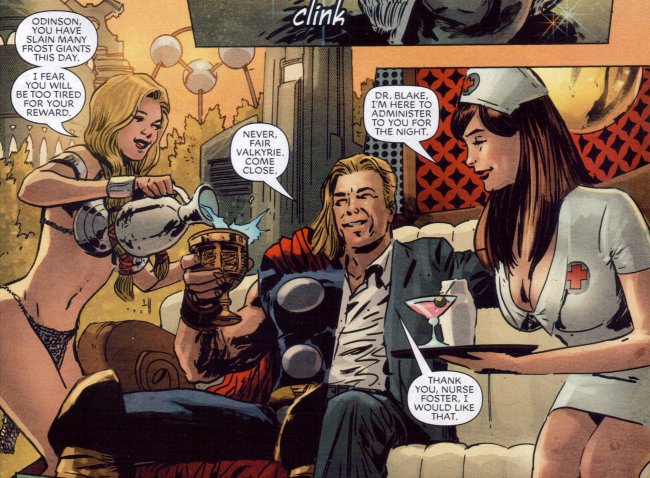 Avengers vs. Atlas #2
Jeff Parker, Gabriel Hardman, Scott Kurtz and Zach Howard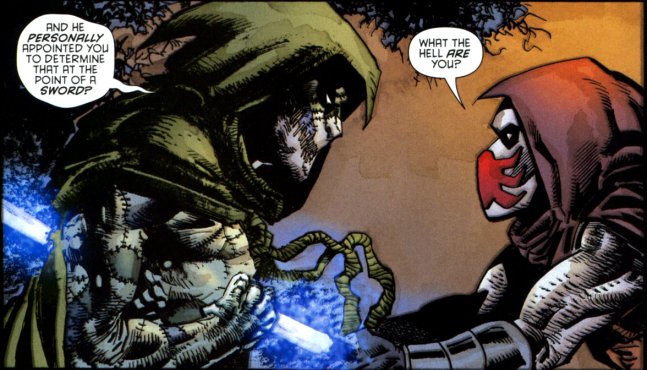 Azrael #5
Fabian Nicieza and Ramon Bachs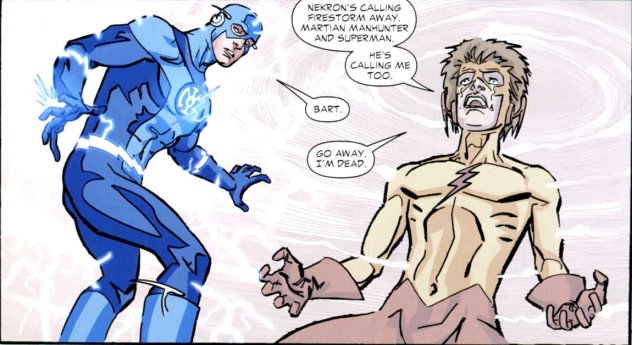 Blackest Night: The Flash #3
Geoff Johns and Scott Kolins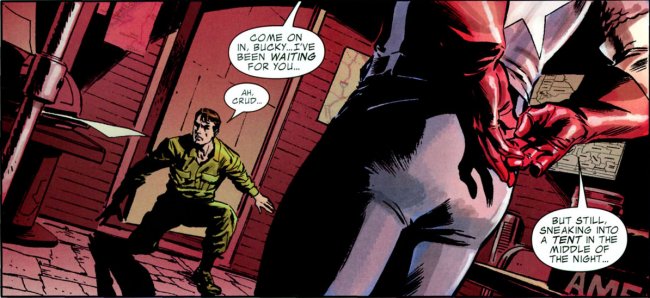 Captain America #603
Ed Brubaker, Luke Ross, Sean McKeever and David Baldeon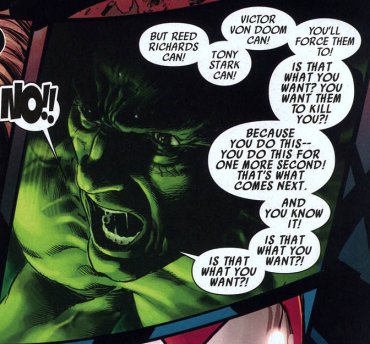 Dark Avengers #14
Brian Michael Bendis and Mike Deodato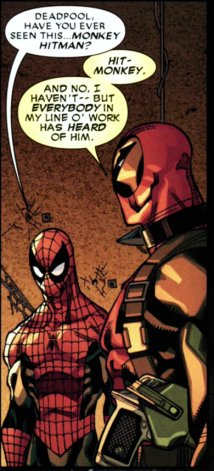 Deadpool #19
Daniel Way and Carlo Barberi

Deadpool: Merc With a Mouth #8
Victor Gischler and Bong Dazo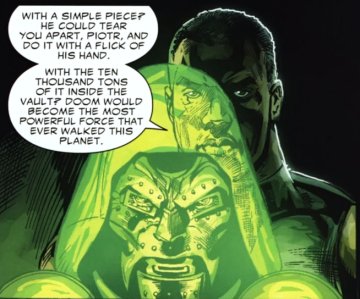 Doomwar #1
Jonathan Maberry and Scot Eaton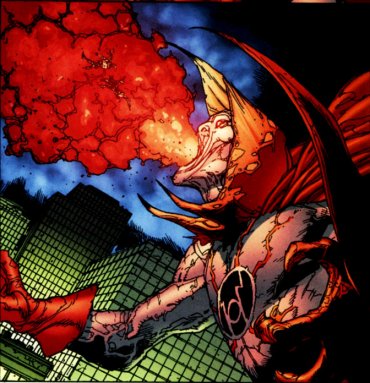 Green Lantern #51
Geoff Johns and Doug Mahnke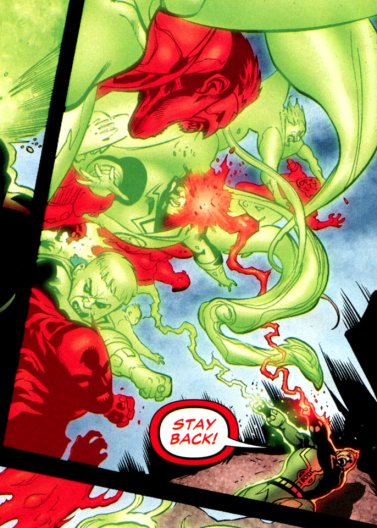 Green Lantern Corps #45
Peter J. Tomasi and Patrick Gleason

Incorruptible #3
Mark Waid and Jean Diaz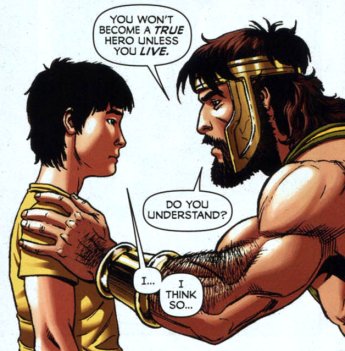 Incredible Hercules #141
Greg Pak, Fred Van Lente, Rodney Buchemi, Jeff Parker and Gabriel Hardman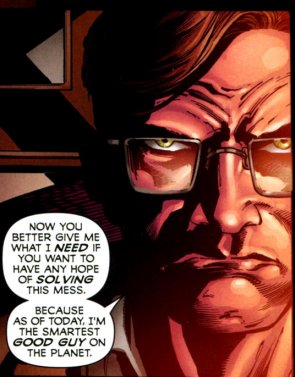 Incredible Hulk #607
Greg Pak, Paul Pelletier, Harrison Wilcox and Ryan Stegman

Invincible #70
Robert Kirkman and Ryan Ottley

Joe the Barbarian #2
Grant Morrison and Sean Murphy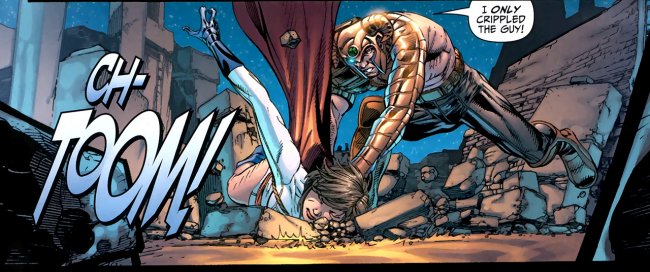 Magog #6
Keith Giffen and Howard Porter

Punisher #14
Rick Remender, Dan Brereton and Tony Moore
Yeah, I'm still reading Azrael and Magog. What of it? At least I have the sense not to read Outsiders even if they did just bring in Eradicator.
Similar Posts: