September 2nd, 2014 Posted by Space Jawa

And now, after much delay, it's time for that time of the week – Week in Panels time. That time where we take panels and use them to sum up the comics of the week.
This week I'm joined by Gaijin Dan and Gavok. It's probably a broken record by this point, but IDW's Teenage Mutant Ninja Turtles series? Gavok and I both agree that it's pretty dang awesome. The current Turtles in Time miniseries equally so.
That and others as we get this panel party rolling!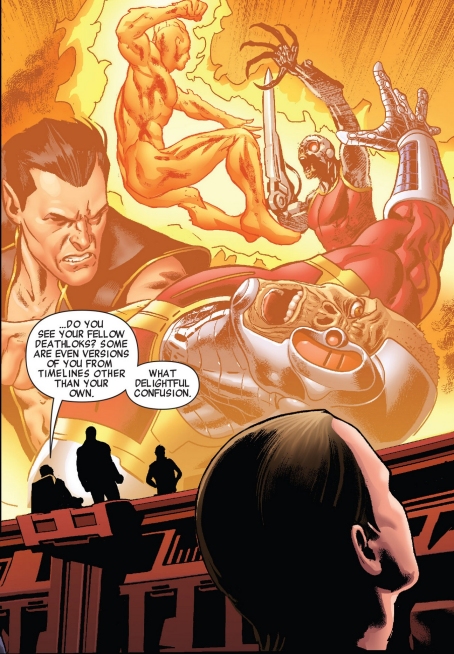 All-New Invaders #9
(James Robinson and Steve Pugh)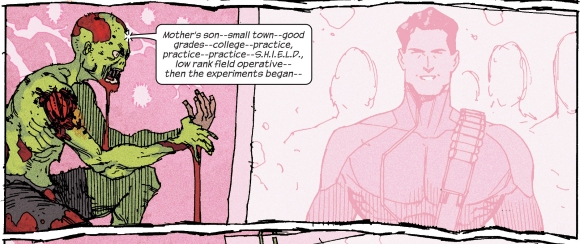 All-New Ultimates #7
(Michel Fiffe and Giannis Milonogiannis)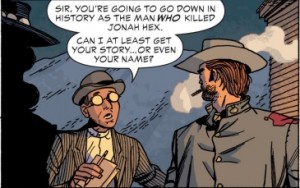 All-Star Western #34
(Justin Gray, Jimmy Palmiotti, and Darwyn Cooke)