October 19th, 2014 Posted by Space Jawa

TGIThWIP!
You'd think that with Comic Con behind us, things would be back to normal. Unfortunately, you'd be wrong. Gavok wanted to join us again this week, but his computer tried to launch a rebellion against mankind this week so he had to spend his free time trying to put a stop to that before it turned the world into a post apocalyptic wasteland.
You know, priorities and all.
Even with Gavok busy trying to save the world, I'm still joined by Gaijin Dan, Matlock, and AnarChris, so things are still a lot closer to normal all the same.
I think my own computer may be thinking of joining Gavok's in rising up against me, so how about I get on to panels so I can take care of that before my own week is eaten up, too.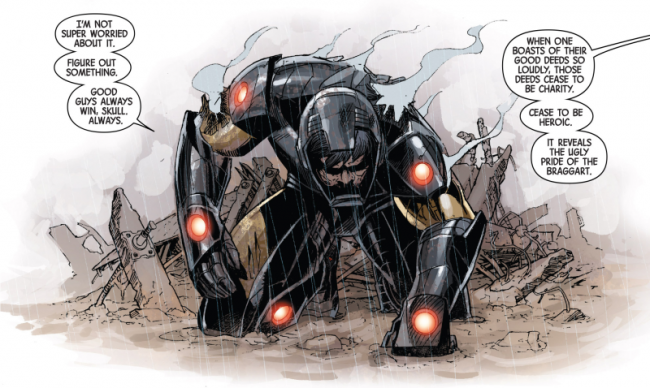 Avengers & X-Men: AXIS #2
(Rick Remender and Adam Kubert)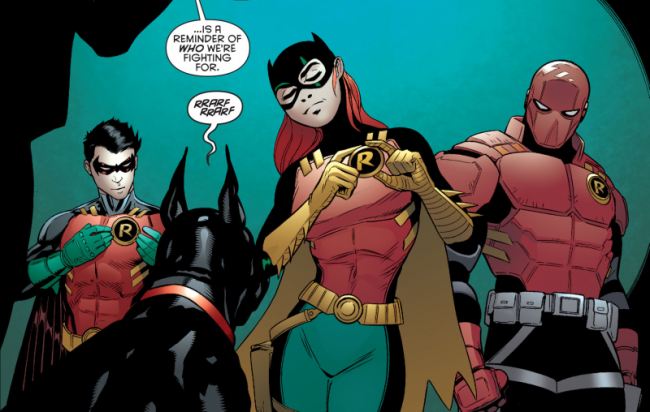 Batman and Robin #35
(Peter J. Tomasi and Patrick Gleason)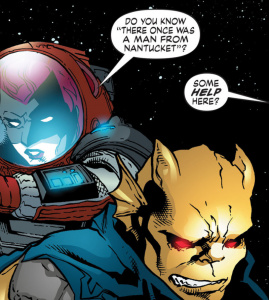 Batwoman #35
(Marc Andreyko and Georges Jeanty)