July 28th, 2014 Posted by Space Jawa
Ooga Chaka
Ooga, Ooga, Ooga Chaka
Ooga, Ooga, Ooga Chaka
Ooga, Ooga, Ooga Chaka
It's This Week in Panels! That weekly thing where we…take single comic panels for… summarizing.
I'm feeling real hyped right now…for a certain movie….Guardians of the Galaxy…believe it, it's a thing!
Alright, that's probably gone on long enough. Helping keep this column full of panels this week are Gavok – the Thief, Space Jawa – the Thug, Gaijin Dan – the Assassin, and Matlock – the Maniac.
And now it's time to get hooked on some panels.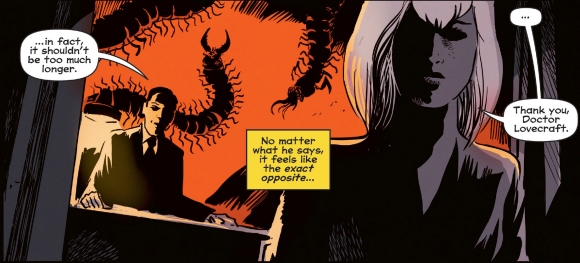 Afterlife with Archie #6
(Roberto Aguirre-Sacasa & Francesco Francavilla)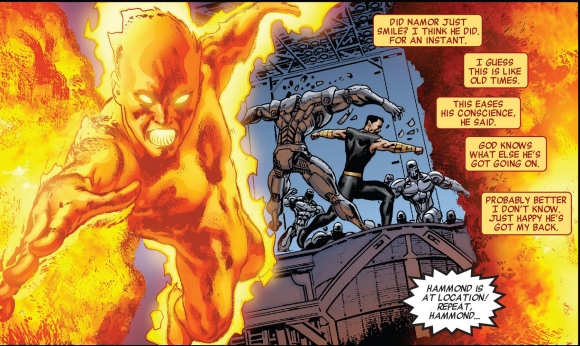 All-New Invaders #8 (Gavok's Pick)
(James Robinson & Steve Pugh)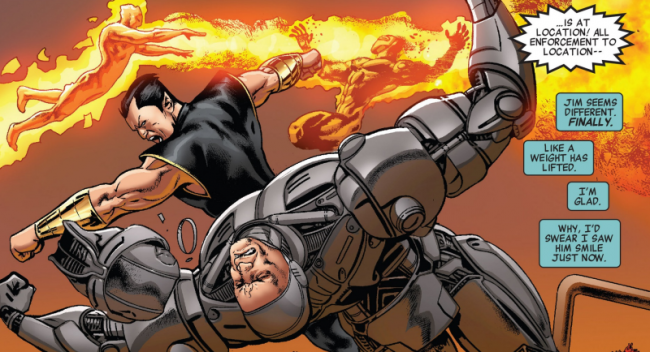 All-New Invaders #8 (Matlock's Pick)
(James Robinson & Steve Pugh)