May 26th, 2014 Posted by Gavok
Hey, look at that! A new header image. Thank YOU, Spider-Man/Deadpool crossover one-shot!
Like always, it's me on lead vocals with Matlock on drums, Gaijin Dan on guitar and Space Jawa on triangle. Saga is back, which is fantastic. Plus Frankenstein's showing up in more DC comics, which I guess is a good thing. Even if I haven't heard much promise from Futures End. Matlock's the one reading it, not me.
Speaking of stuff I haven't read, Space Jawa brings in a lot of stuff from the Teenage Mutant Ninja Turtles 30th Anniversary comic. In that Archie TMNT panel, Leonardo's kind of a hypocrite.
It was a busy week for me otherwise. Over at Den of Geek US, I've written an article about how Charles Soule is the "great fixer" of Marvel and DC, I celebrated the return of CHIKARA Pro Wrestling with a look at the ten best CHIKARA storylines and I got to do my first ever phone interview with Joey Ansah, the guy behind Street Fighter: Assassin's Fist.
On Sunday I took a trip to see the CHIKARA return show You Only Live Twice. One of the highlights included seeing the debut of "Smooth Sailing" Ashley Remington, who upon winning his match, handed his opponent a fruit basket. His opponent's reaction went from angry to confused to, "Hey, all right!"
Now for the panel stuff.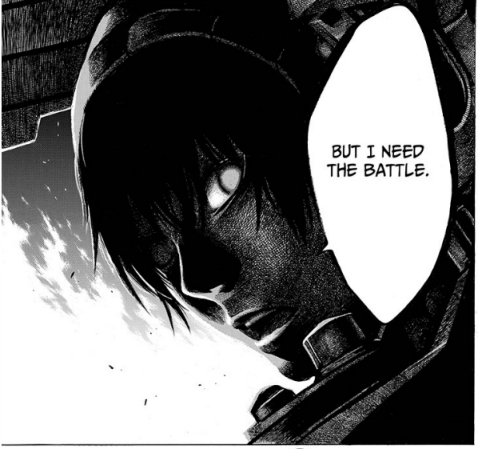 All You Need Is Kill #15
Hiroshi Sakurazaka, Ryosuke Takeuchi, Yoshitoshi ABe and Takeshi Obata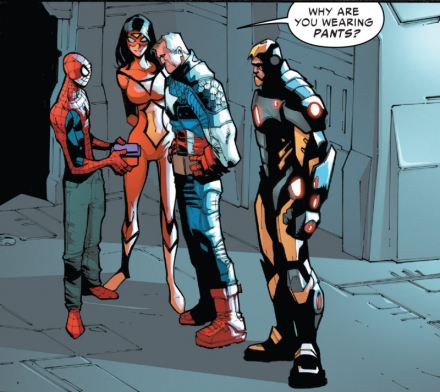 Amazing Spider-Man #2
Dan Slott and Humberto Ramos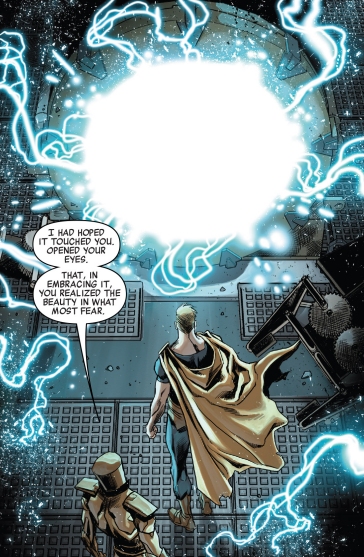 Avengers World #6 (Gavin's pick)
Nick Spencer and Marco Checcheto