February 2nd, 2014 Posted by Gavok
All right, back on schedule! I had an awesome time at yesterday's National Pro Wrestling Day, which featured the much-needed return of CHIKARA. Without going into too much detail, let me just say that the show featured a run-in via time travel where a guy literally drove in in a Delorean. It was amazing.
I'm joined by Gaijin Dan and Space Jawa. This week happens to feature a terrible comic starring Bruce Wayne's son as Batman, a decent comic starring Bruce Wayne as Batman and an awesome comic starring Bruce Wayne's dad as Batman.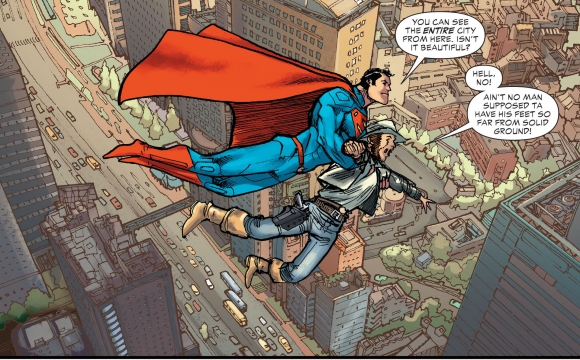 All-Star Western #27
Jimmy Palmiotti, Justin Gray and Moritat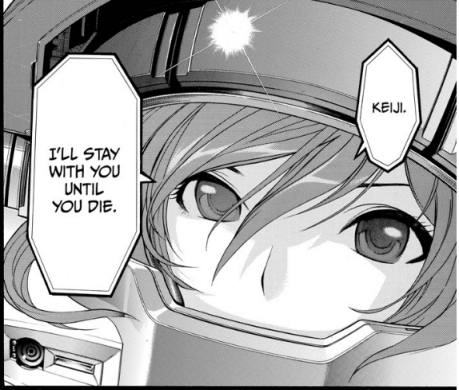 All You Need Is Kill #2
Hiroshi Sakurazaka, Ryosuke Takeuchi, Yoshitoshi ABe and Takeshi Obata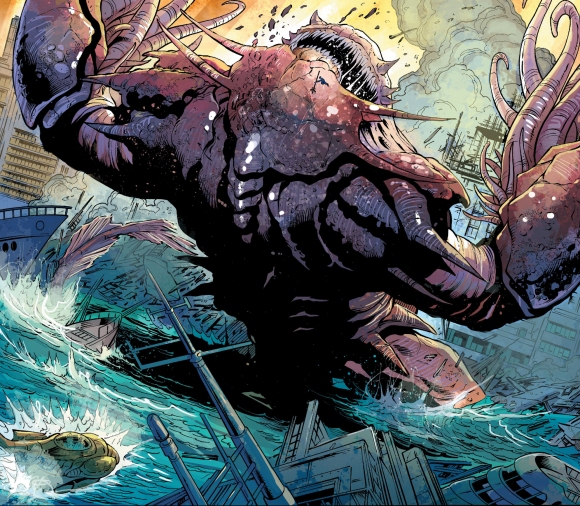 Aquaman #27
Jeff Parker, Paul Pelletier and Netho Diaz