September 19th, 2010 Posted by Gavok
Goddamn. It's been an entire year of this. I hope you folks have been actually enjoying these. I mean, I do it regardless because it's fun, but if you're digging it too, sweet.
It's just me and Was Taters this time around. Shockingly, we've BOTH read Azrael this week, making me wonder if we're in fact the only two who are keeping up with the series. And yet Azrael is still going to last at least 14 issues. I'm not complaining, but it is rather strange to me. Maybe Didio really likes the guy.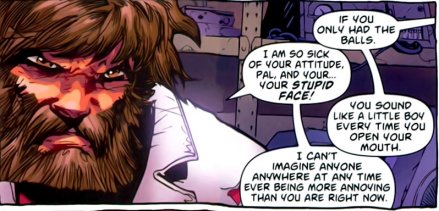 Astonishing Spider-Man & Wolverine #3
Jason Aaron and Adam Kubert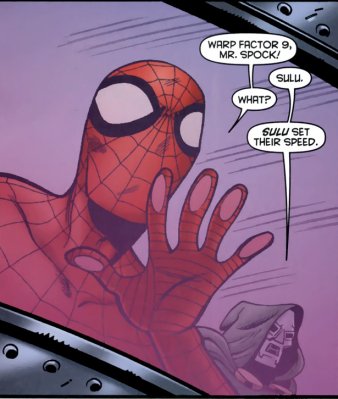 Avengers & The Infinity Gauntlet #2
Brian Clevinger, Lee Black and Brian Churilla