April 25th, 2010 by
Gavok
| Tags:
amadeus cho
,
azrael
,
chris jericho
,
daken
,
deadpool
,
doctor doom
,
firestar
,
hercules
,
joe the barbarian
,
juggernaut
,
larfleeze
,
namor
,
nova
,
oz
,
panels
,
power girl
,
red skull
,
siege
,
spider-man
,
wwe heroes
Just got back from CHIKARA's King of Trios and I'm completely exhausted. I'll do a little trip report of sorts later. For now, it's panel time.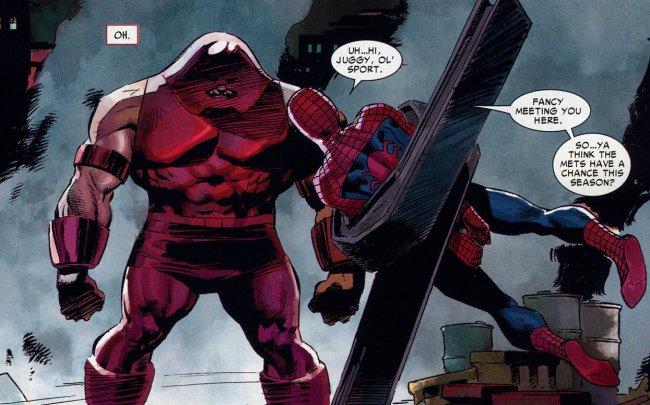 Amazing Spider-Man #628
Roger Stern, Lee Weeks, Mark Waid, Tom Peyer and Todd Nauck

American Vampire #2
Scott Snyder, Rafael Albuquerque, Stephen King and Rafael Albuquerque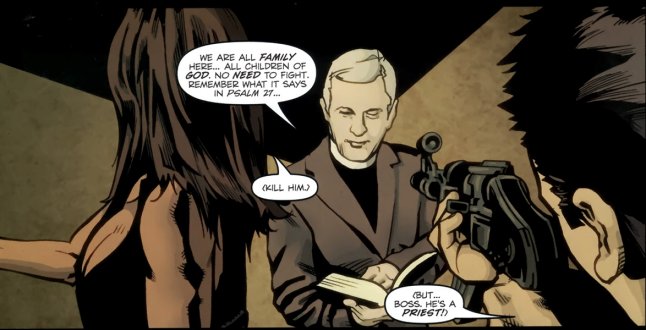 The A-Team: Shotgun Wedding #4
Joe Carnahan, Tom Waltz and Stephen Mooney

Avengers vs. Atlas #4
Jeff Parker, Gabriel Hardman, Jason Aaron and Giancarlo Caracuzzo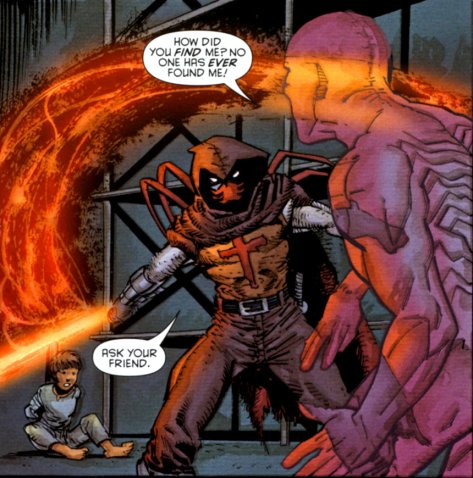 Azrael #7
Fabian Nicieza and Ramon Bachs

Captain America: Who Won't Wield the Shield
Jason Aaron, Mirco Pierfederici and many others

Dark Wolverine #85
Daniel Way, Marjorie Liu and Stephen Segovia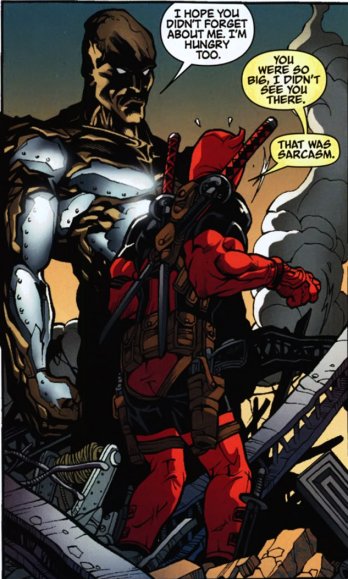 Deadpool: Merc With a Mouth #10
Victor Gischler and Bong Dazo

Deathlok #6
Charlie Huston and Lan Medina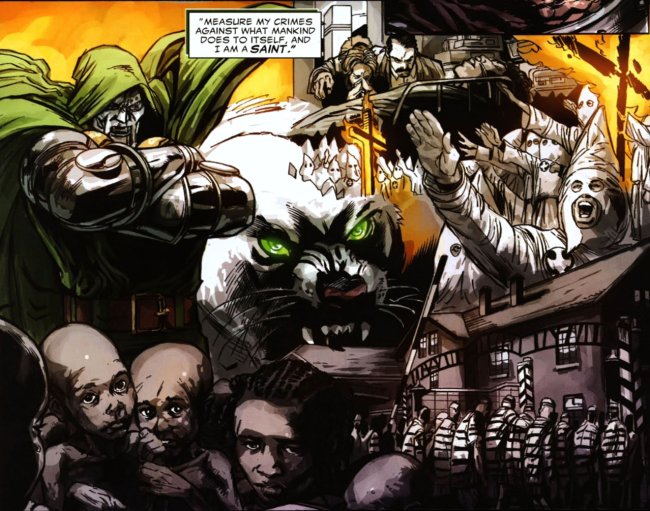 Doomwar #3
Jonathan Maberry and Scot Eaton

Firestar
Sean McKeever and Emma Rios

Green Lantern #53
Geoff Johns and Doug Mahnke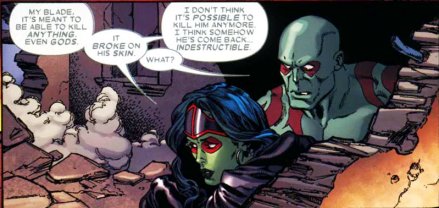 Guardians of the Galaxy #25
Dan Abnett, Andy Lanning and Brad Walker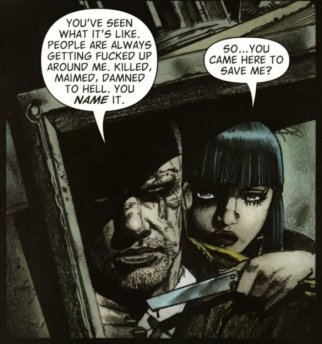 Hellblazer #266
Peter Milligan and Simon Bisley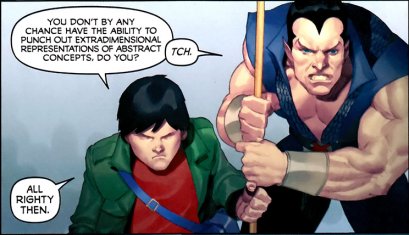 Hercules Fall of an Avenger #2
Greg Pak, Fred Van Lente, Ariel Olivetti, Paul Tobin and Reilly Brown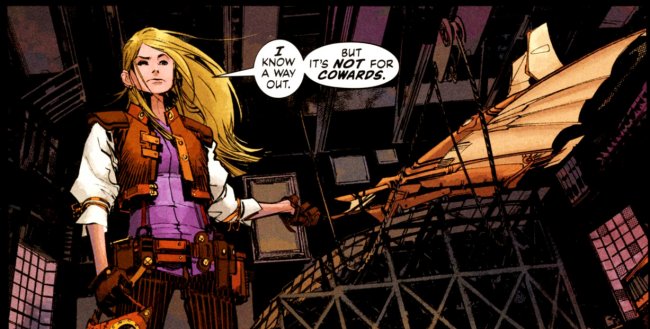 Joe the Barbarian #4
Grant Morrison and Sean Murphy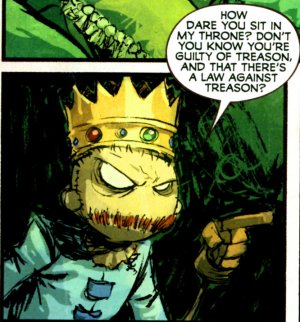 The Marvelous Land of Oz #5
Eric Shanower and Skottie Young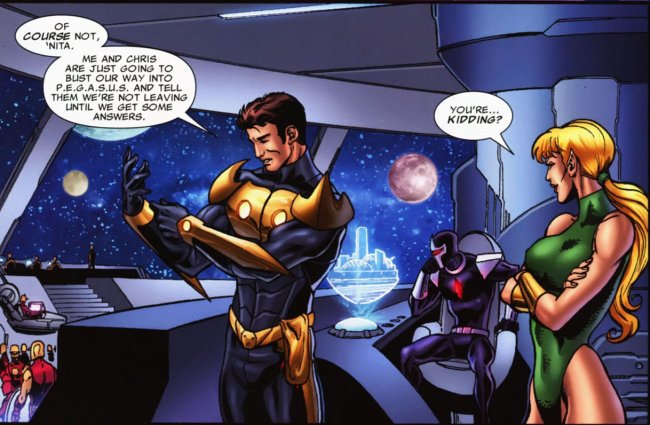 Nova #36
Dan Abnett, Andy Lanning and Andrea DiVito

Power Girl #11
Justin Gray, Jimmy Palmiotti and Amanda Conner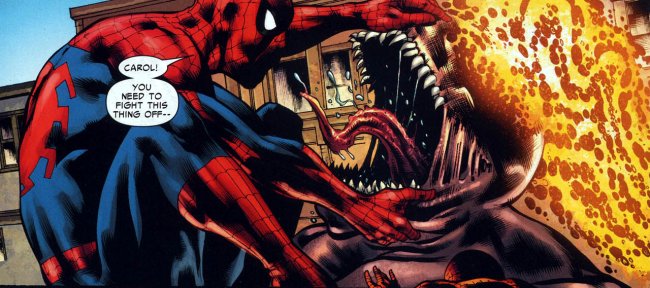 Siege: Spider-Man
Brian Reed and Marco Santucci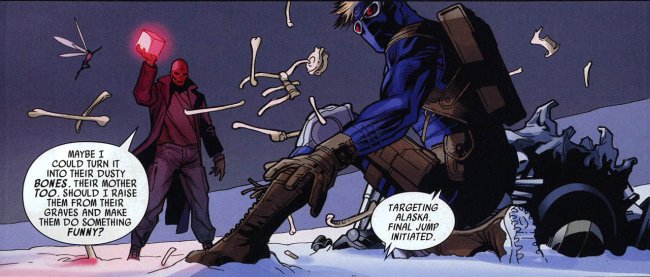 Ultimate Comics: Avengers #6
Mark Millar and Carlos Pacheco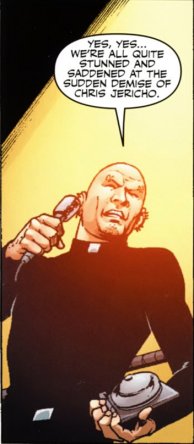 WWE Heroes #2
Keith Champagne and Andy Smith
Yes, WWE Heroes has a scene where Chris Jericho is dragged away by goons and MURDERED.
Seriously, though. That Marvel Oz stuff is awesome. You should be reading it.
Similar Posts: