December 1st, 2013 Posted by Gavok
To Infinity Gauntlet and Beyonder! It's This Week in Panels! Strong week across the board and I'm helped with it by Space Jawa and Gaijin Dan. Unfortunately, while Sinister Carnage was really strong for the first four issues, the last issue is a big step down that only succeeds in bringing things back to the status quo. The worst part being how they made a big deal out of Cletus Kasady being brain dead because the symbiote is supposedly worse than him on its own… so they fix his brain at the end.
They never did explain how his legs came back.
But who cares about that? Infinity stuck the landing and I can't wait for the next chapter in Hickman's Avengers/New Avengers epic. Hopefully we get more Maximus. Hickman's writing the fuck out of that guy.
In other news, I wrote a review of Christmas Bounty starring WWE wrestler the Miz for Den of Geek US. It's worse than you'd think!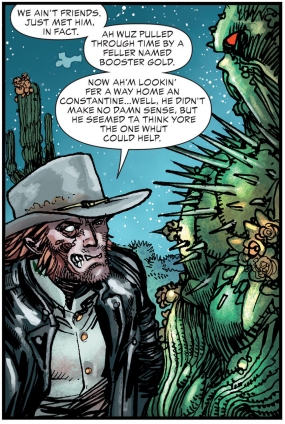 All-Star Western #25
Jimmy Palmiotti, Justin Gray and Moritat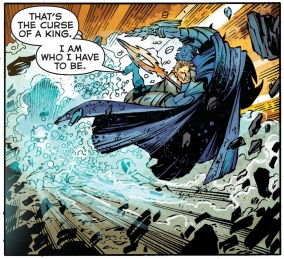 Aquaman #25
Geoff Johns and Paul Pelletier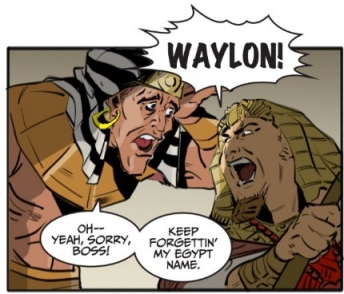 Batman '66 #22
Jeff Parker and Ruben Procopio