January 30th, 2011 by
Gavok
| Tags:
2000AD
,
avengers
,
captain america
,
chaos war
,
darth vader
,
deadpool
,
joker
,
lex luthor
,
luke cage
,
namor
,
panels
Back from watching the biggest, sexiest Royal Rumble, it's now time for me to post a bunch of panels before passing out. Lots and lots of help from David, Was Taters, Space Jawa and VersasoVantare. Let's get to it!

Action Comics #897
Paul Cornell and Pete Woods

Avengers #9
Brian Michael Bendis and John Romita Jr.

The Boys: Highland Laddie #6
Garth Ennis, John McCrea and Keith Burns

Captain America #614
Ed Brubaker, Butch Guice, Sean McKeever and Filipe Andrade

Chaos War #5
Greg Pak, Fred Van Lente and Khoi Pham

Deadpool #32
Daniel Way and Sheldon Vella

Detective Comics #873
Scott Snyder and Jock

Fantastic Four #587
Jonathan Hickman and Steve Epting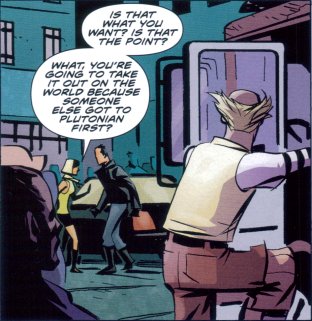 Incorruptible #14
Mark Waid and Marcio Takara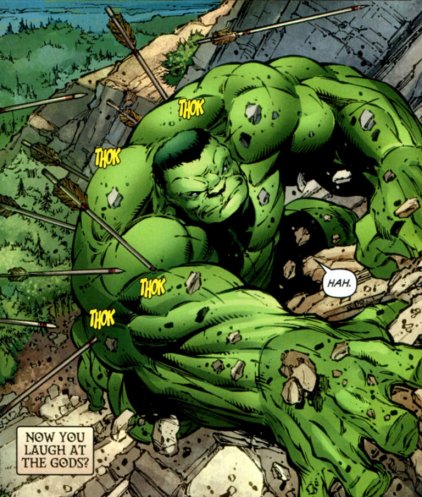 Incredible Hulks #621
Greg Pak, Paul Pelletier, Josh Williamson and Sana Takeda

Infestation #1
Dan Abnett, Andy Lanning and David Messina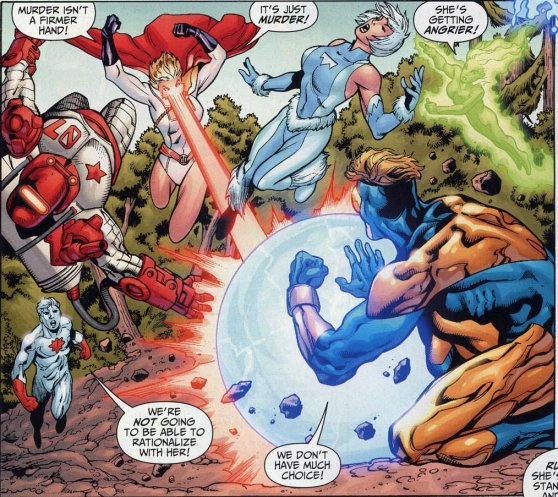 Justice League: Generation Lost #18
Judd Winick and Joe Bennett
Namor: The First Mutant #6
Stuart Moore and Ariel Olivetti
New Avengers #8
Brian Michael Bendis and Daniel Acuna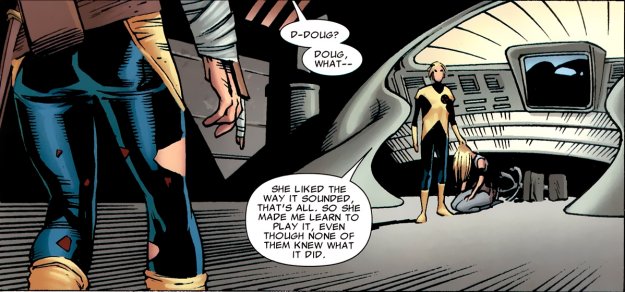 New Mutants #21
Zeb Wells and Leonard Kirk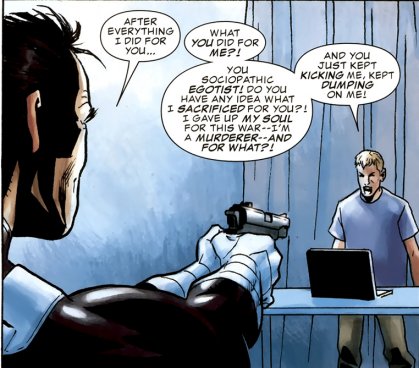 Punisher: In The Blood #3
Rick Remender and Mick Bertilorenzi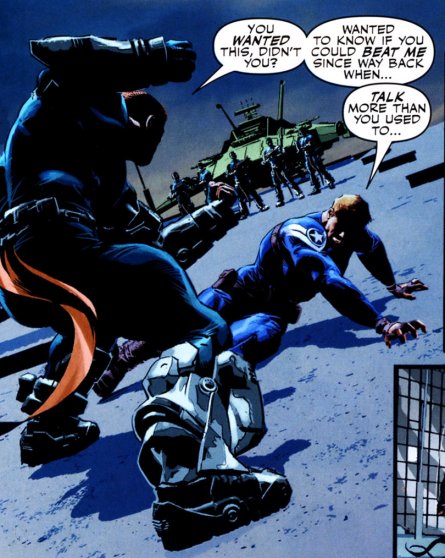 Secret Avengers #9
Ed Brubaker, Mike Deodato and Will Conrad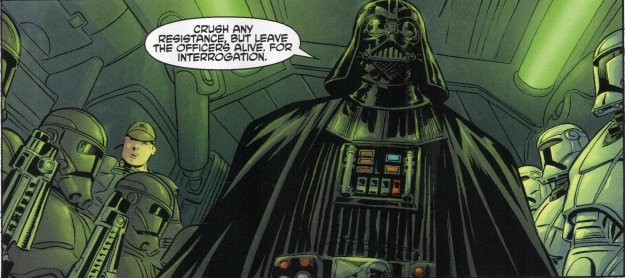 Star Wars: Darth Vader and the Lost Command #1
Haden Blackman and Rick Leonardi

Thunderbolts #152
Jeff Parker and Kev Walker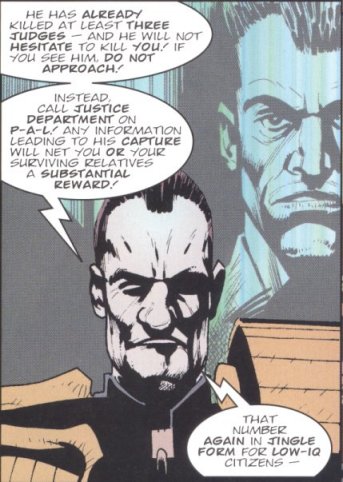 2000AD Prog 1718 (Judge Dredd)
Al Ewing and John Higgins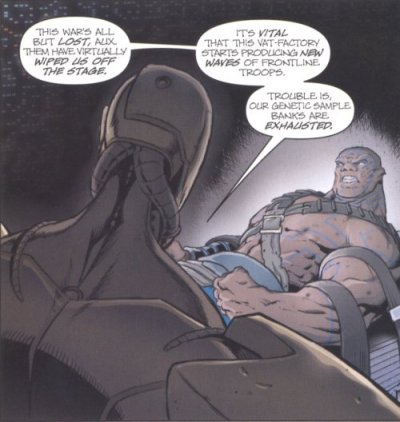 2000AD Prog 1718 (Kingdom)
Dan Abnett and Richard Elson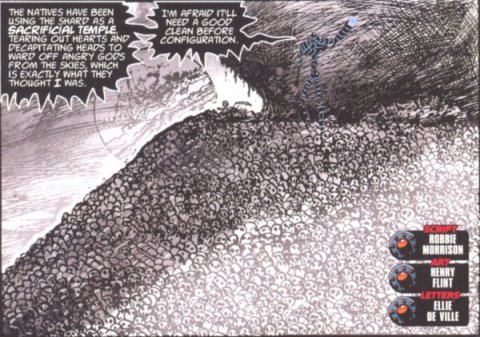 2000AD Prog 1718 (Shakara)
Robbie Morrison and Henry Flint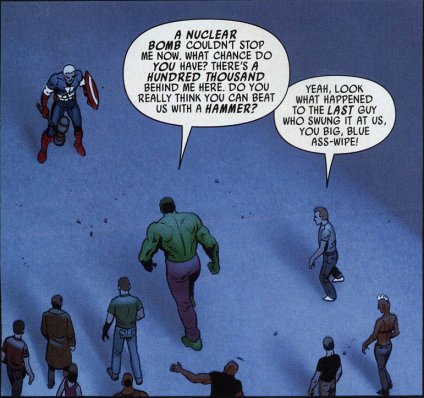 Ultimate Avengers 3 #6
Mark Millar and Steve Dillon

Ultimate Doom #2
Brian Michael Bendis and Rafa Sandoval

Ultimate Spider-Man #152
Brian Michael Bendis, Sara Pichelli and David Lafuente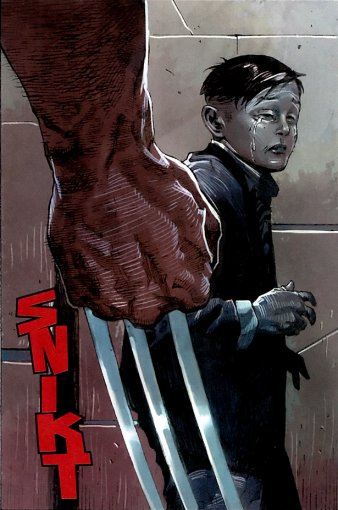 Uncanny X-Force #4
Rick Remender and Jerome Opena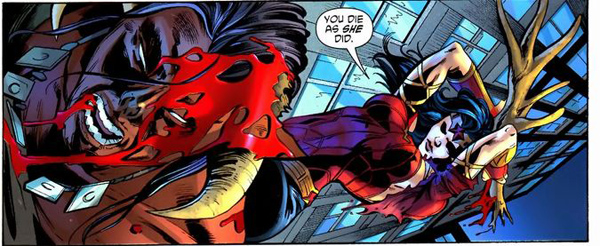 Wonder Woman #606
J. Michael Straczynski, Phil Hester and Eduardo Pansica
Great week for comics. Thanks to the contributors. I'm too tired to talk about anything else, so here's a live action adaptation of Axe Cop to keep your attention.
Similar Posts: