October 31st, 2010 by
Gavok
| Tags:
avengers
,
booster gold
,
captain america
,
doctor doom
,
ice
,
juggernaut
,
lex luthor
,
panels
,
randy savage
,
skaar
,
thing
,
ultron
First off, Halloween happened. That led to this.
Thankfully, I didn't come across anyone dressed as Lawrence Taylor or Major Payne.
Now to panels. This week I'm joined by Space Jawa. There are other kinds of Jawas?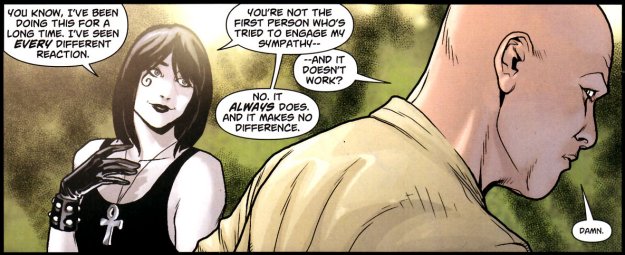 Action Comics #894
Paul Cornell, Pete Woods, Nick Spencer and RB Silva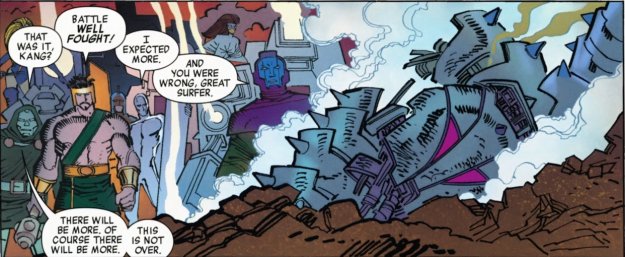 Avengers #6
Brian Michael Bendis and John Romita Jr.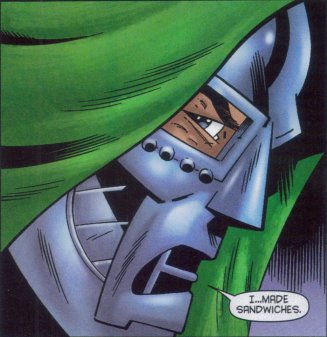 Avengers & The Infinity Gauntlet #3
Brian Clevinger, Lee Black and Brian Churilla

Captain America #611
Ed Brubaker, Daniel Acuna, Sean McKeever and Filipe Andrade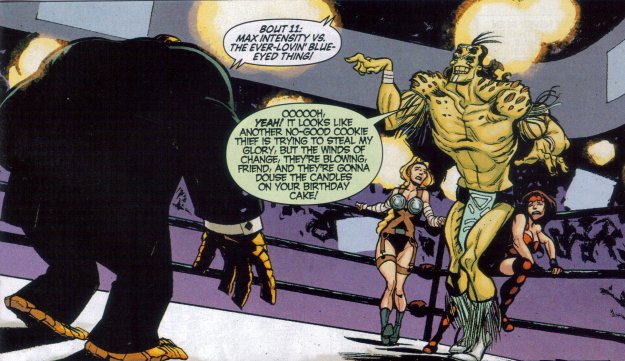 Deadpool Team-Up #888
Cullen Bunn and Tom Fowler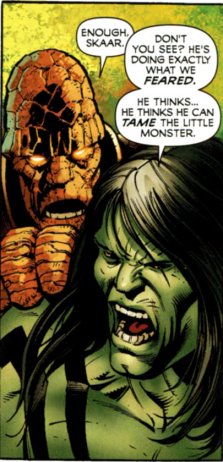 Incredible Hulks #615
Greg Pak, Barry Kitson, Ben McCool and Tom Raney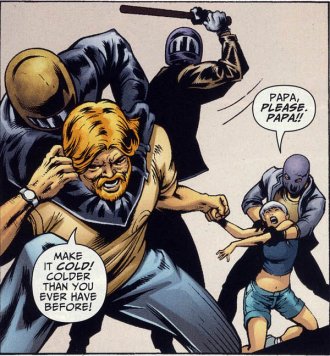 Justice League: Generation Lost #12
Judd Winick and Fernando Dagnino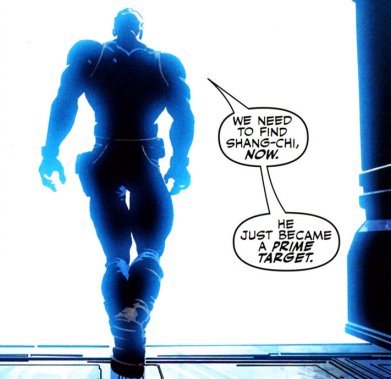 Secret Avengers #6
Ed Brubaker and Mike Deodato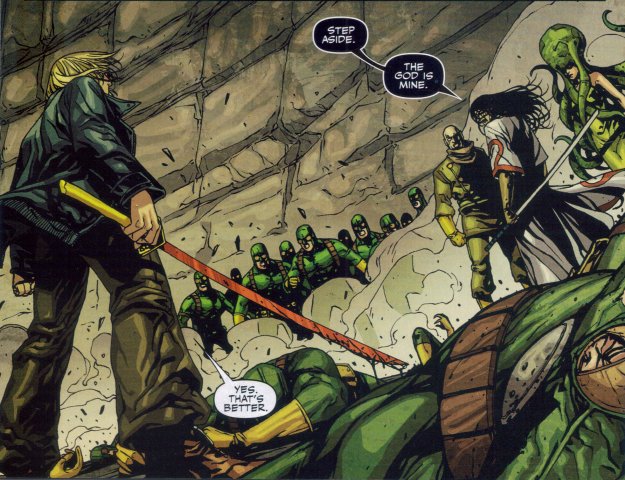 Secret Warriors #21
Jonathan Hickman, Mirko Colak and Alessandro Vitti

Spider-Man/Fantastic Four #4
Christos Gage and Mario Alberti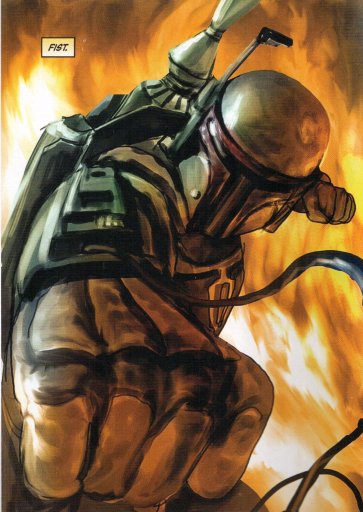 Star Wars: Blood Ties: A Tale of Jango and Boba Fett #3
Tom Taylor and Chris Scalf

Thunderbolts #149
Jeff Parker and Declan Shalvey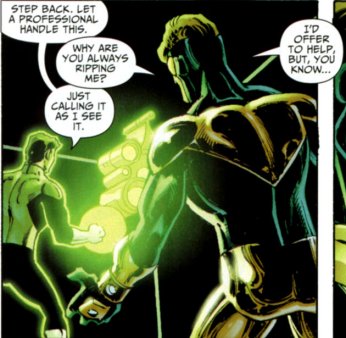 Time Masters: Vanishing Point #4
Dan Jurgens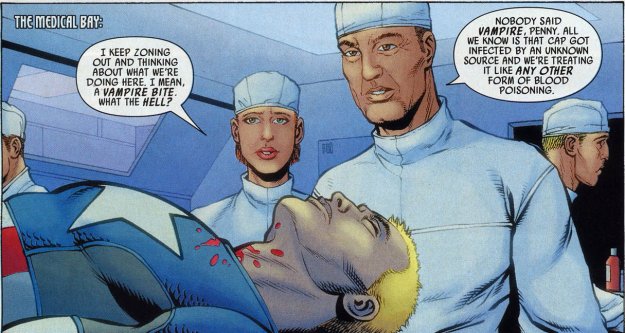 Ultimate Avengers 3 #3
Mark Millar and Steve Dillon

Ultimate Mystery #4
Brian Michael Bendis and Rafa Sandoval

Ultimate Spider-Man #15
Brian Michael Bendis and Sara Pichelli
Deadpool #888 is so rad that I might have to do some kind of annotations post on it or something in the near future.
As shown above, Hal Jordan is a jerk.
Similar Posts: