October 31st, 2010 Posted by Gavok
First off, Halloween happened. That led to this.
Thankfully, I didn't come across anyone dressed as Lawrence Taylor or Major Payne.
Now to panels. This week I'm joined by Space Jawa. There are other kinds of Jawas?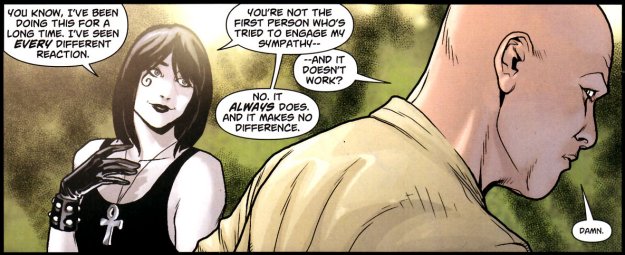 Action Comics #894
Paul Cornell, Pete Woods, Nick Spencer and RB Silva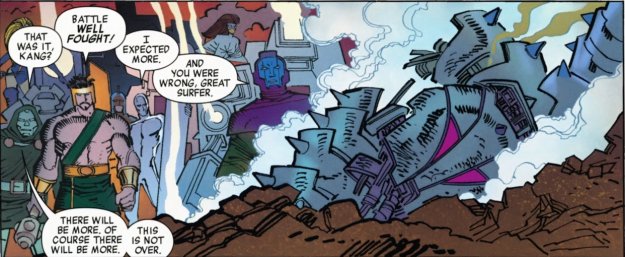 Avengers #6
Brian Michael Bendis and John Romita Jr.