August 17th, 2014 Posted by Space Jawa

What time is it? Why, it's time for This Week in Panels! Yay!
This week I'm aided by Gaijin Dan, Matlock, and Gavok. Gavok noted that there's a lot of Gerry Duggan, but I can't say I'm seeing it.
This weeks issue of Teenage Mutant Ninja Turtles was pretty dang great. It's almost an entire issue dedicated to subverting the classic Krang and Shredder team-up of the 80's, and they do a terrific job with it and fitting things in to the status quo of the IDW series.
If you're a fan of the Ninja Turtles, I really can't recommend the series enough.
Ok, PANEL TIME!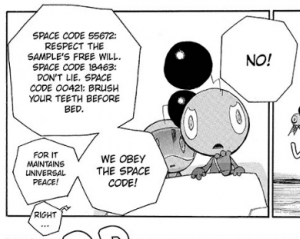 Astronerd
(Kazue Kato)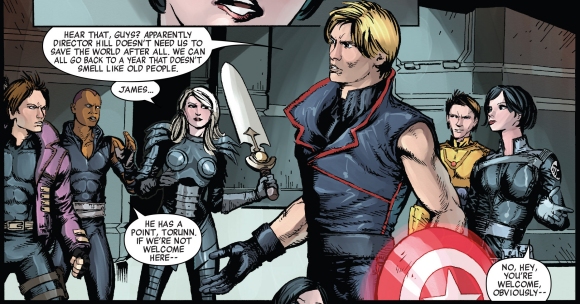 Avengers World #11
(Nick Spencer and Raffaele Ienco)

Batman #34
(Scott Snyder, Gerry Duggan, and Matteo Scalera)