March 23rd, 2014 Posted by Gavok
It's panel time! I'm joined by Space Jawa, Matlock, Gaijin Dan and a rare entry from Dickeye. Jawa has double the panels due to some screw-up from his shop last week.
Writing-wise, I went back to the old What If well for old time's sake by writing about 20 Uplifting What If Stories for Den of Geek US. It felt like coming home.
This week brings us the end of Jeff Lemire's Animal Man and to be honest, I feel like it wasn't worth my time. I don't mean the issue, but the entire run. Despite being one of the must-read comics from the beginning of the New 52, it led to a big arc that went on for far too long, killed off his son (when the most beloved take on the character went out of the way to explain why this was a bad idea) and then meandered until its finale. Meanwhile, Wonder Woman is still well-written enough, but it feels so pedestrian as it reaches its big climax.
I'll probably start picking up Superman/Wonder Woman because Charles Soule has been rocking my socks off on everything else he's written, but I feel my interest in DC dwindling by the day.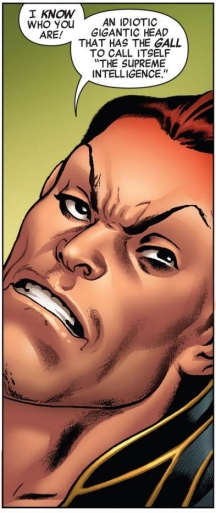 All-New Invaders #3
James Robinson and Steve Pugh

All-New Invaders #3
James Robinson and Steve Pugh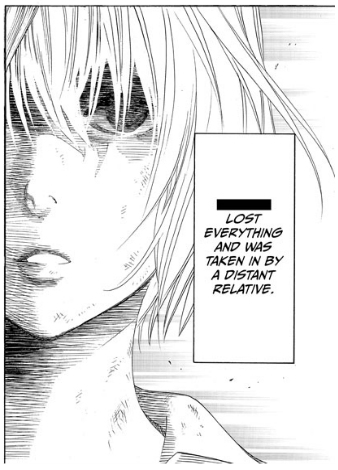 All You Need Is Kill #8
Hiroshi Sakurazaka, Ryosuke Takeuchi, Yoshitoshi ABe and Takeshi Obata