October 25th, 2009 by
Gavok
| Tags:
amazing spider-man
,
azrael
,
Batman
,
blackest night
,
brave and the bold
,
daken
,
dark avengers
,
deadpool
,
hulk
,
invincible
,
iron fist
,
jigsaw
,
norman osborn
,
panels
,
power girl
,
punisher
,
spider-man
,
superman
,
thunderbolts
,
wolverine
To make up for last week's lackluster batch, we've returned with more substance this time.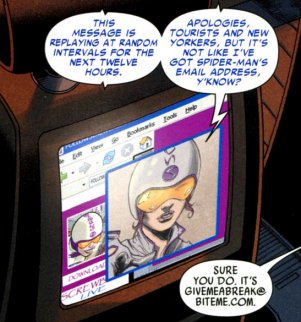 Amazing Spider-Man #609
Marc Guggenheim, Marco Checchetto and Luke Ross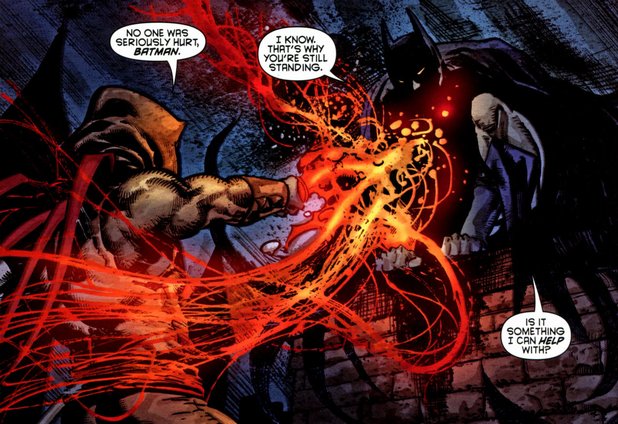 Azrael #1
Fabian Nicieza and Ramon Bachs

Batman Confidential #35
Peter Milligan and Andy Clarke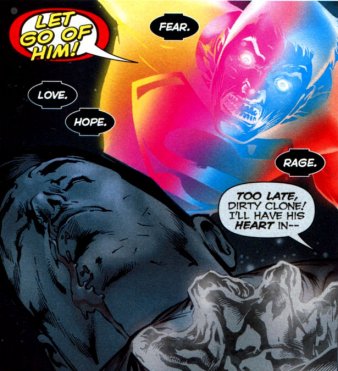 Blackest Night: Superman #3
James Robinson, Eddy Barrows and Allan Goldman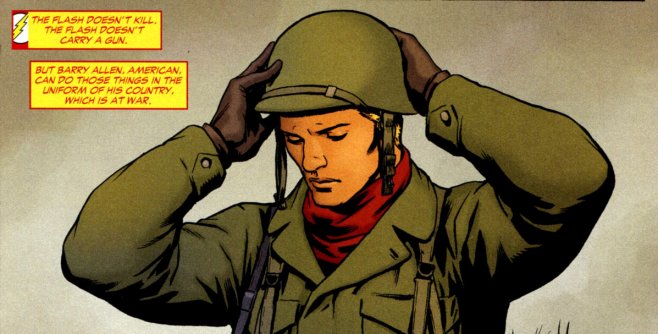 The Brave and the Bold #28
J. Michael Straczynski and Jesus Saiz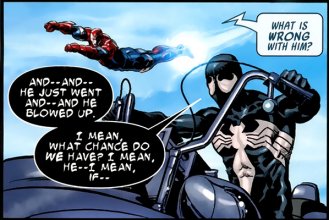 Dark Avengers #10
Brian Michael Bendis and Mike Deodato

Dark Reign: The List: Hulk
Greg Pak and Ben Oliver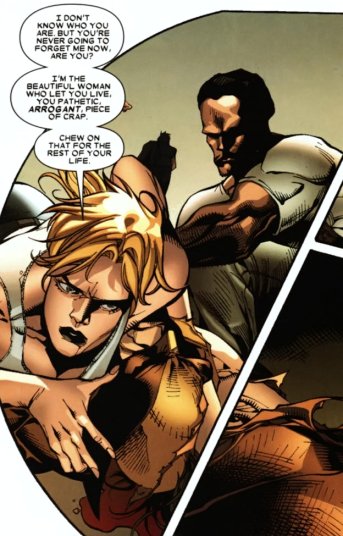 Dark Wolverine #79
Daniel Way, Marjorie Liu and Stephen Segovia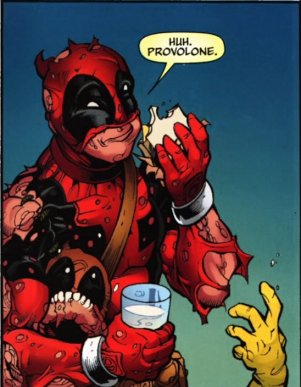 Deadpool: Merc with a Mouth #4
Victor Gischler and Bong Dazo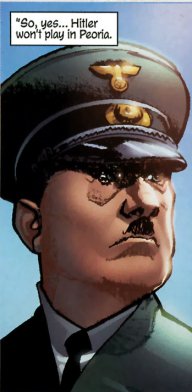 Dominic Fortune #3
Howard Chaykin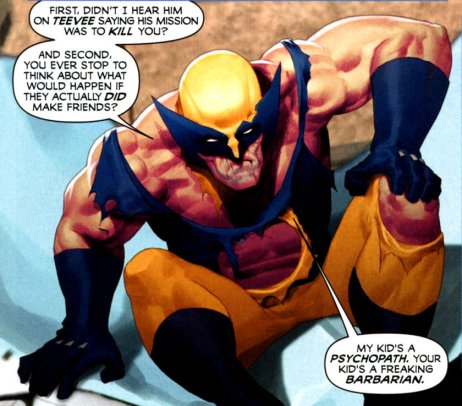 Incredible Hulk #603
Greg Pak, Ariel Olivetti and Giuseppe Camuncoli

Invincible #67
Robert Kirkman and Cory Walker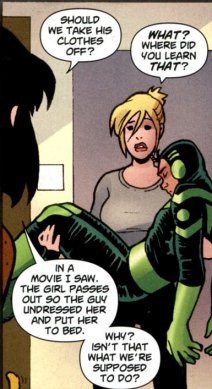 Power Girl #6
Justin Gray, Jimmy Palmiotti and Amanda Conner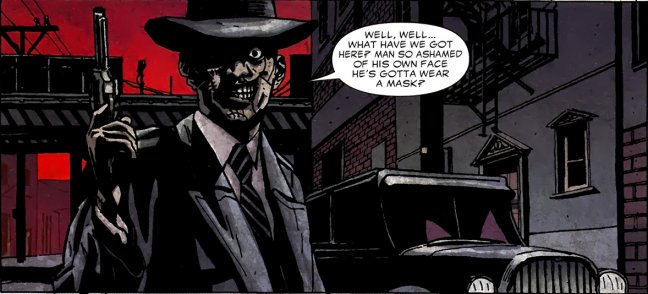 Punisher: Noir #3
Frank Tieri and Paul Azaceta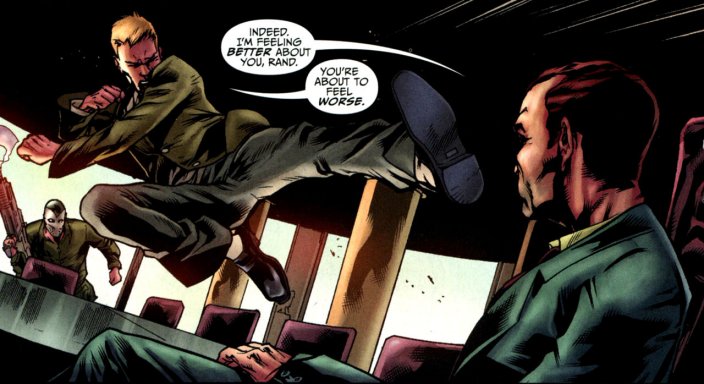 Thunderbolts #137
Rick Remender and Mahmud A. Asrar
Esther chose not to take part this week. Not that she forgot. She just told me that she only read Brave and the Bold and disliked it so much that she didn't even feel like going through the effort. hermanos filled in the gap and had this to add:
"I know we don't usually do commentary on issue, but can you include a note that says Brave & Bold 28 is the most offensively insulting to your intelligence piece of comics trash to come out in at least a year? Because it is. It's stupid. Stupid in a way normal bad comics aren't."
It's funny how JMS is usually a pretty damn good writer, but when he writes something bad, it's BAAAD. Crying Dr. Doom, Iron Man being King Prick, Gwen Stacy's clone children, the Squadron Supreme vs. Redstone cliffhanger and now this.
Similar Posts: