November 29th, 2009 by
Gavok
| Tags:
ares
,
arkham asylum
,
blackest night
,
daken
,
goon
,
green lantern
,
hulk
,
iron fist
,
new avengers
,
new mutants
,
panels
,
secret warriors
,
spider-man
,
unknown soldier
A good variety of panels this week. Granted, it may not be the greatest thing that I've been reading Clone Saga out of pure nostalgia mixed with curiosity, but that's still better than hermanos reading Jeph Loeb's Hulk for whatever damn reason.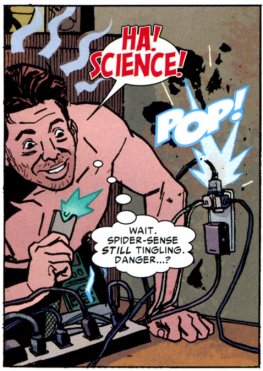 Amazing Spider-Man #613
Mark Waid and Paul Azaceta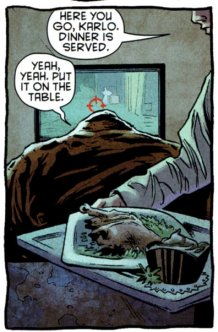 Arkham Reborn #2
David Hine and Jeremy Huan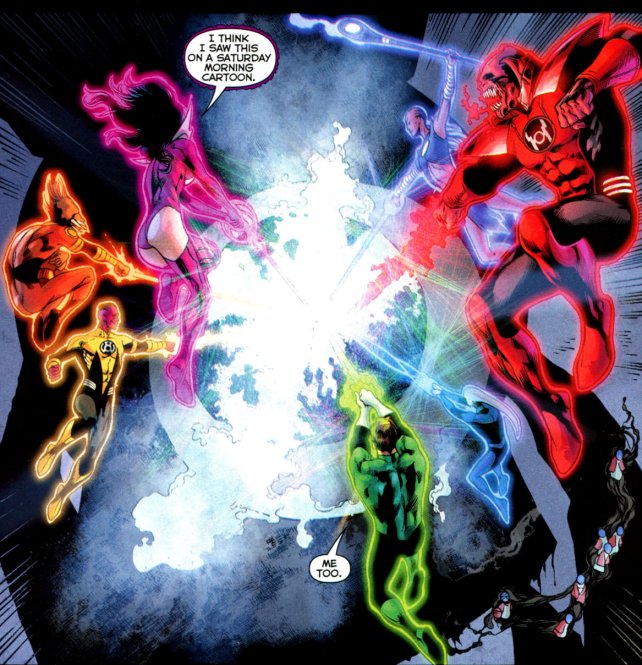 Blackest Night #5
Geoff Johns and Ivan Reis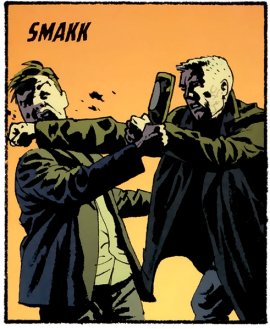 Criminal: The Sinners #2
Ed Brubaker and Sean Phillips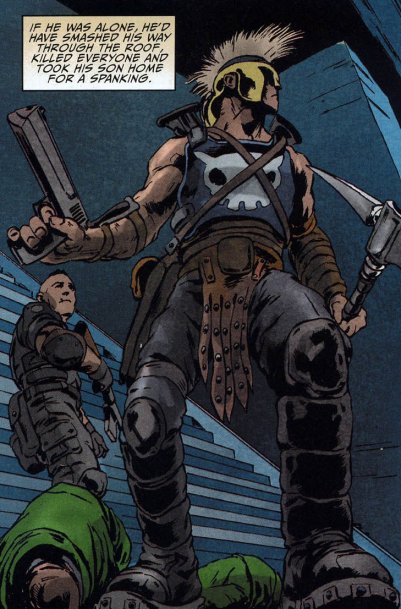 Dark Avengers: Ares #2
Kieron Gillen and Manuel Garcia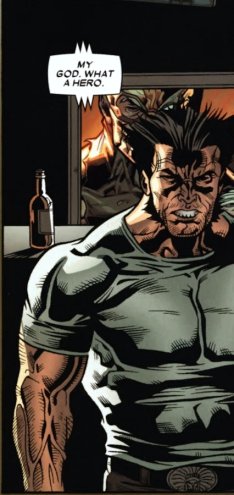 Dark Wolverine #80
Daniel Way, Marjorie Liu, Stephen Segovia and Paco Diaz Luque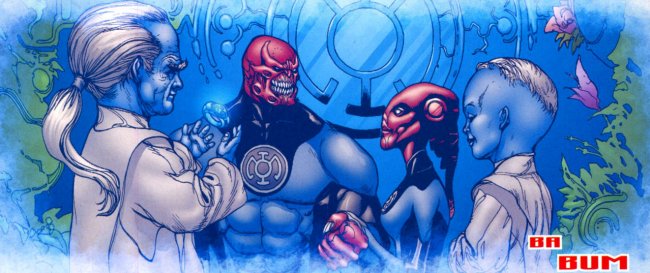 Green Lantern #48
Geoff Johns and DOug Mahnke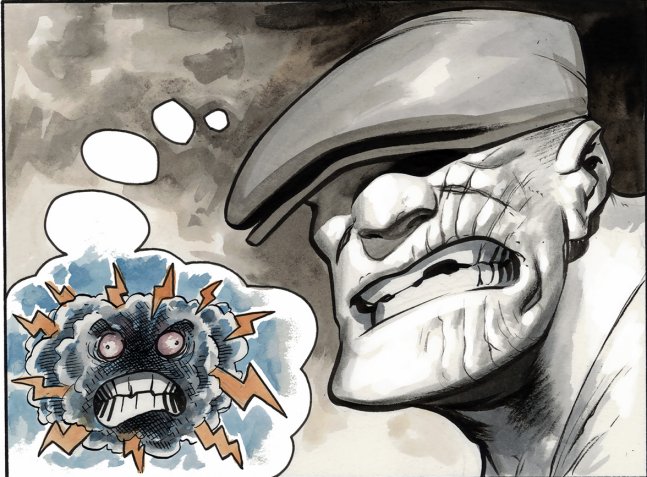 The Goon #33
Eric Powell
Hulk #17
Jeph Loeb and Ian Churchill

Immortal Weapons #5
David Lapham and Arturo Lozzi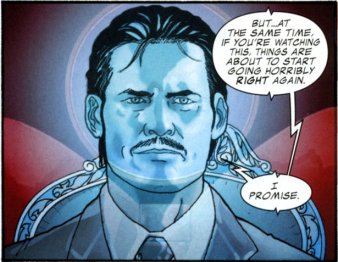 Invincible Iron Man #20
Matt Fraction and Salvador Larroca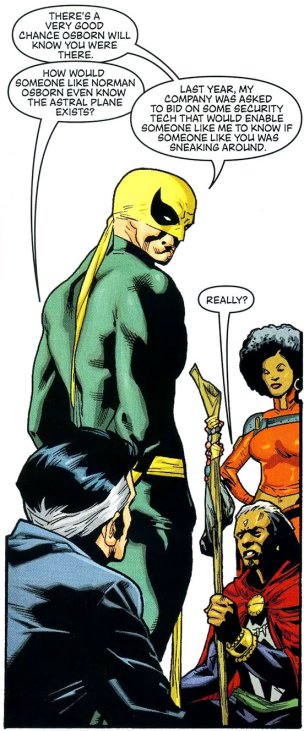 New Avengers #59
Brian Michael Bendis and Stuart Immonen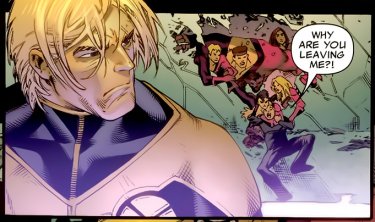 New Mutants #7
Zeb Wells and Diogenes Neves

Secret Warriors #10
Jonathan Hickman and Alessandro Vitti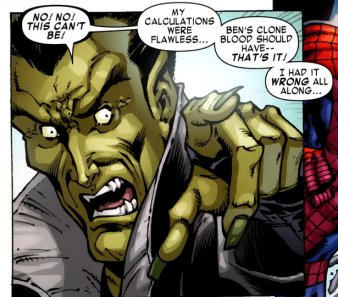 Spider-Man: The Clone Saga #3
Tom DeFalco, Howard Mackie and Todd Nauck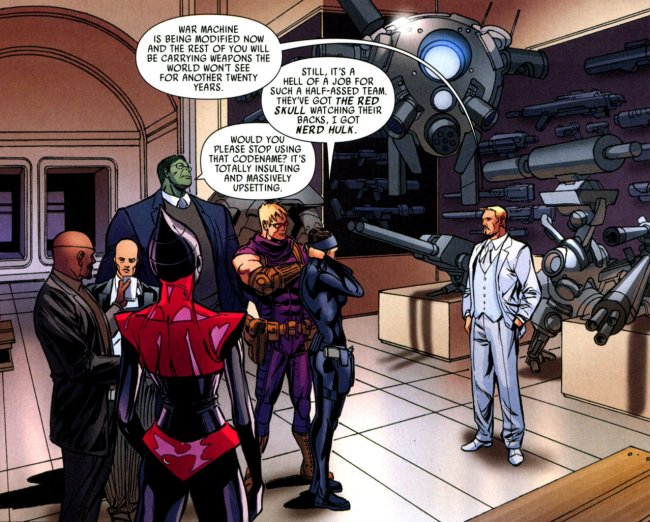 Ultimate Comics Avengers #4
Mark Millar and Carlos Pacheco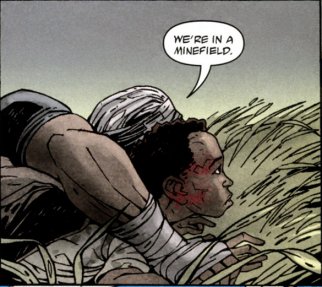 Unknown Soldiers #14
Joshua Dysart and Pat Masioni
So fitting that Blackest Night comics come out the week of Black Friday.
Similar Posts: