February 28th, 2010 by
Gavok
| Tags:
baron von strucker
,
Batman
,
blackest night
,
captain america
,
daken
,
darkstalkers
,
deadpool
,
irredeemable
,
knight
,
mr x
,
nuke
,
oz
,
panels
,
spider-man
,
squire
Time for another go at trying to portray the comics we've read in one singular panel. I was asked to go with the last page of Secret Warriors, which is great in its own right, but a little too weird out of context.

Amazing Spider-Man #622
Fred Van Lente, Joe Quinones, Greg Weisman and Luke Ross

Batman and Robin #9
Grant Morrison and Cameron Stewart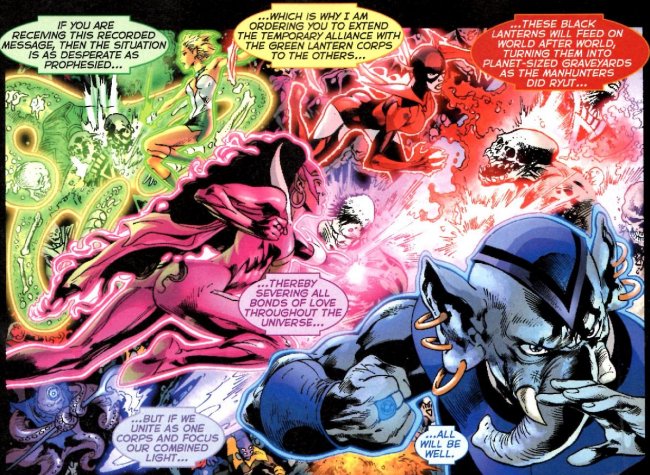 Blackest Night #7
Geoff Johns and Ivan Reis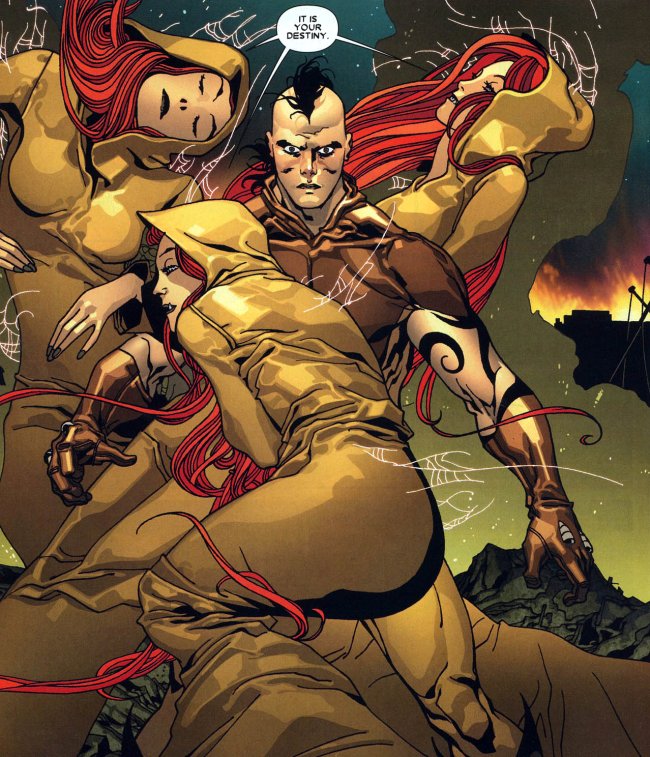 Dark Wolverine #83
Daniel Way, Marjorie Liu and Giuseppe Camuncoli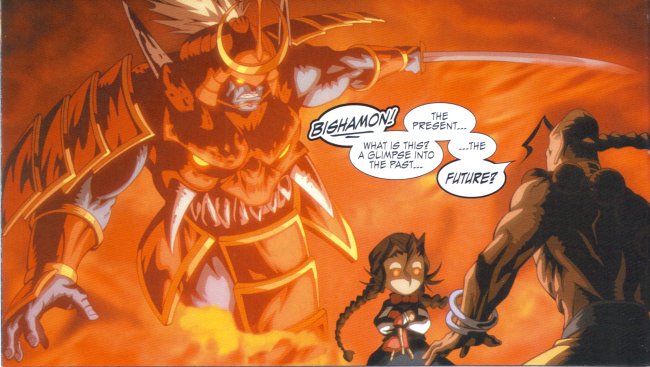 Darkstalkers: The Night Warriors #1
Ken Siu-Chong, Eric Vedder and Joe Vriens

Deadpool #20
Daniel Way and Carlo Barberi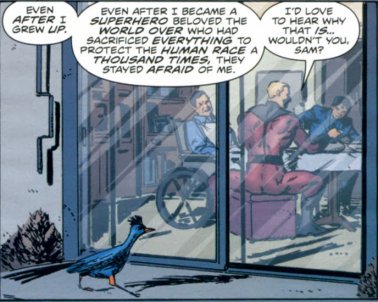 Irredeemable #11
Mark Waid, Peter Krause and Diego Barreto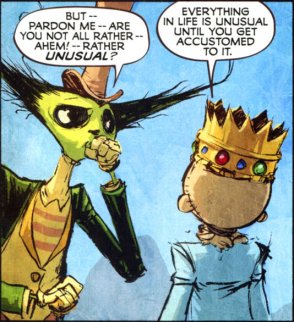 Marvelous Land of Oz #4
Eric Shanower and Skottie Young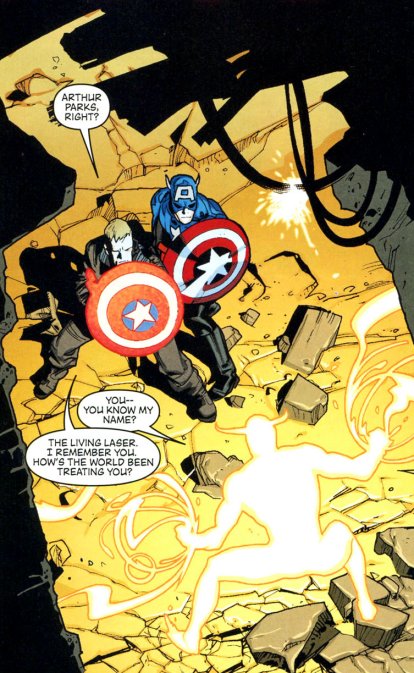 New Avengers #62
Brian Michael Bendis, Stuart Immonen and Daniel Acuna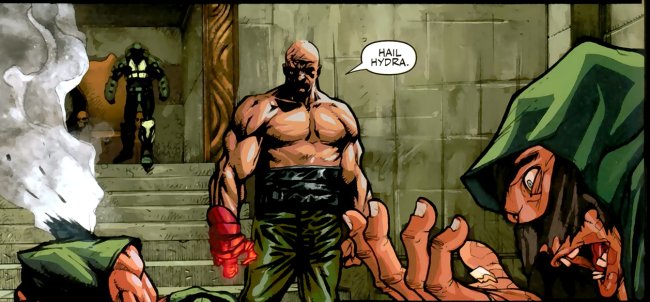 Secret Warriors #13
Jonathan Hickman and Stefano Caselli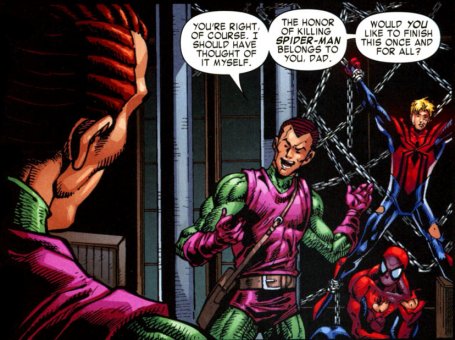 Spider-Man: The Clone Saga #6
Tom DeFalco, Howard Mackie and Todd Nauck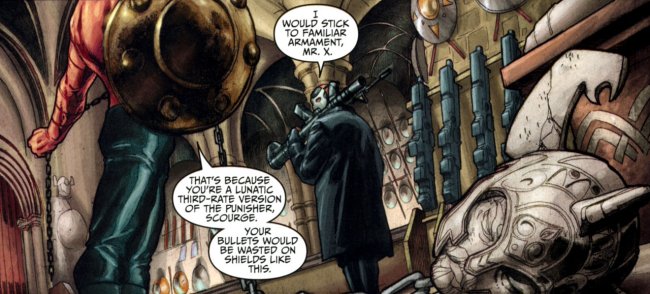 Thunderbolts #141
Jeff Parker and Miguel Sepulveda
I apologize for being almost completely non-existent on this site for the last month and a half. In actuality, I've been working on a big article series that will start on March 17th and go on for twelve days. Once that's done, it'll be back to business as usual. In the meantime, accept this as a token of my apology.
And yeah, I'm reading Darkstalkers. What of it?
Similar Posts: