October 4th, 2009 by
Gavok
| Tags:
amazing spider-man
,
clone saga
,
dark reign
,
green lantern
,
marvel zombies
,
panels
,
punisher
,
runaways
,
secret warriors
,
shang chi
,
spider-man
,
the boys
,
thunderbolts
,
unknown soldier
,
venom
Back for another week of panels that give you a vague essence of the comics we have read this week without any real context. Let the non-reviews begin!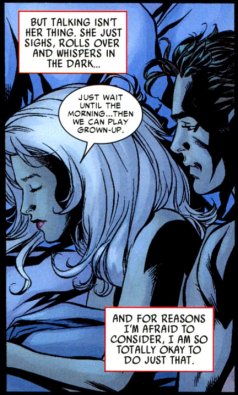 Amazing Spider-Man #607
Joe Kelly, Mike McKone and Adriana Melo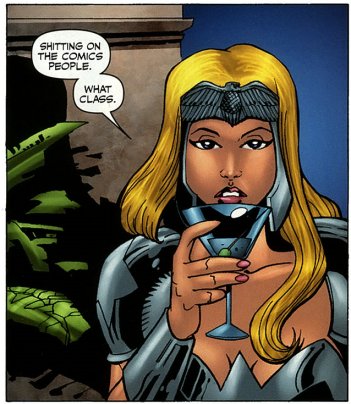 The Boys: Herogasm #5
Garth Ennis, John McCrea and Keith Burns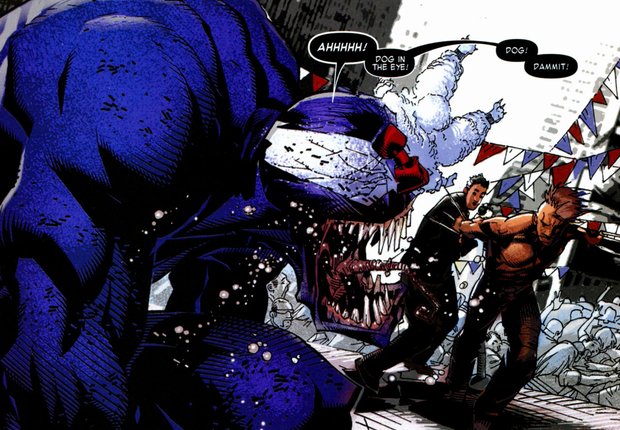 Dark Reign: The Sinister Spider-Man #4
Brian Reed, Chris Bachalo and Rob DiSalvo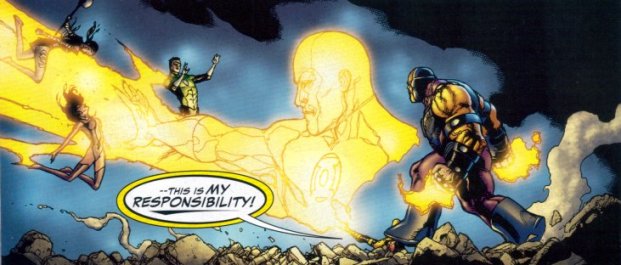 Green Lantern #46
Geoff Johns and Doug Mahnke

Marvel Zombies Return #5
Fred Van Lente and Wellinton Alves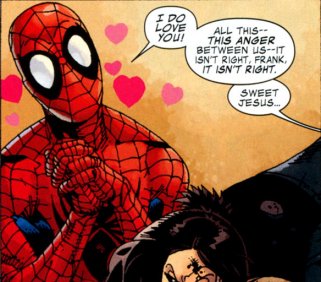 Punisher Annual #1
Rick Remender and Jason Pearson

Runaways #14
Kathryn Immonen and Sara Pichelli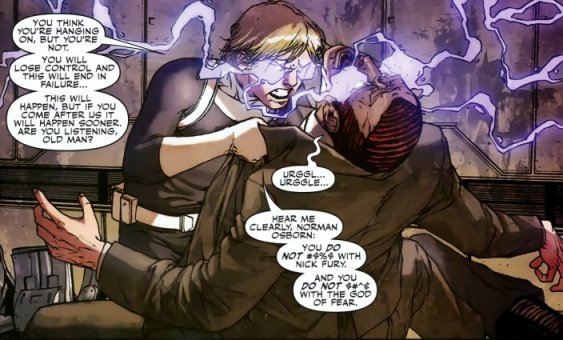 Secret Warriors #8
Jonathan Hickman and Alessandro Vitti

Shang-Chi Master of Kung Fu
Jonathan Hickman and Kody Chamberlin (plus a bunch of other guys)

Spider-Man: The Clone Saga #1
Tom DeFalco, Howard Mackie and Todd Nauck

Thunderbolts #136
Andy Diggle, Pop Mhan and Carlos Rodriguez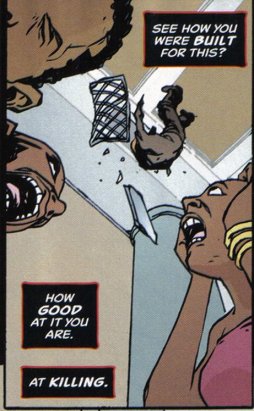 Unknown Soldier #12
Joshua Dysart and Alberto Ponticelli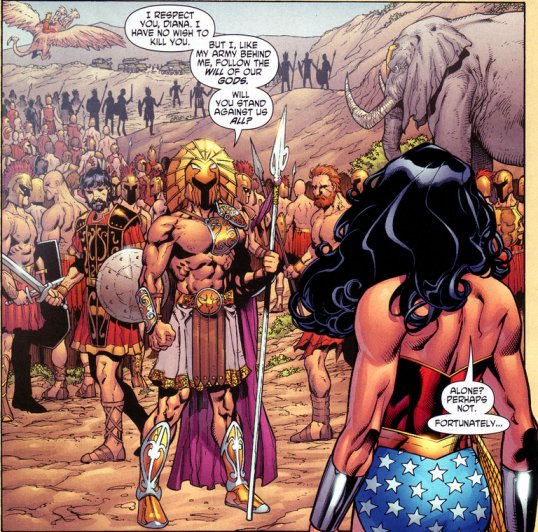 Wonder Woman #36
Gail Simone and Aaron Lopresti
By the way, hermanos was the one reading Herogasm. No thanks on my side!
Similar Posts: