May 3rd, 2010 by
Gavok
| Tags:
authority
,
captain america
,
deadpool
,
green lantern
,
invincible
,
iron man
,
marvel zombies
,
panels
,
punisher
,
secret warriors
,
spider-man
,
the hood
,
thunderbolts
,
ultimates
Sorry about the lateness. The last few days have been absolute madness for me. I was going to toss in the Free Comic Book Day stuff in this update, but since I haven't had a chance to read much of it, and since next week is such a small comic week, I'll save it for then.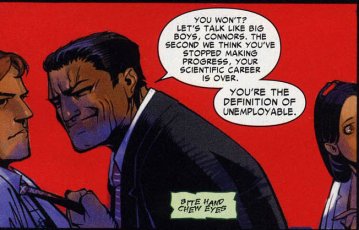 Amazing Spider-Man #629
Roger Stern, Lee Weeks, Zeb Wells and Chris Bachalo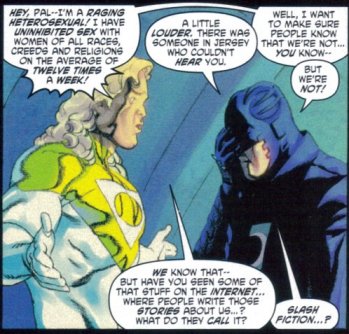 The Authority: The Lost Year #8
Grant Morrison, Keith Giffen, J.M. DeMatteis and David Williams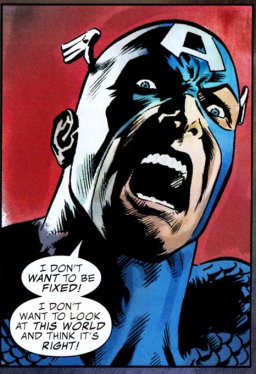 Captain America #605
Ed Brubaker, Luke Ross, Sean McKeever and David Baldeon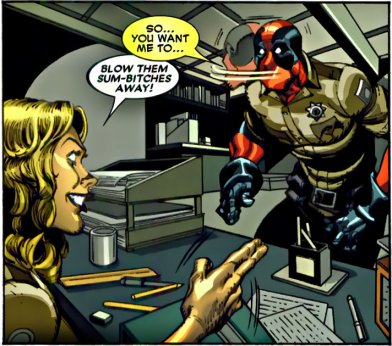 Deadpool #22
Daniel Way and Tan Eng Huat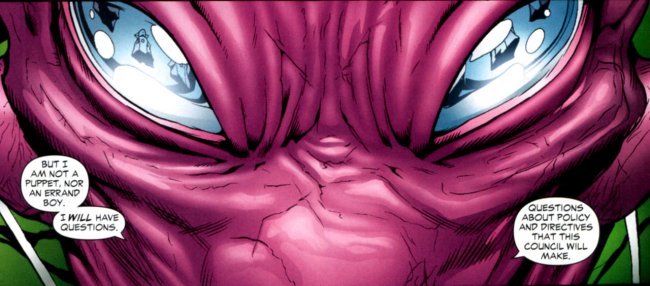 Green Lantern Corps #47
Peter J. Tomasi and Patrick Gleason

Invincible #71
Robert Kirkman and Ryan Ottley

Invincible Iron Man #25
Matt Fraction and Salvador Larroca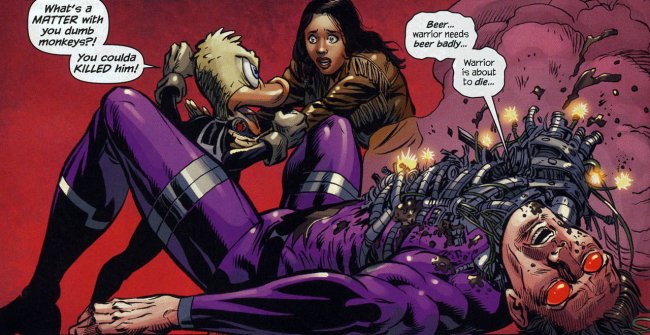 Marvel Zombies 5 #2
Fred Van Lente and Kano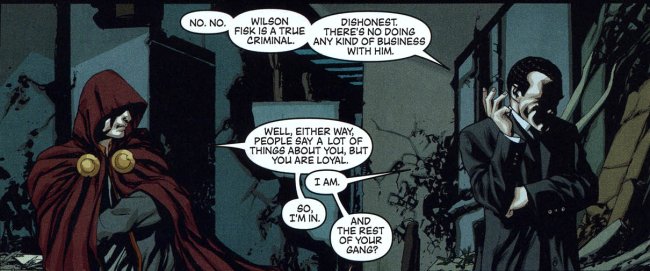 New Avengers #64
Brian Michael Bendis and Mike McKone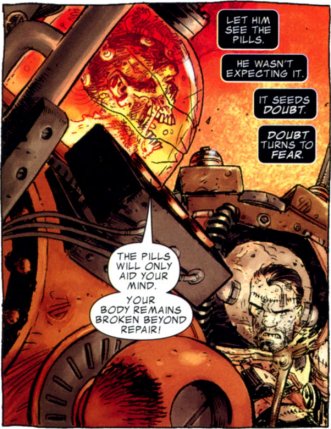 Punisher #16
Rick Remender and Tony Moore

Secret Warriors #15
Jonathan Hickman and Stefano Caselli

Siege: Secret Warriors
Jonathan Hickman and Alessandro Vitti

Thunderbolts #143
Jeff Parker and Miguel Sepulveda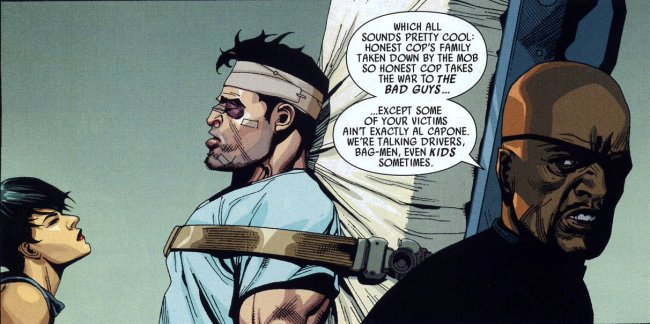 Ultimate Comics Avengers 2 #1
Mark Millar and Leinil Francis Yu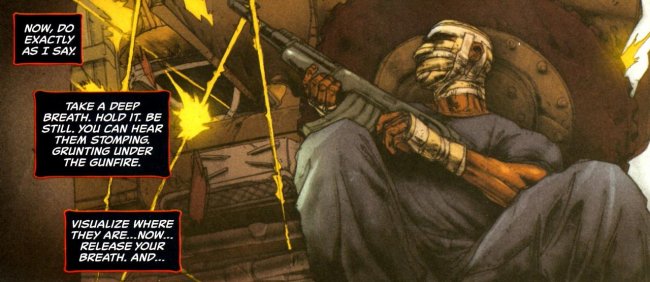 Unknown Soldier #19
Joshua Dysart and Alberto Ponticelli
Seriously, check out the current issue of The Authority: The Lost Year. It's an absolute gem, taking place in a world where the Authority are the JLI, the Doctor is Doctor Strange and they get into fights without thinking it through logically first.
Similar Posts: