May 29th, 2011 by
Gavok
| Tags:
panels
Crazy 88 time. Looks like my intentions to do a post a day petered out last week, but that's what happens when you spend only minutes at a time at home/conscious. I did get to see Avenue Q for the first time, though, which was pretty great. It taught me an awful lot about the internet and its uses.
I saw Kung Fu Panda 2 tonight. It was totally sweet. Very, very little Dustin Hoffman, but it's offset by how goddamn amazing Gary Oldman is as Peacock Hitler.
This week we got stuff from David Brothers, Was Taters and Space Jawa. I'll give you ten guesses on which comic the guy with Jawa in his name supplied.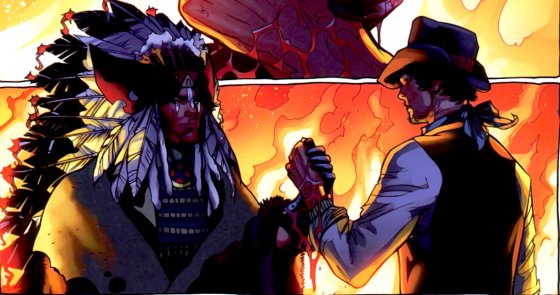 Astonishing Spider-Man and Wolverine #6
Jason Aaron and Adam Kubert

Captain America #618
Ed Brubaker, Butch Guice and Chris Samnee

Deadpool #37
Daniel Way and Bong Dazo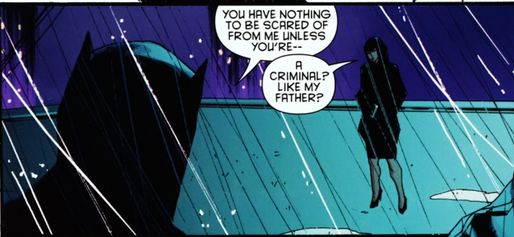 Detective Comics #877
Scott Snyder and Jock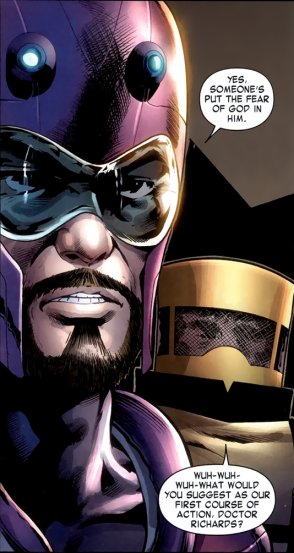 FF #4
Jonathan Hickman and Barry Kitson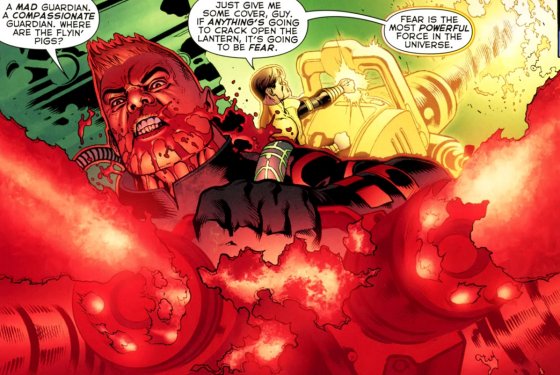 Green Lantern #66
Geoff Johns and Doug Mahnke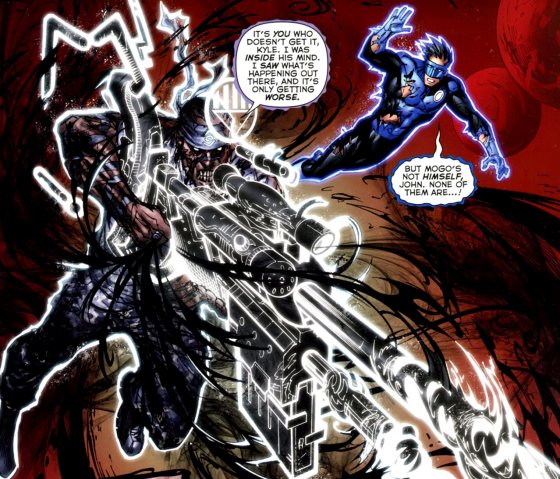 Green Lantern Corps #60
Tony Bedard and Tyler Kirkham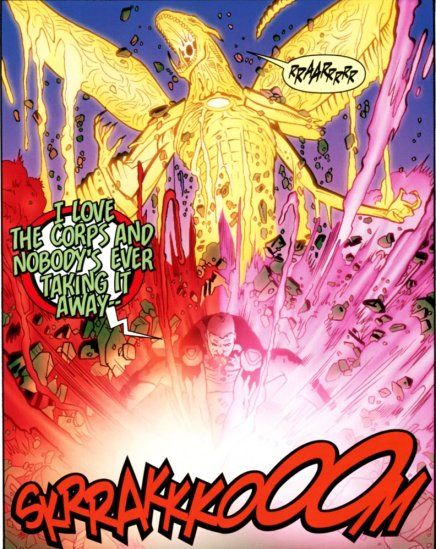 Green Lantern: Emerald Warriors #10
Peter J. Tomasi and Fernando Pasarin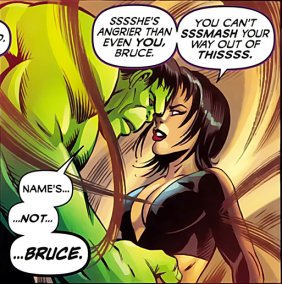 Incredible Hulks #629
Greg Pak and Tom Grummett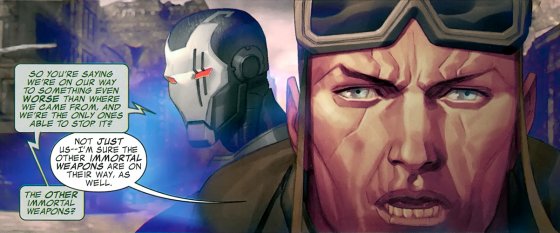 Iron Man 2.0 #5
Nick Spencer and Ariel Olivetti

Namor: The First Mutant #10
Stuart Moore, Carlos Rodriguez and Sergio Arino
Power Man and Iron Fist #5
Fred Van Lente and Wellinton Alves
Secret Avengers #13
Nick Spencer and Scot Eaton
Secret Warriors #27
Jonathan Hickman and Alessandro Vitti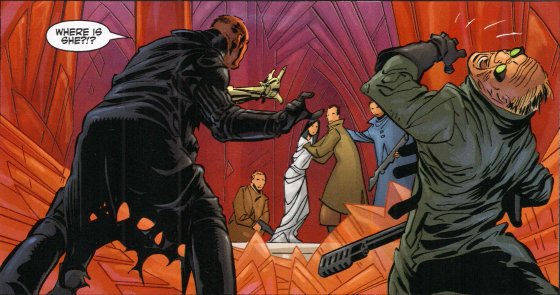 Star Wars: Darth Vader and the Lost Command #5
Haden Blackman and Rick Leonardi
Venom #3
Rick Remender and Tom Fowler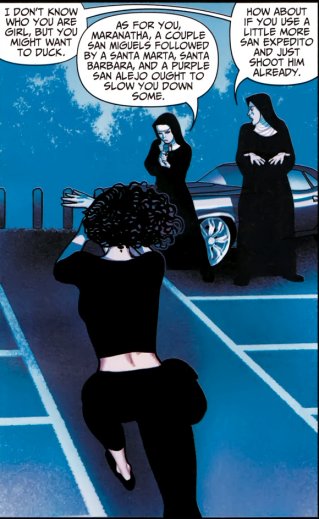 Xombi #3
John Rozum and Frazer Irving
You know, some days it dawns on me that there's a Venom ongoing series out there and I realize that everything is going to be all right (rockabye). All I need is Power Man and Iron Fist to be turned into an ongoing and all will be well.
Between this issue of Iron Man 2.0 and last month's I have to wonder if Marvel asked Nick Spencer to do a War Machine series and he sighed and gave a resigned, "FINE!" James Rhodes has appeared on 5 of the last 44 pages of the series. And we're on the fifth issue! Good thing I'm a mark for the Immortal Weapons.
On the other hand, I'm dropping his Secret Avengers like a stone. Holy hell was that last issue terrible. I'm off the series until Ellis takes over.
Similar Posts: