December 29th, 2013 Posted by Gavok
The week didn't give us much to play with. Outside of the digital stuff, Marvel and DC released two comics each and the third parties didn't bring much to the table either. Luckily, Gaijin Dan is able to pick up the slack by not only giving up the usual supply of manga, but tossed in some extra. It seems Viz has been doing a manga competition and released six finalists. Dan decided that Sweat Man wasn't even worth cutting down to a panel and had a field day with the rest.
Otherwise, I got help from Matlock, who read all four of the Marvel/DC releases.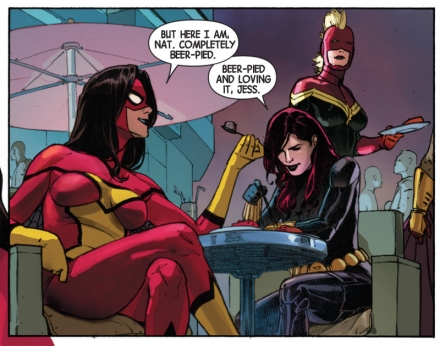 Avengers #24.NOW (Matlock's pick)
Jonathan Hickman, Esad Ribic, Salvador Larroca, Mike Deodato and Butch Guice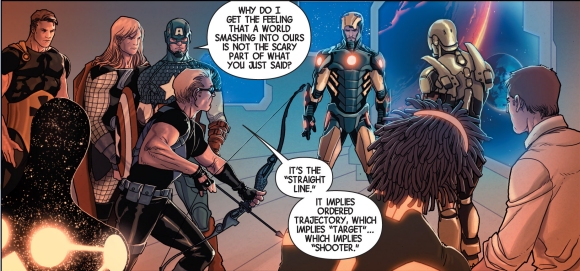 Avengers #24.NOW (Gavin's pick)
Jonathan Hickman, Esad Ribic, Salvador Larroca, Mike Deodato and Butch Guice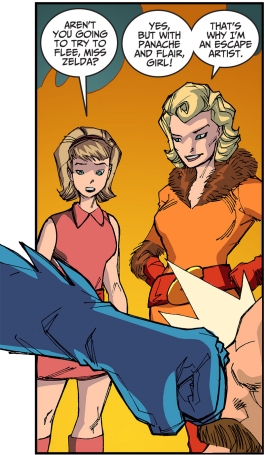 Batman '66 #24
Jeff Parker and Craig Rousseau