August 29th, 2010 by
Gavok
| Tags:
atlas
,
authority
,
avengers
,
avengers academy
,
Batman
,
batman beyond
,
booster gold
,
captain america
,
daken
,
darkwing duck
,
deadpool
,
doctor doom
,
green lantern
,
invincible
,
joker
,
justice league
,
lex luthor
,
namor
,
new mutants
,
nova
,
panels
,
power girl
,
power man
,
superman
,
thunderbolts
,
wonder woman
Due to extenuating circumstances, I wasn't able to do ThWiP last week, so it's been accumulated into this week's update. For last week's picks, I'm disappointed in David for choosing that specific Avengers Academy panel when the true honors should have gone to Reptil asking a disgruntled Cain Marko if he can say, "Nothing can stop the Juggernaut!" for his amusement. Was Taters rejoins the show once again, unable to choose between panels for Superman/Batman, so we went with both.
Warning: there is something really fucked up going on with Hal Jordan's hands in the Legacies image and you won't be able to stop yourself from staring at it.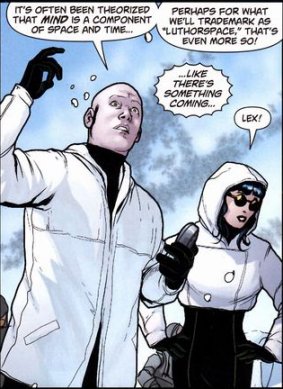 Action Comics #892
Paul Cornell, Pete Woods, Pere Perez, Jeff Lemire and Pier Gallo

Age of Heroes #4
Elliott Kalan, Brendan McCarthy and others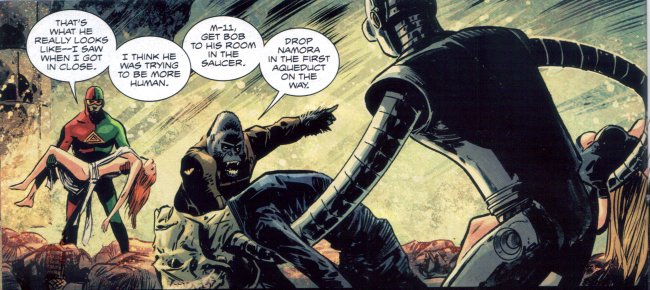 Atlas #4
Jeff Parker, Gabriel Hardman and Ramon Rosanas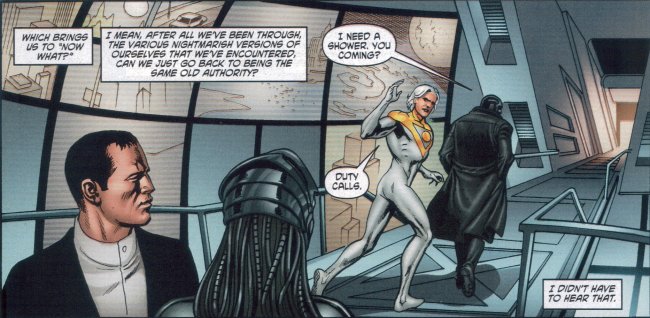 Authority: The Lost Year #12
Grant Morrison, Keith Giffen and Jerry Ordway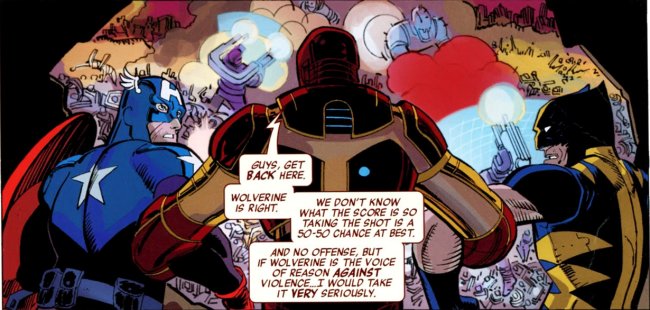 Avengers #4
Brian Michael Bendis and John Romita Jr.

Avengers Academy #3
Christos Gage and Mike McKone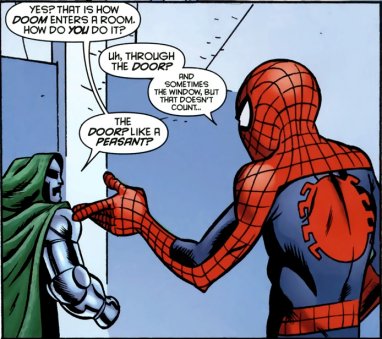 Avengers & The Infinity Gauntlet #1
Brian Clevinger, Lee Black and Brian Churilla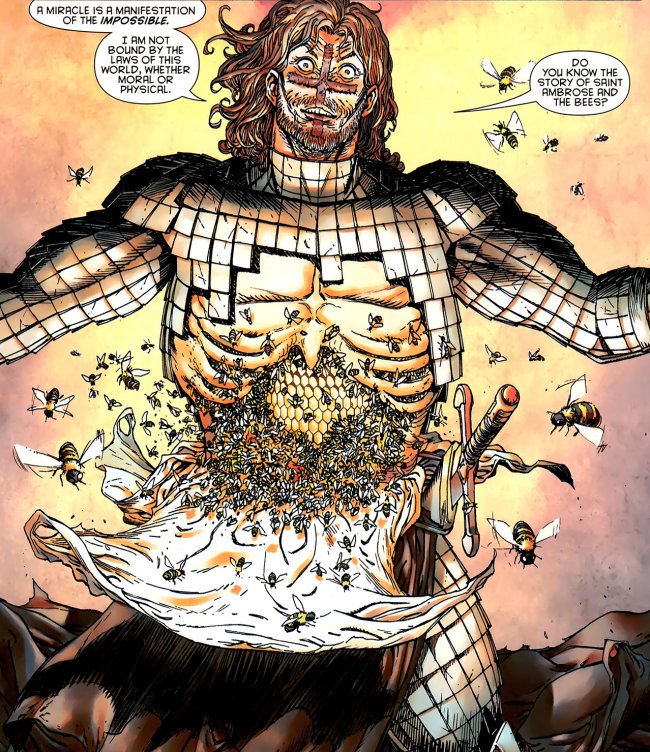 Azrael #11
David Hine and Guillem March
(bees. my god)

Batman #702
Grant Morrison and Tony Daniel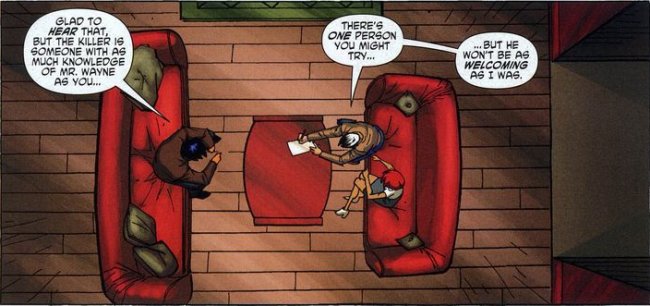 Batman Beyond #3
Adam Beechen and Ryan Benjamin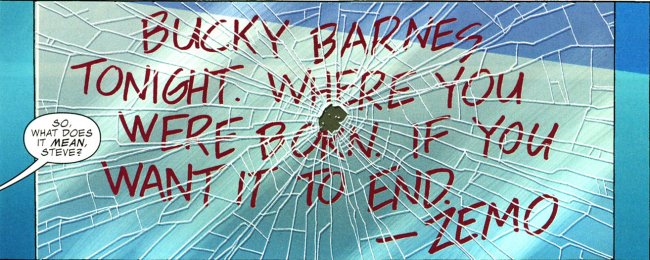 Captain America #609
Ed Brubaker, Butch Guice, Sean McKeever and Filipe Andrade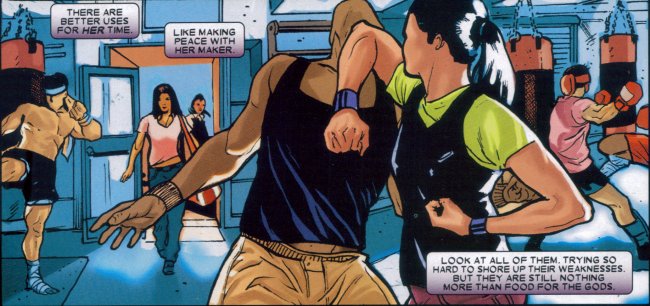 Dark Wolverine #90
Daniel Way, Marjorie Liu and Mirco Pierfederici
Darkwing Duck #3
Ian Brill and James Silvani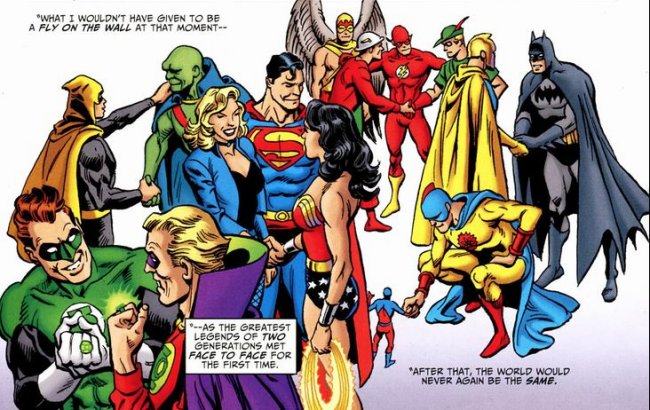 DCU Legacies #4
Len Wein, Scott Kolins, Jose Luis Garcia-Lopez and Joe Kubert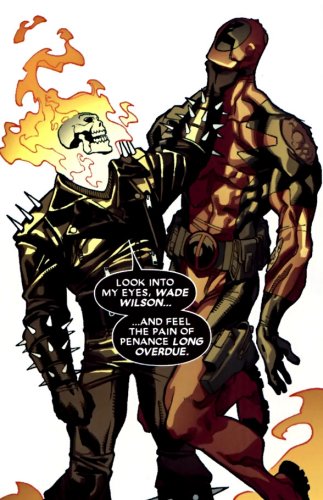 Deadpool #26
Daniel Way and Carlo Barberi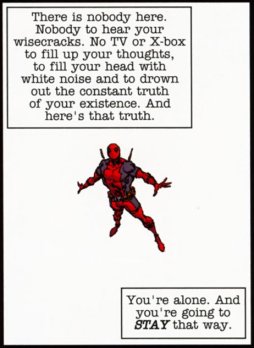 Deadpool Corps #5
Victor Gischler and Rob Liefeld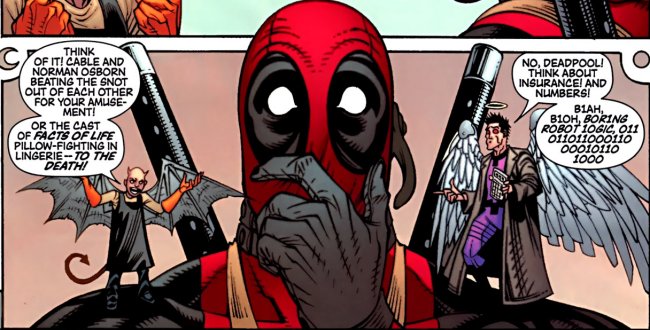 Deadpool Team-Up #890
James Asmus and Micah Gunnell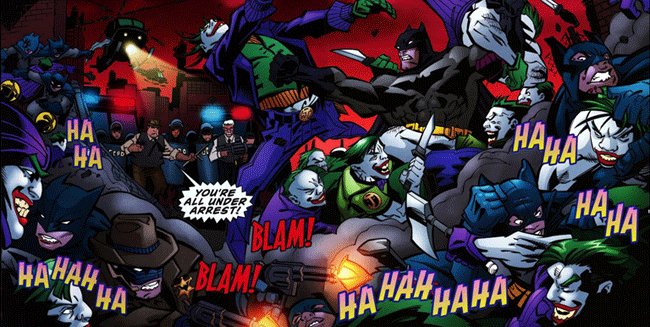 Detective Comics #868
David Hine and Scott McDaniel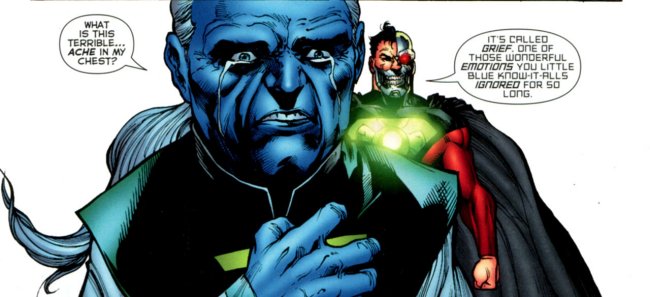 Green Lantern Corps #51
Tony Bedard and Ardian Syaf
Hellblazer #270
Peter Milligan and Giuseppe Camuncoli

Heroic Age: Prince of Power #4
Greg Pak, Fred Van Lente, Reilly Brown and Adam Archer

Invincible #74
Robert Kirkman and Ryan Ottley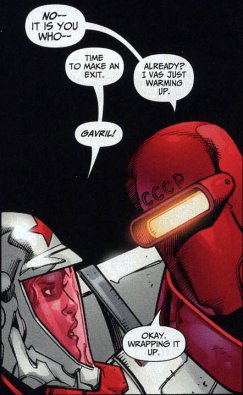 Justice League Generation Lost #8
Judd Winick and Aaron Lopresti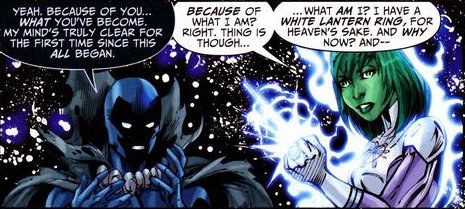 Justice League of America #48
James Robinson, Mark Bagley and Pow Rodrix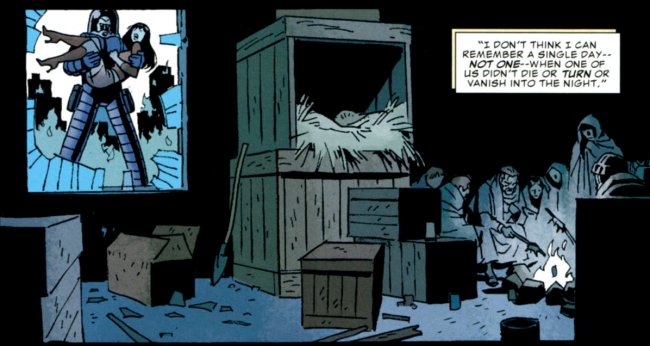 Marvel Universe vs. the Punisher #2
Jonathan Maberry and Goran Parlov

Namor: The First Mutant #1
Stuart Moore and Ariel Olivetti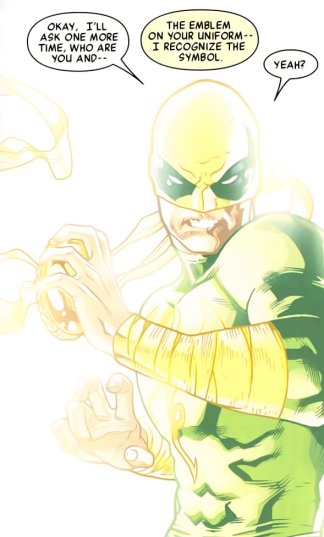 New Avengers #3
Brian Michael Bendis and Stuart Immonen

New Mutants #16
Zeb Wells and Leonard Kirk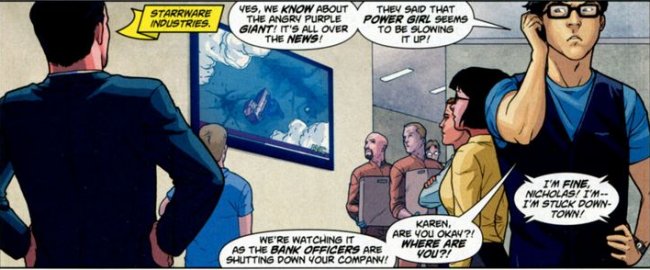 Power Girl #15
Judd Winick and Sami Basri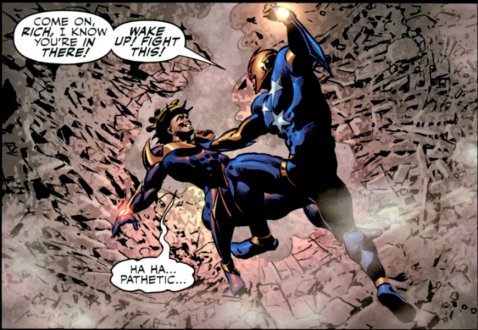 Secret Avengers #4
Ed Brubaker and Mike Deodato Jr.

Secret Warriors #19
Jonathan Hickman and Alessandro Vitti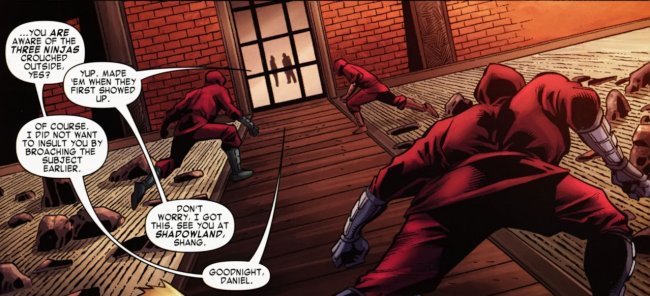 Shadowland: Power Man #1
Fred Van Lente and Mahmud Asrar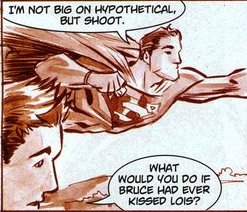 Superman Batman #75
JT Krul, Francis Manapul and many others

Superman Batman #75 (again)
Brian Azzarello and Lee Bermejo are among those others

Thunderbolts #147
Jeff Parker and Kev Walker
Time Masters: Vanishing Point #2
Dan Jurgens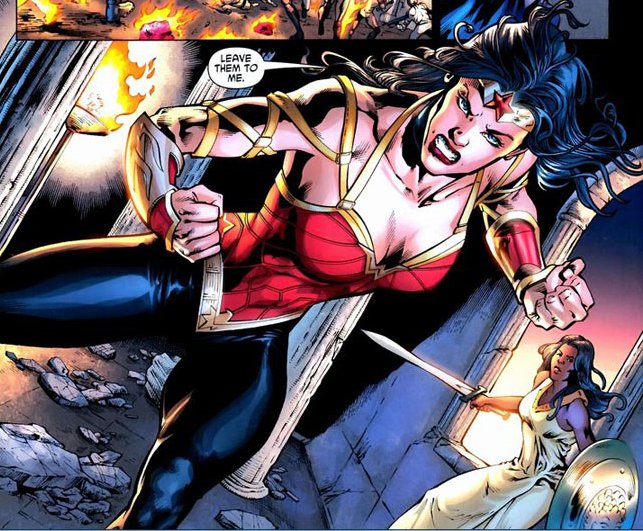 Wonder Woman #602
J. Michael Straczynski, Don Kramer and Eduardo Pansica
See that image I used for Dark Wolverine? That was literally the most exciting panel I could muster up. It was either that or the nail-biting image of a little boy on a bus telling Daken that he has cool hair. You know how most issues of Dark Wolverine have that scene in the beginning that's just Daken walking around and interacting with random people to show how creepy/sinister/sexy/mysterious he is? It's that for a full issue.
David tells me that Esther picked it up because she thought it would be a good jumping on point. Esther, I am so sorry.
Similar Posts: