November 16th, 2014 Posted by Space Jawa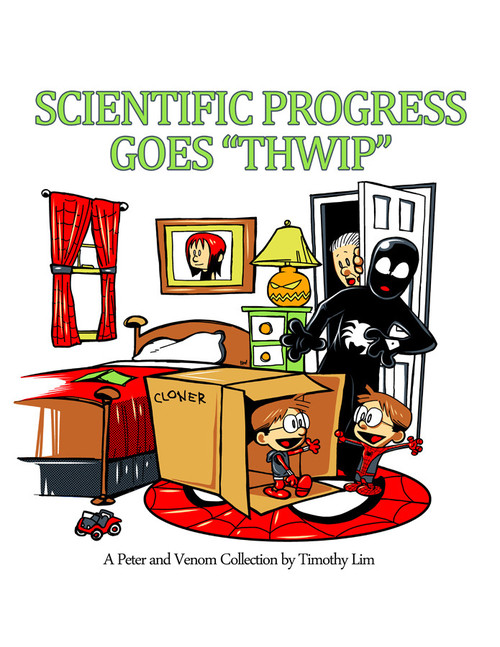 Yes, that's right folks – you're joining us for one more week full of panels, and one that's the last Week In Panels for the foreseeable future.
Sad news is I got an email from Gavok earlier this week telling me he and David Brothers decided it was time to put 4th Letter out to pasture. Expect to see a farewell article from DB up in the very near future with details. Between This Week In Panels being a 4th Letter thing and not having a suitable blog of my own to fall back on, this means the end of ThWIP for the foreseeable future, too.
On the bright side, I'm joined for one last session of out-of-context images by Gaijin Dan, Matlock, and of course Gavok. Amusingly, Gaijin Dan's panels also see the last of the long-running Naruto, which has me jokingly blaming the end of that series for the end of This Week In Panels.
Shall we get to some panels, then? Yes, let's get to some panels.
One more time into the breach we go!

All-New Captain America #1
(Rick Remender and Stuart Immonen)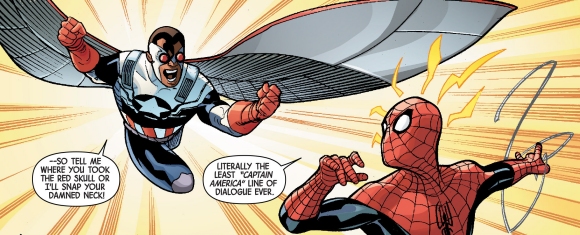 Avengers & X-Men: AXIS #5 [Gavok's Pick]
(Rick Remender and Terry Dodson)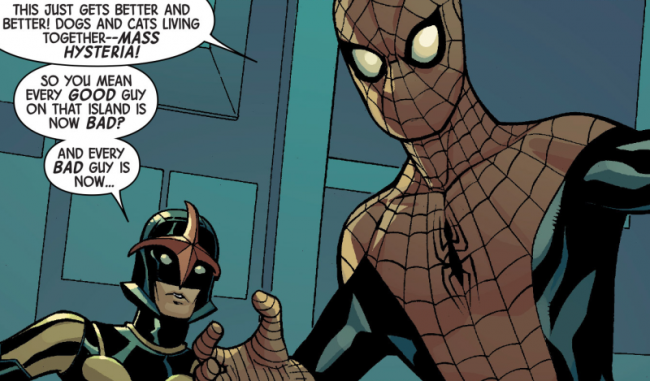 Avengers & X-Men: AXIS #5 [Matlock's Pick]
(Rick Remender and Terry Dodson)