September 26th, 2010 by
Gavok
| Tags:
agents of atlas
,
avengers
,
avengers academy
,
Batman
,
cyborg superman
,
darkwing duck
,
deadpool
,
flash
,
hit-monkey
,
human torch
,
iceman
,
nick fury
,
power girl
,
red hulk
,
superman
,
x-men
Welcome to another week of This Week. Not as many comics from my end as usual, but I have David tossing me a couple, as well as contributors Was Taters and Space Jawa. As I start these off in alphabetical order, I find myself asking: what tracks does Emma Frost have in her earrings?

Astonishing X-Men: Xenogenesis #3
Warren Ellis and Kaare Andrews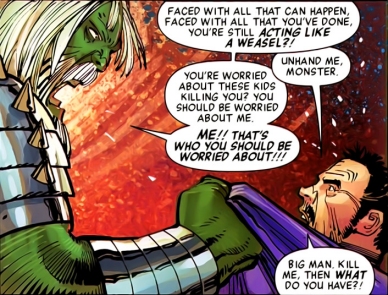 Avengers #5
Brian Michael Bendis and John Romita Jr.

Avengers Academy #4
Christos Gage and Mike McKone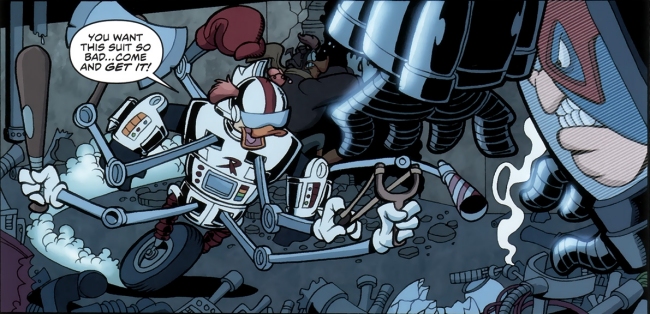 Darkwing Duck #4
Ian Brill and James Silvani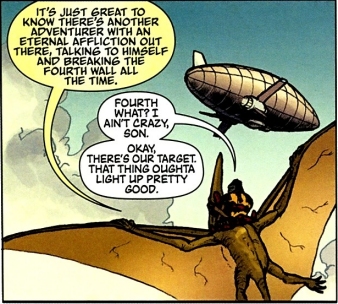 Deadpool Team-Up #889
Jeff Parker and Steve Sanders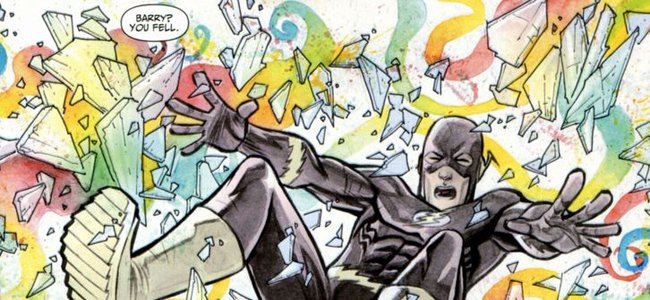 Flash #5
Geoff Johns and Francis Manapul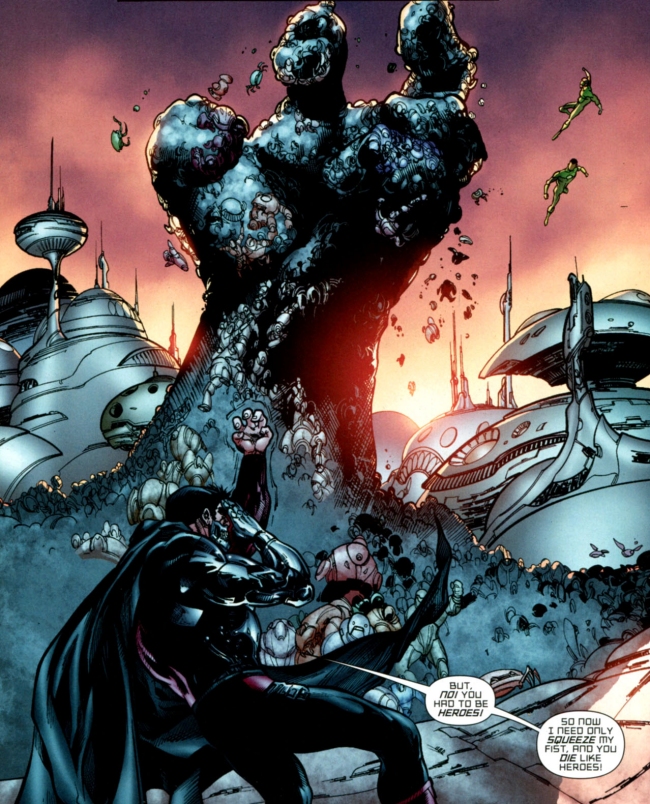 Green Lantern Corps #52
Tony Bedard and Ardian Syaf

Hit-Monkey #3
Daniel Way and Dalibor Talajic

Hulk #25
Jeff Parker, Gabriel Hardman and Mark Robinson

Justice League: Generation Lost #10
Judd Winick and Joe Bennett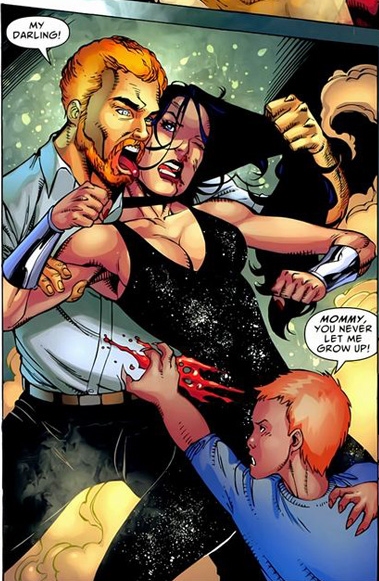 Justice League of America #49
James Robinson, Pow Rodrix and Robson Rocha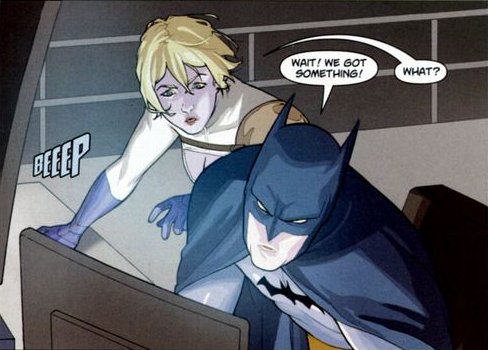 Power Girl #16
Judd Winick and Sami Basri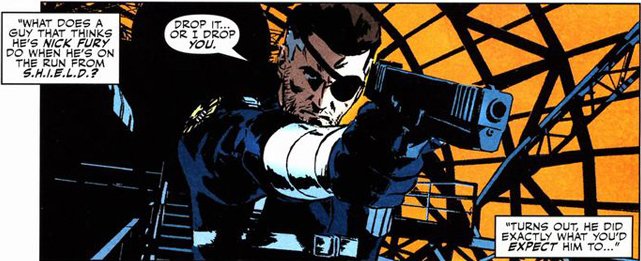 Secret Avengers #5
Ed Brubaker, David Aja and Michael Lark

Superman/Batman #76
Judd Winick and Marco Rudy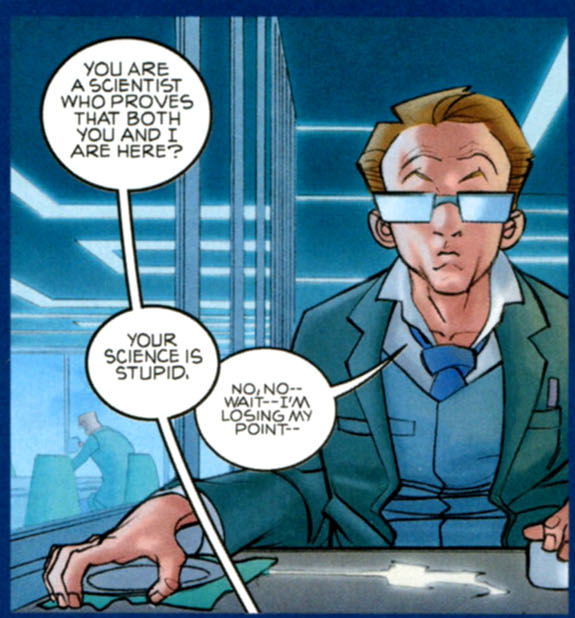 Thor #615
Matt Fraction and Pasqual Ferry

Ultimate Mystery #3
Brian Michael Bendis and Rafa Sandoval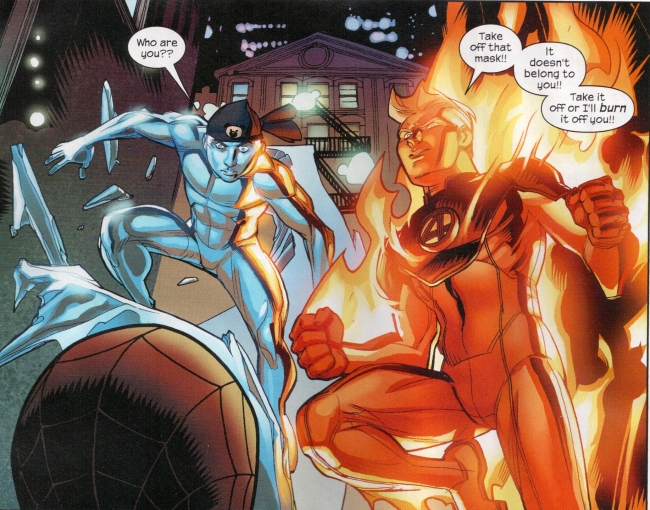 Ultimate Spider-Man #14
Brian Michael Bendis and David Lafuente
Yep. That's definitely a post-Starman James Robinson book.
I almost hate to say it, but Hulk has my attention at the moment. Damn you, Jeff Parker. Damn you for making me pay to read a comic starring Red Hulk. Damn you. And if you're wondering, yes, he did already insert the obligatory Jeff Parker Agents of Atlas appearance.
Similar Posts: