February 27th, 2011 by
Gavok
| Tags:
avengers
,
Batman
,
captain america
,
darth vader
,
deadpool
,
hulk
,
iron fist
,
iron man
,
metalocalypse
,
namor
,
panels
,
power girl
,
punisher
,
spider-man
,
thor
,
war machine
,
watcher
It's the ThWiP 75th Week Double-Sized Spectacular! …Okay, it isn't double-sized. It differs from week to week, so you can't even define what single-sized is anyway. But I do have Was Taters and Space Jawa helping me out, so that's neat.
Plus Deadpool Team-Up has the most Gavokian panel in the history of panels.

Avengers #10
Brian Michael Bendis and John Romita Jr.

Captain America #615
Ed Brubaker, Butch Guice, Sean McKeever and Filipe Andrade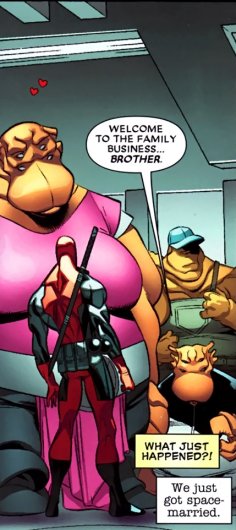 Deadpool #33
Daniel Way and Carlo Barberi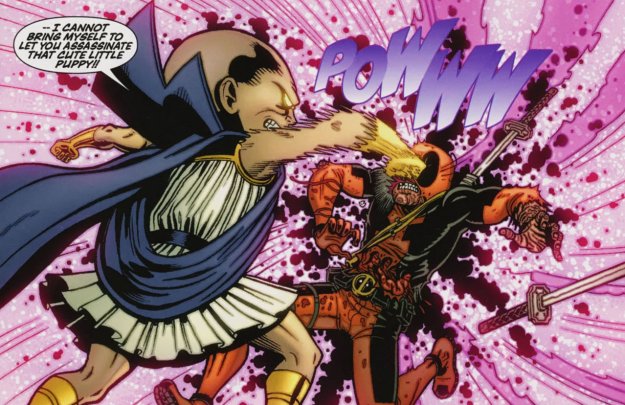 Deadpool Team-Up #884
Tom Peyer and Jacob Chabot

Detective Comics #874
Scott Snyder and Francesco Francavilla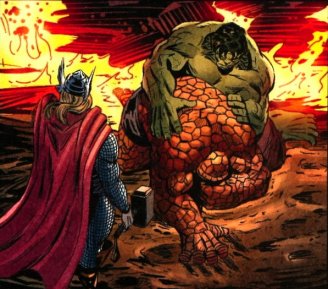 Fantastic Four #588
Jonathan Hickman, Nick Dragotta and Mark Brooks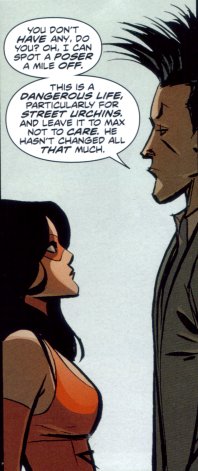 Incorruptible #15
Mark Waid and Marcia Takara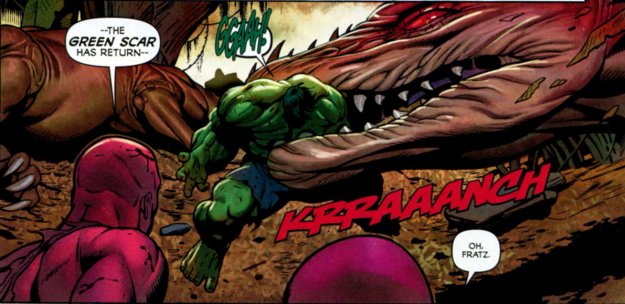 Incredible Hulks #623
Greg Pak and Dale Eaglesham

Iron Man/Thor #4
Dan Abnett, Andy Laning, Scot Eaton, Jaime Mendoza, and Veronica Gandini

Iron Man 2.0 #1
Nick Spencer, Barry Kitson, Kano and Carmine Di Giandomenico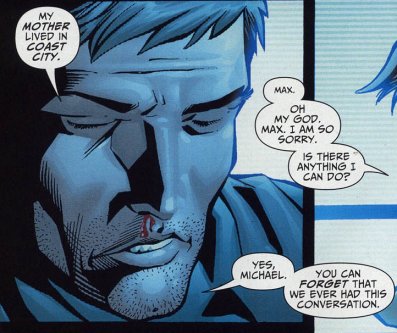 Justice League: Generation Lost #20
Judd Winick and Joe Bennett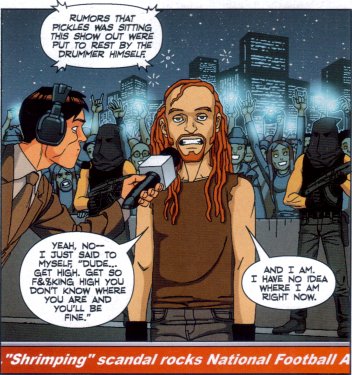 Metalocalypse: Dethklok #3
Brendon Small, Jon Schnepp, Jeremy Barlow and Lucas Marangon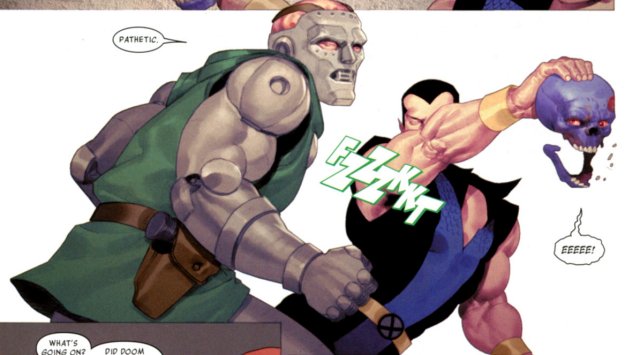 Namor: The First Mutant #7
Stuart Moore and Ariel Olivetti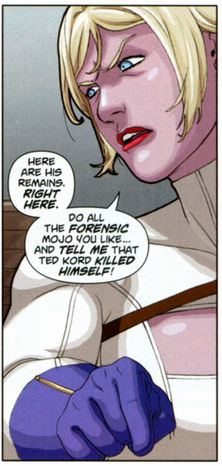 Power Girl #21
Judd Winick and Sami Basri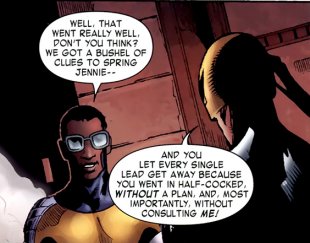 Power Man and Iron Fist #2
Fred Van Lente, Wellinton Alves and Pere Perez

Punisher: In The Blood #4
Rick Remender and Roland Boschi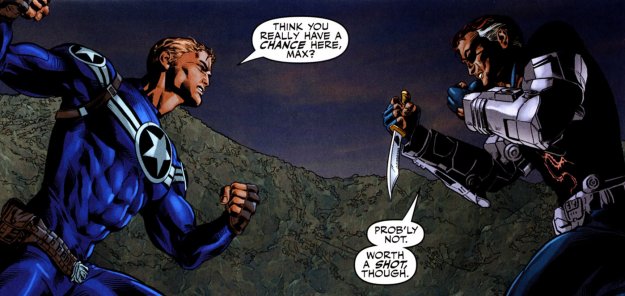 Secret Avengers #10
Ed Brubaker, Mike Deodato and Will Conrad

Star Wars: Darth Vader and the Lost Command #2
Haden Blackman, Rick Leonarid, and Daniel Green
Ultimate Doom #3
Brian Michael Bendis and Rafa Sandoval

Ultimate Spider-Man #154
Brian Michael Bendis, Sara Pichelli, David Lafuente and Elena Casagrande
Fantastic. Since I'm also trying to juggle tomorrow's Ultimate Edit update, here's some filler. But it's okay. It's AWESOME filler.
Chap rap is amazing.
Similar Posts: