February 28th, 2011 by
david brothers
| Tags:
bhm11
,
Colored Commentary
,
dwayne mcduffie
,
md bright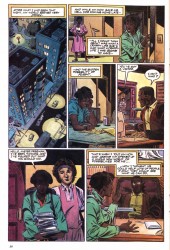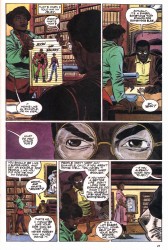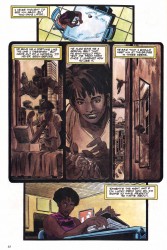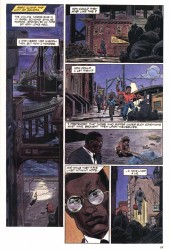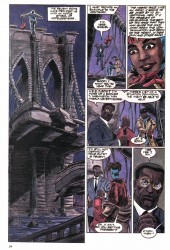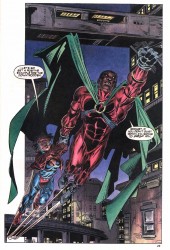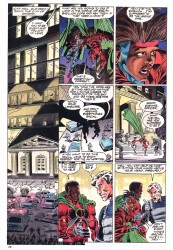 (from icon: a hero's welcome
. words by dwayne mcduffie, pencils by doc bright, inks by mike gustovich, colors by rachelle menashe, james sherman, and noelle giddings, letters by steve dutro. i love how the big splash page that would've been a "to be continued" page happens two pages before the actual "to be continued" page.)
I've got no revelations, no grand statements, no explorations of personal racial trauma, no words to be wasted on pointless plot twists, and no praise for meeting a low bar. Not even any rap references. Just this:
Black creators have been in comics forever, involved in successes and failures, the heights of unfettered creativity and the lows of mercenary corporate comics, racist issues and uplifting issues, and everything else in between. People like to say that "black history is American history." Turns out that's true of comics, too.
Thanks for reading.
Similar Posts: