November 29th, 2010 by
Gavok
| Tags:
apocalypse
,
cable
,
captain atom
,
deadpool
,
doctor doom
,
green goblin
,
hobgoblin
,
namor
,
nick fury
,
panels
,
power man
This week we have entries from the usual crew in Space Jawa and Was Taters, but also an addition by Luis, who gave me something from Amazing Spider-Man. When I discovered who that's supposed to be holding the decapitated head, I let out one hell of a sigh.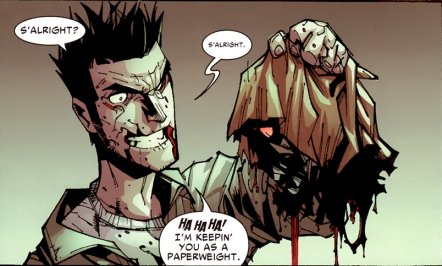 Amazing Spider-Man #649
Dan Slott and Humberto Ramos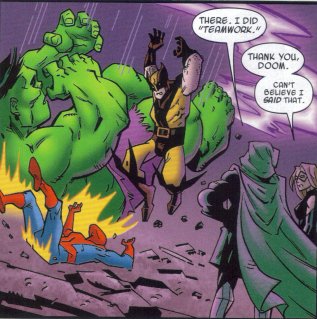 Avengers & The Infinity Gauntlet #4
Brian Clevinger, Lee Black and Brian Churilla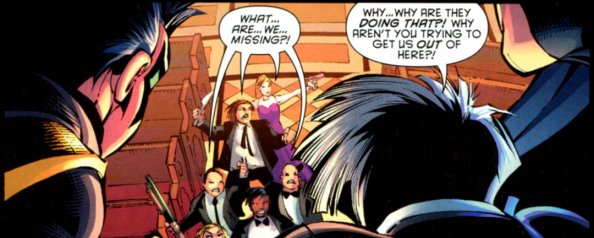 Batman and Robin #17
Paul Cornell and Scott McDaniel

Deadpool #29
Daniel Way and Carlo Barberi

Deadpool Pulp #3
Adam Glass, Mike Benson and Laurence Campbell

Deadpool Team-Up #887
Rob Williams and Matteo Scalera

Detective Comics #871
Scott Snyder, Jock and Francesco Francavilla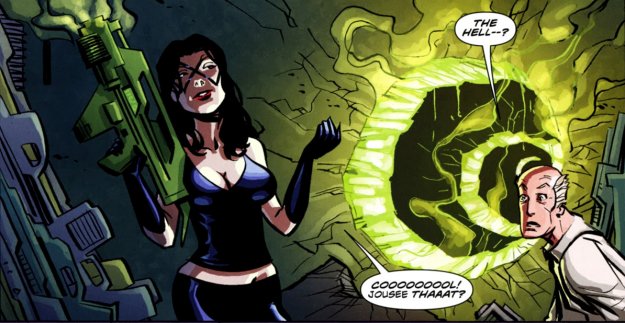 Incorruptible #12
Mark Waid and Marcio Takara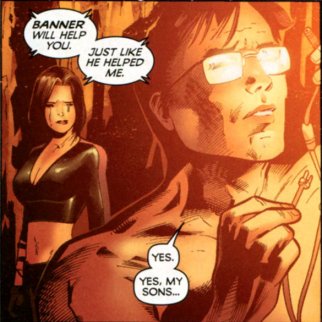 Incredible Hulks #617
Greg Pak and Barry Kitson, Victor Drujiniu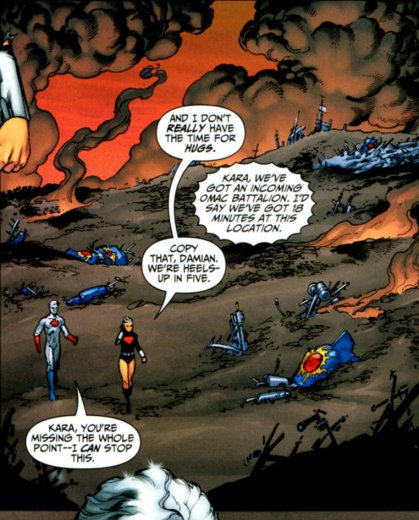 Justice League: Generation Lost #14
Judd Winick and Aaron Lopresti

Namor: The First Mutant #4
Stuart Moore and Andres Guinaldo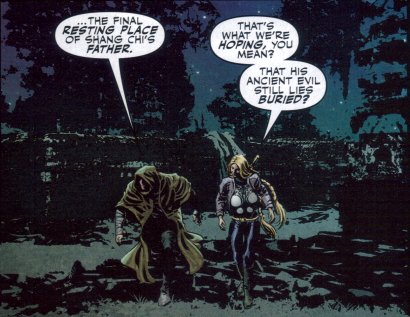 Secret Avengers #7
Ed Brubaker and Mike Deodato Jr.
Secret Warriors #22
Jonathan Hickman and Alessandro Vitti

Shadowland: Power Man #4
Fred Van Lente, Mahmud Asrar and Ray-Anthony Height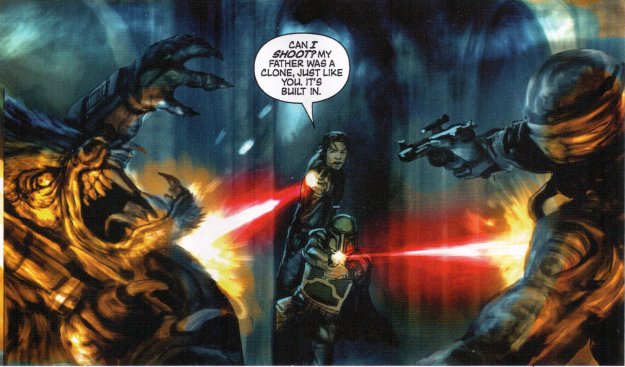 Star Wars: Blood Ties: A Tale of Jango and Boba Fett #4
Tom Taylor and Chris Scalf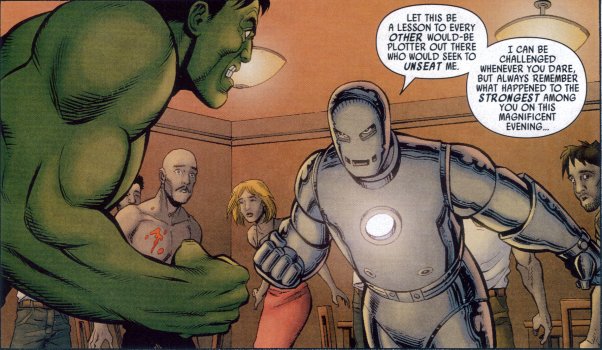 Ultimate Avengers 3 #4
Mark Millar and Steve Dillon
Ultimate Spider-Man #150
Brian Michael Bendis, David Lafuente, Sara Pichelli, Joelle Jones, Jamie McKelvie and Skottie Young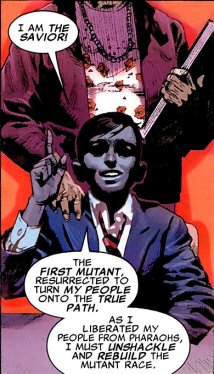 Uncanny X-Force #2
Rick Remender and Jerome Opena
I wonder what Kid Apocalypse sounds like. Haley Joel Osment with a deep echo?
I meant to include this month's Captain America, but I misplaced my issue. This week really shows the difference between Bucky Barnes and Nick Fury. Bucky owns up to his failures and sees them through even though he doesn't have to. Nick Fury refuses to blame himself for anything and continues to point the finger at anyone else because only he can deal with the big picture. Fuck Nick Fury. Fuck him right in the empty eye socket.
By the way, I noticed that Cable's smoking a cigar in Deadpool Noir! Nobody tell Quesada!
Similar Posts: