July 17th, 2011 by
Gavok
| Tags:
flashpoint
,
green lantern
,
mike mignola
,
panels
Welcome to Week 95. I got the full crew with me. David Brothers, Was Taters and Space Jawa. Oh, also Boco T. I'd have more to say for this intro, but I'm more excited about this happening.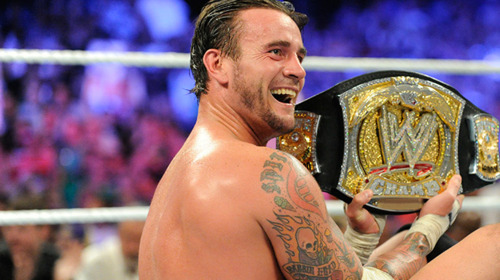 Punk and Christian are the world champs, Daniel Bryan and Del Rio are main event bound, Mark Henry is awesome and John Cena will hopefully be off TV for a while. Oh, and Chris Hero and Claudio Castagnoli may be signing with WWE. All is well.
Let's get into character.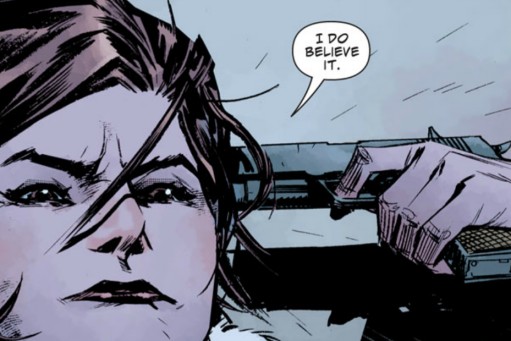 American Vampire: Survival of the Fittest #2
Scott Snyder and Sean Murphy

Batgirl #23
Bryan Q. Miller and Pere Perez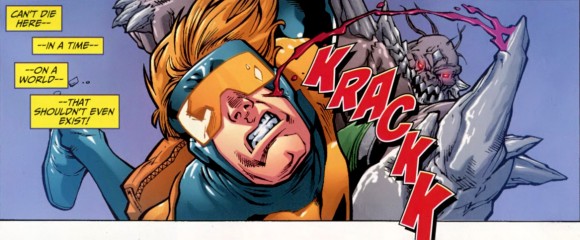 Booster Gold #46
Dan Jurgens and Ig Guara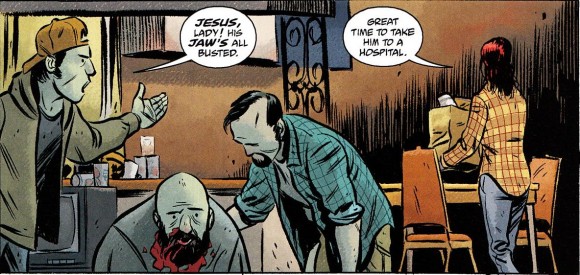 B.P.R.D.: Hell on Earth: Monsters #1
Mike Mignola, John Arcudi and Tyler Crook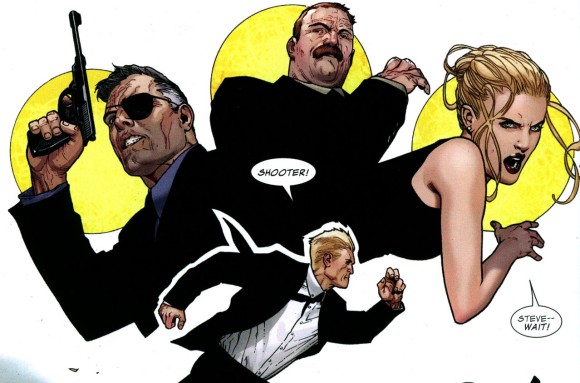 Captain America #1
Ed Brubaker and Steve McNiven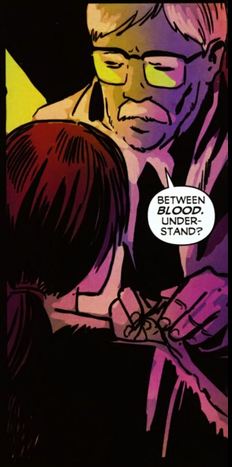 Detective Comics #879
Scott Snyder and Francesco Francavilla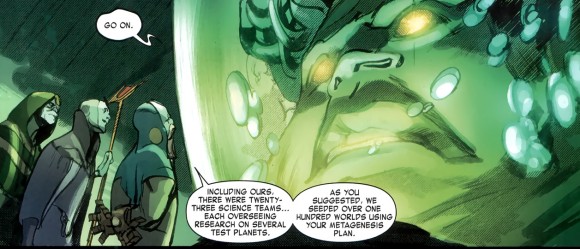 FF #6
Jonathan Hickman and Greg Tocchini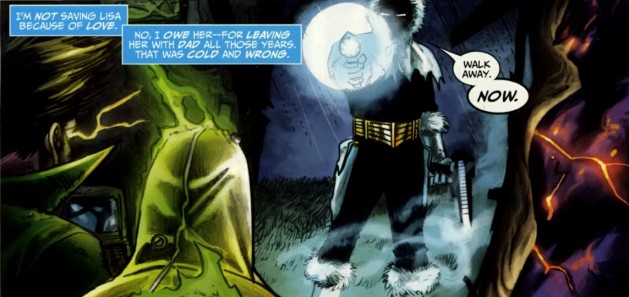 Flashpoint: Citizen Cold #2
Scott Kolins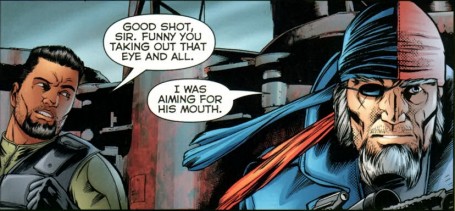 Flashpoint: Deathstroke & The Curse of the Ravager #2
Jimmy Palmiotti, Joe Bennett and Tony Shasteen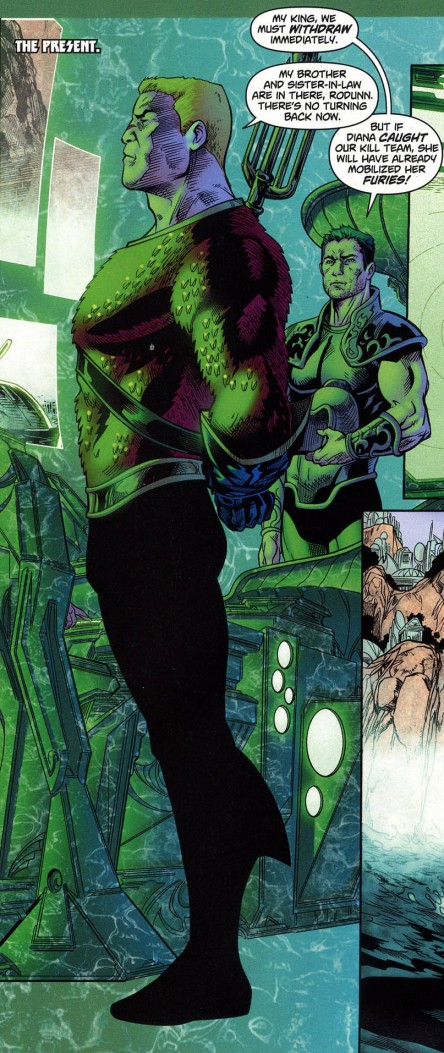 Flashpoint: Emperor Aquaman #2
Tony Bedard and Vicente Cifuentes

Flashpoint: Frankenstein & The Creatures of the Unknown #2
Jeff Lemire, Ibraim Roberson and Alex Massacci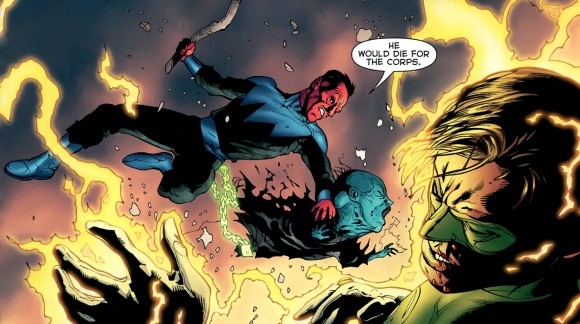 Green Lantern #67
Geoff Johns and Doug Mahnke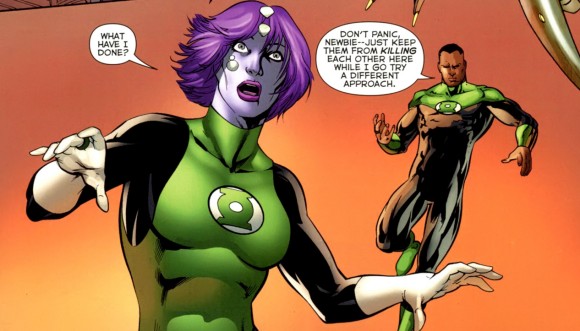 Green Lantern Corps #61
Tony Bedard and Daniel HDR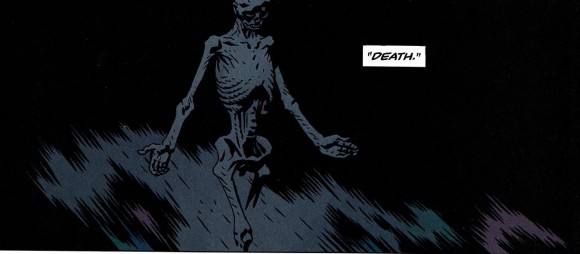 Hellboy: The Fury #2
Mike Mignola and Duncan Fegredo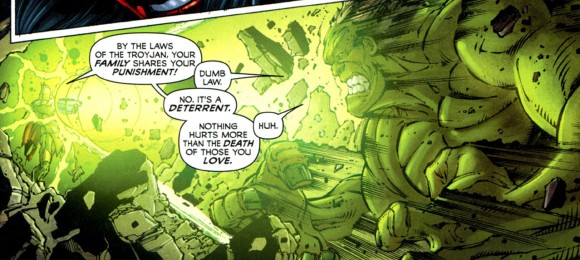 Incredible Hulks #632
Greg Pak and Paul Pelletier

Journey Into Mystery #625
Kieron Gillen and Doug Braithwaite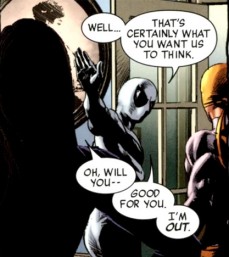 New Avengers #14
Brian Michael Bendis and Mike Deodato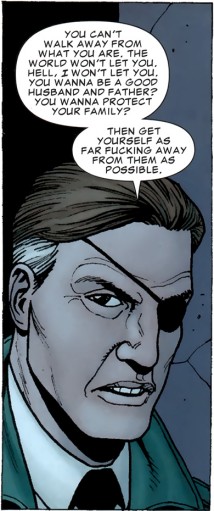 Punisher MAX #15
Jason Aaron and Steve Dillon

Ultimate Avengers vs. New Ultimates #6
Mark Millar and Leinil Yu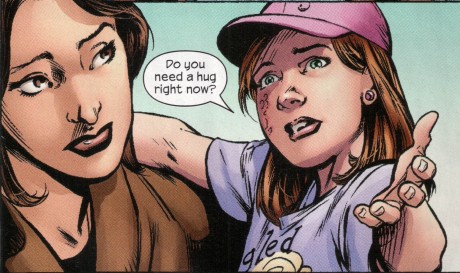 Ultimate Fallout #1
Brian Michael Bendis and Mark Bagley

Unwritten #27
Mike Carey and Peter Gross
Some reactions to comics this week:
– Spider-Man is an asshole.
– I hope Loki never grows up.
– Green Lantern #1 has my undivided attention.
– So does this restarted Captain America series.
– Now that everything is established in the Flashpoint universe, the current step seems to be KILL EVERYONE.
Similar Posts: