February 10th, 2014 Posted by Gavok
Okay, well, maybe "mediocre" is going too far. Superior Carnage had a really good first four issues, but then the last one put all the interesting toys back in the box.
MASSIVE week of panels this time around with 40+ images. I read a lot, but so did Matlock, who is still keeping up with DC's big event for whatever reason. Though I guess Bane dressed as Batman riding a horse isn't the worst reason. Flanking us as usual are Gaijin Dan and Space Jawa.
Though, I'm wondering. Should I fail them?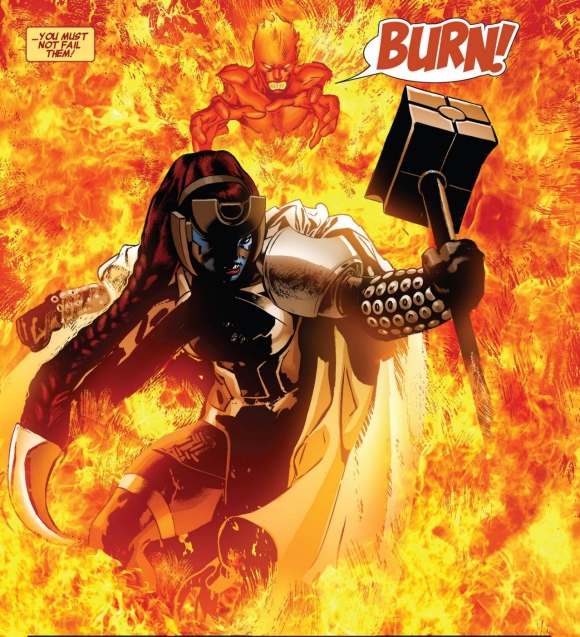 All-New Invaders #2 (Gavin's pick)
James Robinson and Steve Pugh

All-New Invaders #2 (Matlock's pick)
James Robinson and Steve Pugh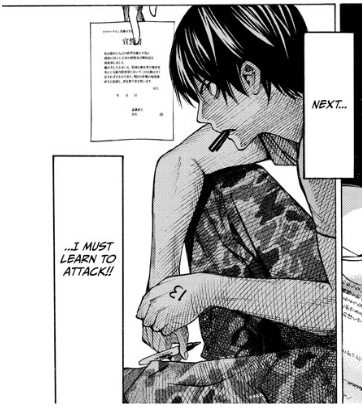 All You Need is Kill #3
Hiroshi Sakurazaka, Ryosuke Takeuchi, Yoshitoshi ABe and Takeshi Obata