February 13th, 2011 by
Gavok
| Tags:
blue beetle
,
carnage
,
deadpool
,
guy gardner
,
hulk
,
iron fist
,
iron man
,
panels
,
spider-man
,
ultimates
,
venom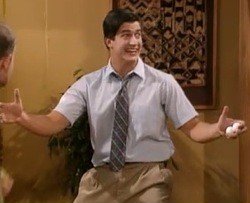 "HEY, EVERYBODY!"
Louie!
"WHO'S GOT SOMETHIN' FOR ME?!"
I do!
"WHAT IS IT?!"
A bunch of panels from comics that that me, David Brothers, Was Taters, Space Jawa and David Uzumeri read this week!
"…eh, what the hell. I WANNA DIP MY BALLS IN IT!"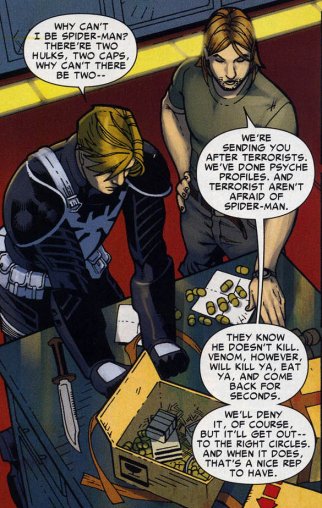 Amazing Spider-Man #654
Dan Slott, Paulo Siqueira, Ronan Cliquet de Oliveira and others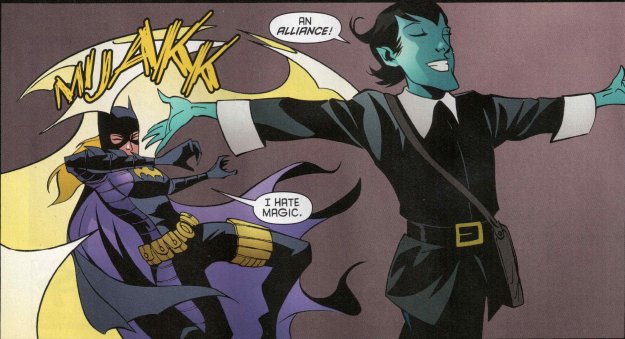 Batgirl #18
Bryan Q. Miller and Dustin Nguyen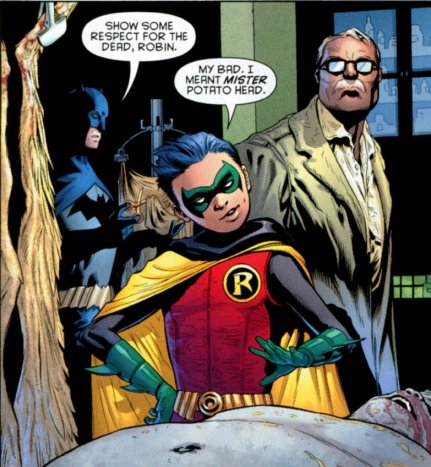 Batman and Robin #20
Peter J. Tomasi and Patrick Gleason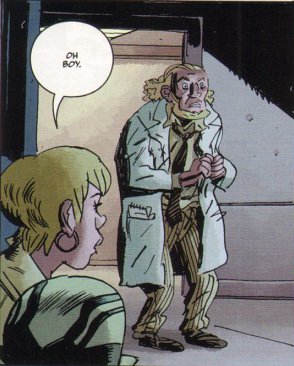 BPRD: Hell On Earth: Gods #2
Mike Mignola, John Arcudi and Guy Davis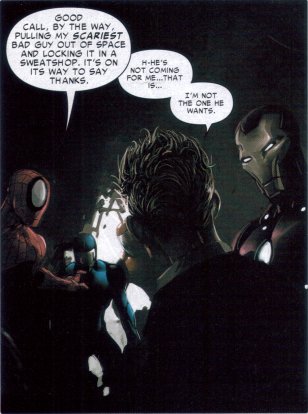 Carnage #3
Zeb Wells and Clayton Crain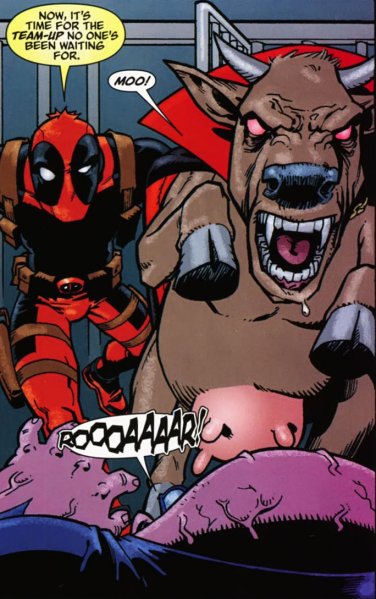 Deadpool Team-Up #885
Rick Spears and Phil Bond
Green Lantern: Emerald Warriors #7
Peter J. Tomasi and Fernando Pasarin
Incognito: Bad Influences #3
Ed Brubaker and Sean Phillips

Incredible Hulks #622
Greg Pak and Paul Pelletier
Justice League: Generation Lost #19
Judd Winick and Fernando Dagnino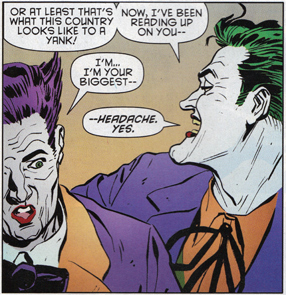 Knight and Squire #5
Paul Cornell and Jimmy Broxton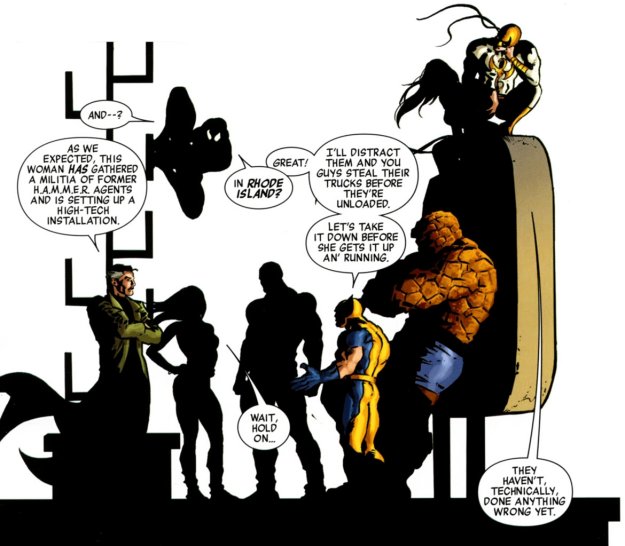 New Avengers #9
Brian Michael Bendis, Mike Deodato and Howard Chaykin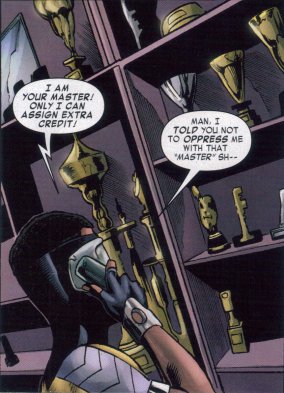 Power Man and Iron Fist #1
Fred Van Lente and Wellinton Alves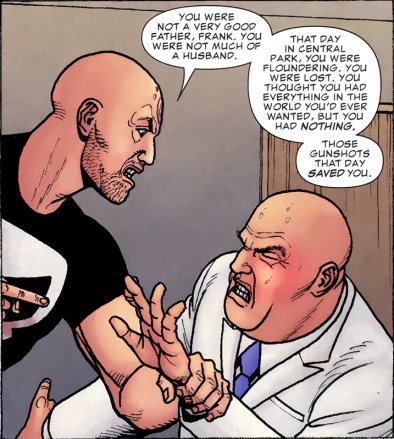 Punisher MAX #10
Jason Aaron and Steve Dillon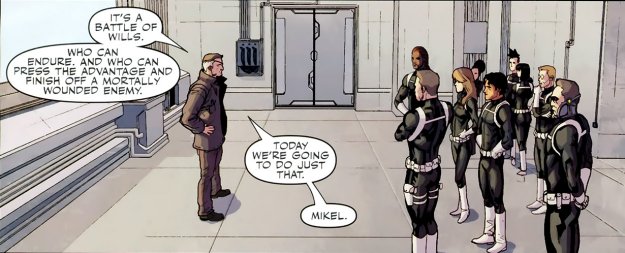 Secret Warriors #24
Jonathan Hickman, David Marquez and Alessandro Vitti

Ultimate Avengers vs. New Ultimates #1
Mark Millar and Leinil Yu

Ultimate Captain America #2
Jason Aaron and Ron Garney

Ultimate Spider-Man #153
Brian Michael Bendis, Sara Pichelli, David Lafunente, Lan Medina, and Ed Tadeo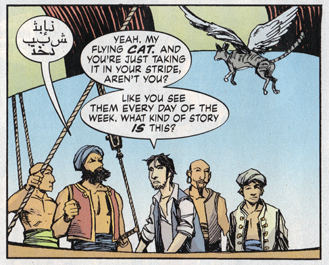 Unwritten #22
Mike Carey and Peter Gross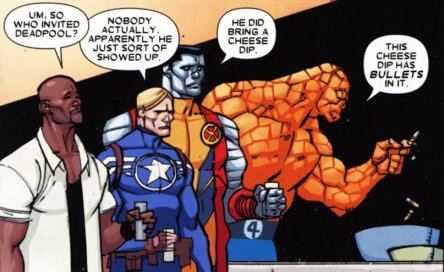 Wolverine #5.1
Jason Aaron and Jefte Palo
That Emerald Warriors panel is the perfect Valentine's Day image.
Got a strong week coming up. Not only should I finally be doing a certain final set of posts relating to Ultimate Marvel in a few days, but in a few hours, I'll have a review up of a bunch of comics from a decade ago that I've been meaning to cover for quite some time. If you smell what I'm cooking.
Similar Posts: