July 11th, 2010 by
Gavok
| Tags:
captain america
,
hawkeye
,
hit-monkey
,
hulk
,
irredeemable
,
joker
,
panels
,
roddy piper
,
Secret Six
,
spider-man
,
young allies
,
young avengers
Another week of panels is upon us. David only tosses in one panel this time around. I remembered to remind him that one of the guidelines for This Week in Panels is not to put anything from the last page. After all, we don't want to spoil the entire book for you, nor do I want it to be like one of those comic covers that depicts the very last page. Let's see what he chose.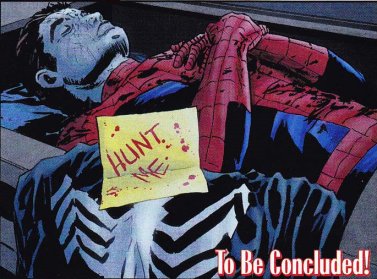 Amazing Spider-Man #636
Joe Kelly, Zeb Wells and Michael Lark
GODDAMN IT, MAN! WHAT THE HELL?!

Avengers: The Children's Crusade #1
Allan Heinberg and Jim Cheung

Avengers: The Origin #4
Joe Casey and Phil Noto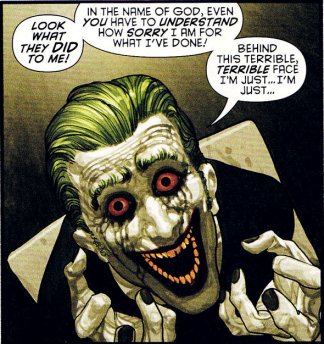 Batman and Robin #13
Grant Morrison and Frazer Irving

Hawkeye & Mockingbird #2
Jim McCann and David Lopez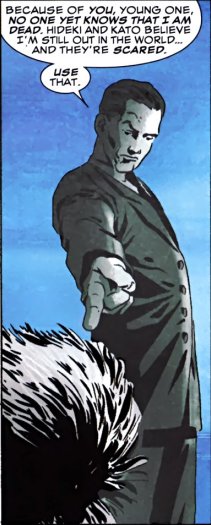 Hit-Monkey #1
Daniel Way and Dalibor Talajic
Irredeemable #15
Mark Waid and Diego Barreto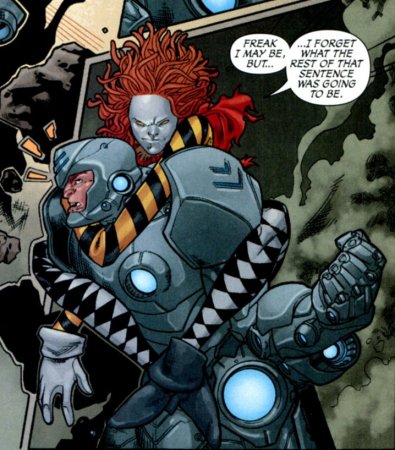 Secret Six #23
John Ostrander and RB Silva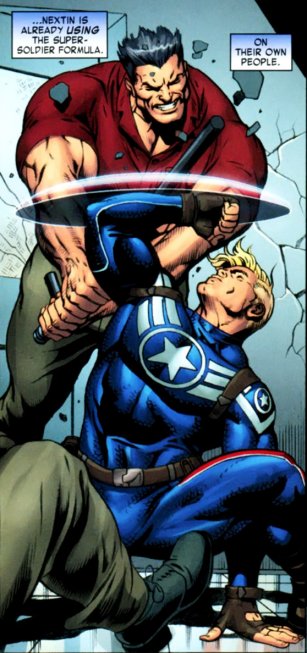 Steve Rogers: Super-Soldier #1
Ed Brubaker and Dale Eaglesham

Young Allies #2
Sean McKeever and David Baldeon
I have nothing more to add right now, so here's Roddy Piper singing.
Similar Posts: