April 10th, 2011 Posted by Gavok
Before I get to the panels, I'd like to point out that Rand Hall, a reader inspired by my old Top 100 What If Countdown list to read every single What If issue has finished his own list of his 25 favorite issues of the series. A great choice for #1, which would definitely make my top 10 when I redo my list. Maybe even top 5. If anything, I consider it my all-time favorite Dr. Doom story.
I'm only joined by Space Jawa this week. He only covered one comic, but also included the backup and it starts with A, so he pretty much conquers the above-the-cut part of the article. Well played.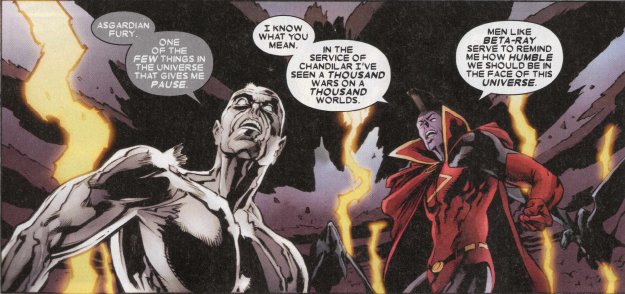 Annihilators #2
Dan Abnett, Andy Lanning and Tan Eng Huat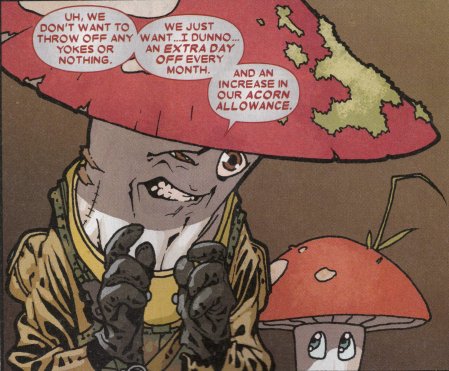 Annihilatiors #2 (backup)
Dan Abnett, Andy Lanning and Timothy Green II