August 8th, 2010 by
Gavok
| Tags:
avengers
,
captain america
,
deadpool
,
doctor doom
,
firestar
,
ghost rider
,
gorilla man
,
hawkeye
,
hellboy
,
hit-monkey
,
irredeemable
,
magog
,
mockingbird
,
nick fury
,
panels
,
punisher
Welcome to a very special Too Much Goddamn Deadpool Edition of ThWiP. Why too much? Even though I didn't even read Wade Wilson's War this time around? Simply put, Deadpool #1000 has way too much going for it for me to choose a single panel, so I figured I'd give a spot to all eleven of its stories. Adding that to an already stacked week and we have a hefty set.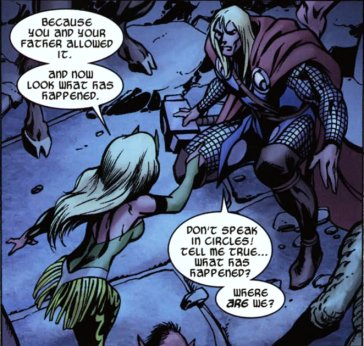 Avengers Prime #2
Brian Michael Bendis and Alan Davis

Avengers: The Origin #5
Joe Casey and Phil Noto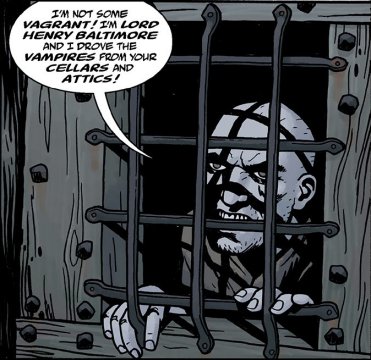 Baltimore: The Plague Ships #1
Mike Mignola, Christopher Golden and Ben Stenbeck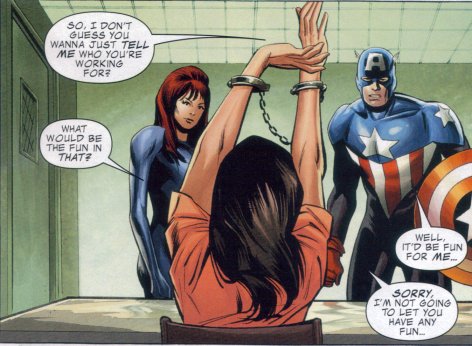 Captain America #608
Ed Brubaker, Butch Guice, Sean McKeever and Filipe Andrade

Deadpool #1000 (Luck Be a Lady)
Adam Glass and Paco Medina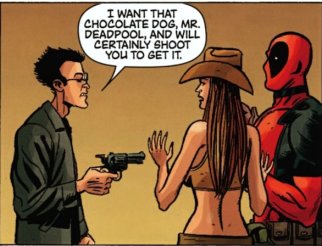 Deadpool #1000 (The Maltese Bunny)
David Lapham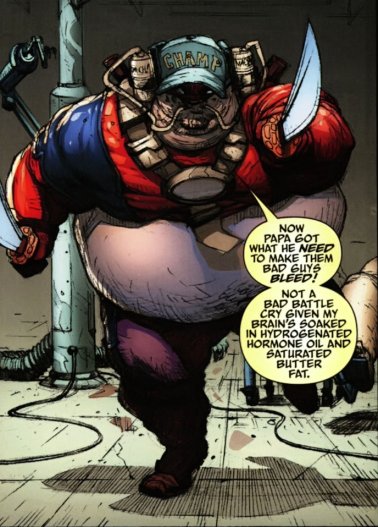 Deadpool #1000 (Appetite for Destruction)
Rick Remender and Jerome Opeña
Deadpool #1000 (Silentest Night)
Fred Van Lente and Denys Cowan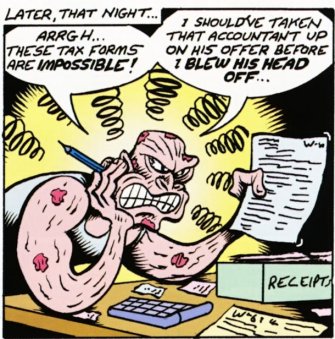 Deadpool #1000 (A Day in the Life)
Peter Bagge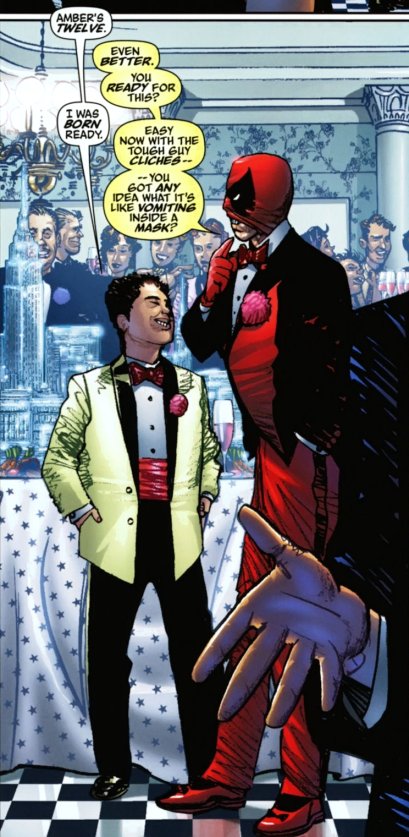 Deadpool #1000 (Today I am da Man)
Howard Chaykin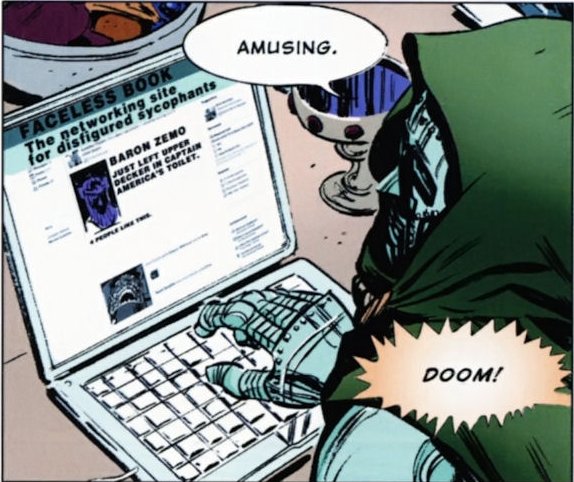 Deadpool #1000 (No Longer in a Relationship)
Tim Hamilton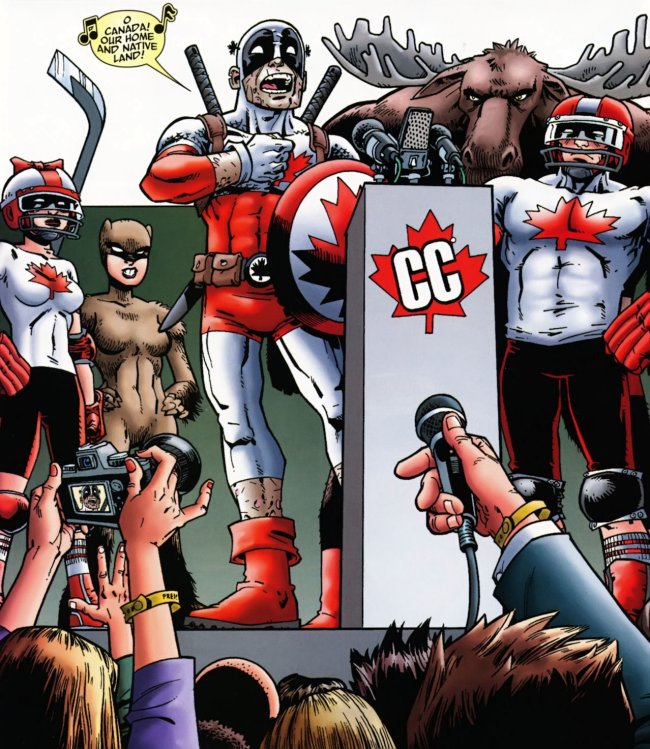 Deadpool #1000 (Canada, Man!)
Rob Williams and Phil Bond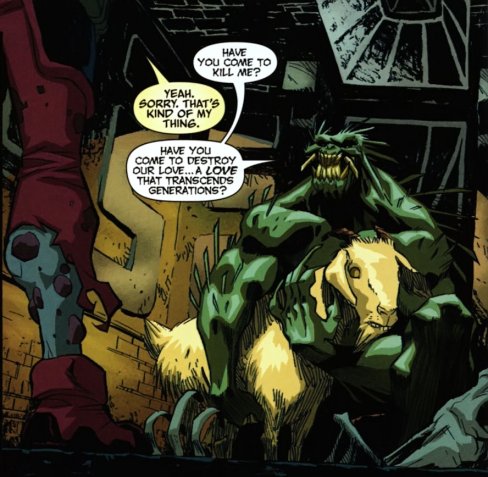 Deadpool #1000 (Mouth of the Border)
Cullen Bunn
Deadpool #1000 (Too Many Deadpools)
Michael Kuppermann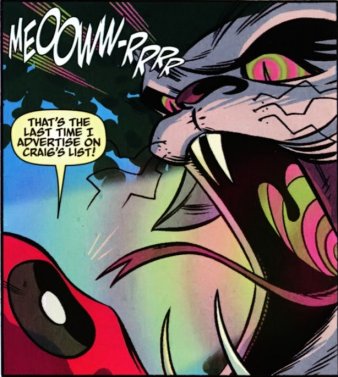 Deadpool #1000 (Nightmare on Elm-Tree)
Dean Haspiel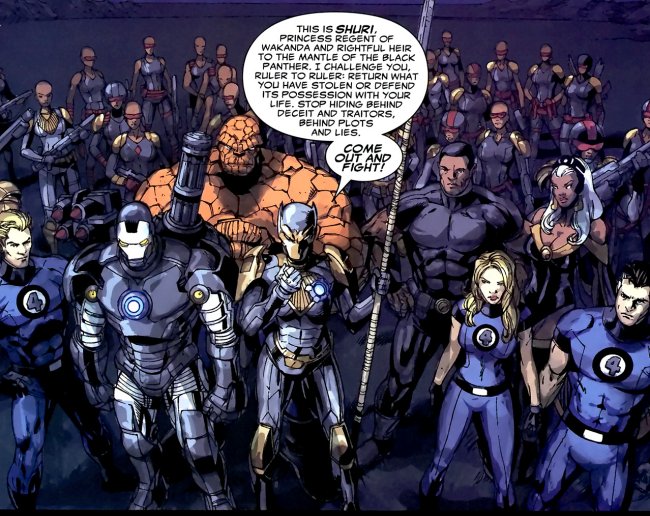 Doomwar #6
Jonathan Maberry and Scot Eaton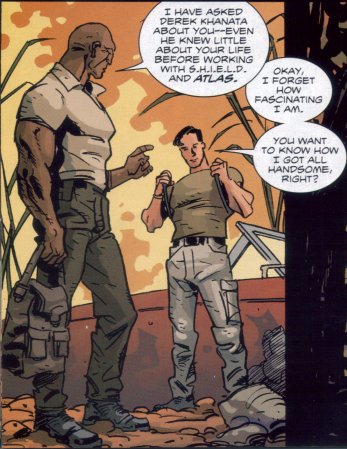 Gorilla Man #2
Jeff Parker and Giancarlo Caracuzzo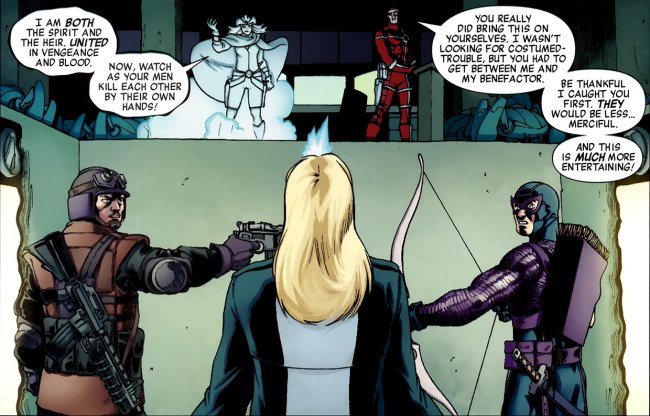 Hawkeye & Mockingbird #3
Jim McCann and David Lopez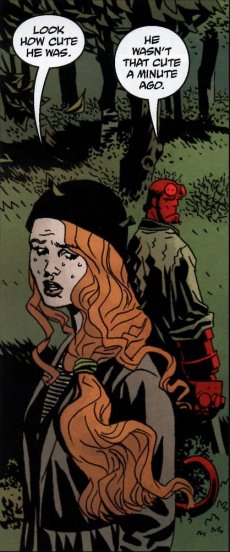 Hellboy: The Storm #2
Mike Mignola and Duncan Fegredo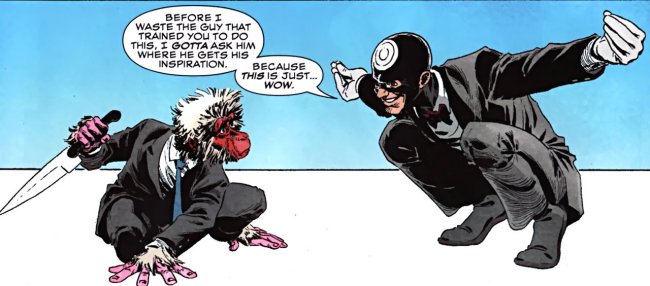 Hit-Monkey #2
Daniel Way and Dalibor Talajic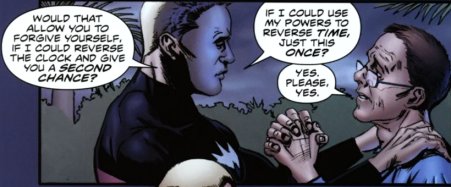 Irredeemable #16
Mark Waid and Peter Krause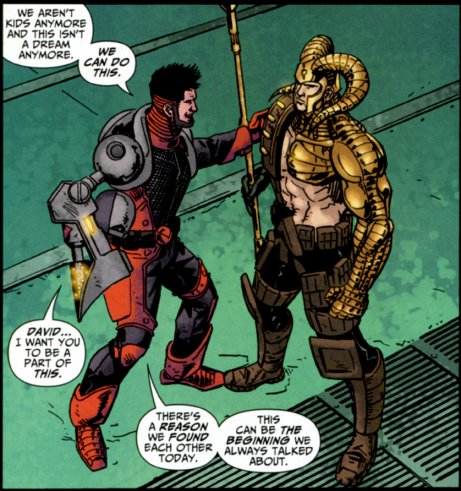 Magog #12
Scott Kolins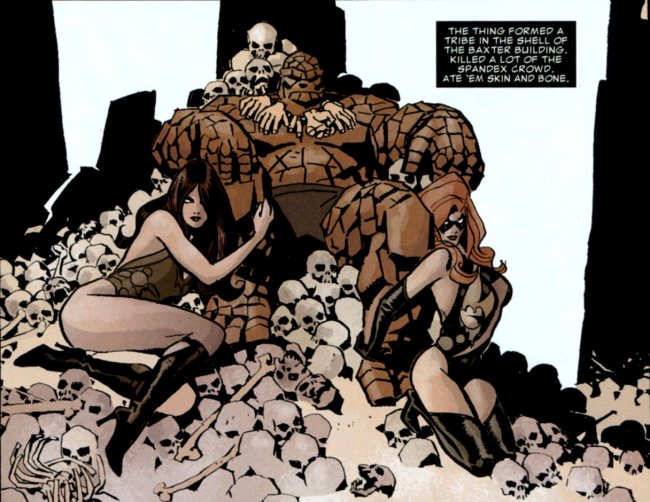 Marvel Universe vs. the Punisher #1
Jonathan Maberry and Goran Parlov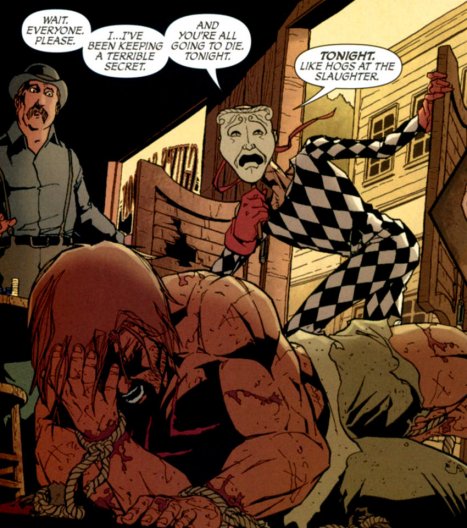 Secret Six #24
Gail Simone and J. Calafiore

Secret Warriors #18
Jonathan Hickman and Alessandro Vitti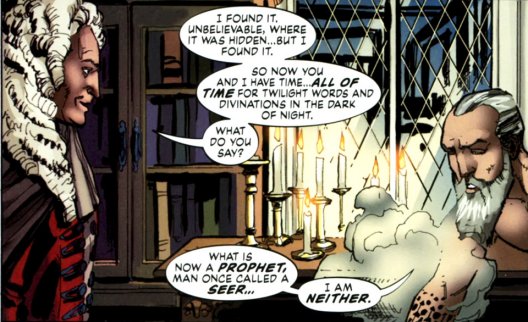 S.H.I.E.L.D. #3
Jonathan Hickman and Dustin Weaver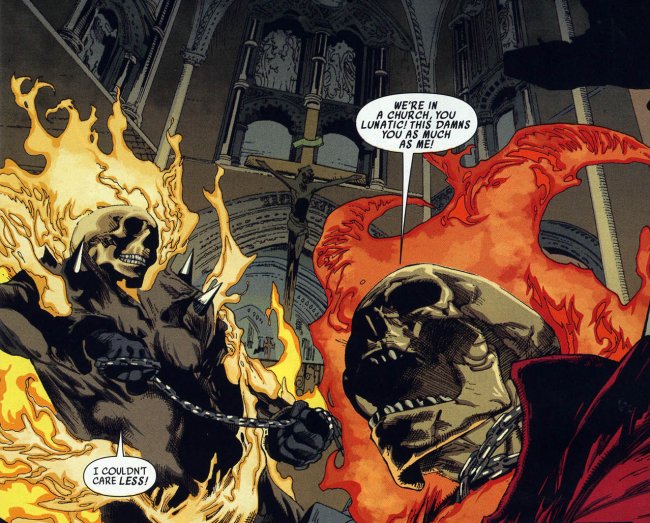 Ultimate Avengers #12
Mark Millar and Leinil Francis Yu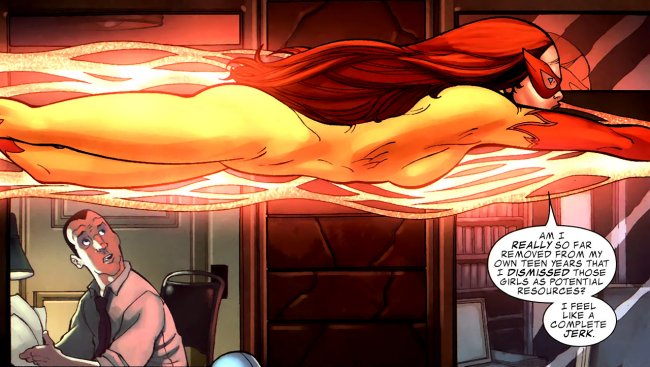 Young Allies #3
Sean McKeever and David Baldeon
Marvel Universe vs. Punisher was a pleasant surprise. It's a definite better horror story than the Marvel Zombies corner of Marvel, as redundant as the comic is. With S.H.I.E.L.D., just be glad that I didn't choose that panel. People who read it know exactly what I'm talking about.
As for my thoughts on Deadpool #1000? I thought it was well worth the money. Every story was worth reading except for the last one. Not only that, but it comes with all the Deadpool variant covers from several months back.
Similar Posts: