September 15th, 2014 Posted by Space Jawa

It's another Week in Panels, brought to you by 4th Letter and your host, Me!
This week, Me, er, I am backed up by Gaijin Dan, Matlock, The AnarChris, and Gavok. For Matlock's sake, I'm hoping that this big DC Futures End thing is actually good – or at least halfway decent and not mind-bogglingly bad – because he very well appears to be reading through every single issue of it this month like a trooper.
You'll have to ask him if it's actually any good, though. I haven't been reading it at all and I don't think Gavok's delved into them either outside what he normally reads.
Fortunately for you, you don't have to read any of it if you don't want to – all you have to do is check out the panels below! So let's get to that, shall we?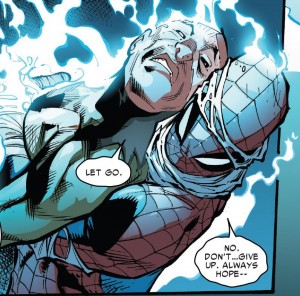 Amazing Spider-Man #6
(Dan Slott and Humberto Ramos)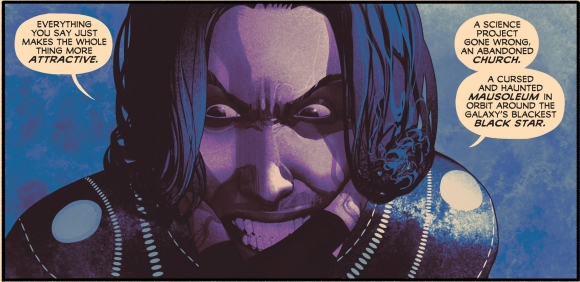 Annihilator #1
(Grant Morrison and Frazer Irving)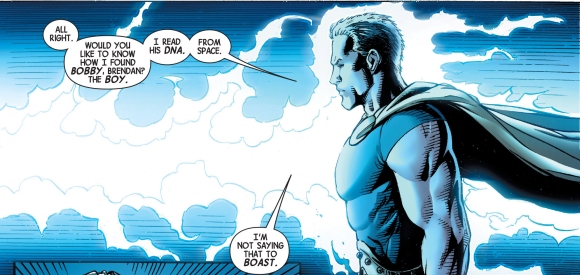 Avengers #34.1 [Gavok's Pick]
(Al Ewing and Dale Keown)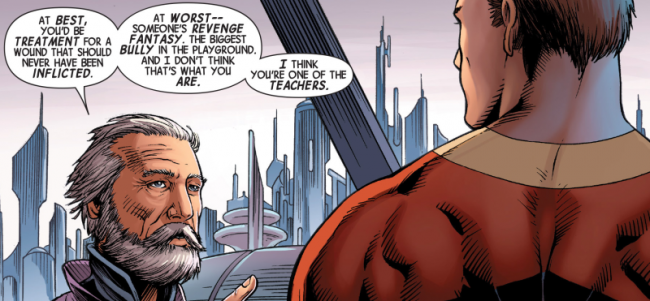 Avengers #34.1 [Matlock's Pick]
(Al Ewing and Dale Keown)