March 21st, 2010 by
Gavok
| Tags:
a-team
,
agents of atlas
,
authority
,
azrael
,
batman and robin
,
blackest night
,
booster gold
,
bprd
,
bullseye
,
criminal
,
dark avengers
,
deadpool
,
doctor doom
,
doom patrol
,
green lantern
,
hercules
,
hulk
,
irredeemable
,
joe the barbarian
,
magog
,
nova
,
panels
,
punisher
,
Secret Six
,
siege
,
spider-man
,
venom
,
wwe heroes
For those who haven't noticed or forgot, a nasty storm caused me to lose my cable connection last week and rather than wait a day to post TWiP, I made the dumbass decision to add it onto the next week. Apparently I was too busy to notice that this week was a huge one regardless, making this a gigantic update. Welp, let's get moving.

The A-Team: Shotgun Wedding #1
Joe Carnahan, Tom Waltz, Stephen Mooney

Amazing Spider-Man #624
Mark Waid, Tom Peyer, Paul Azaceta and Javier Rodriguez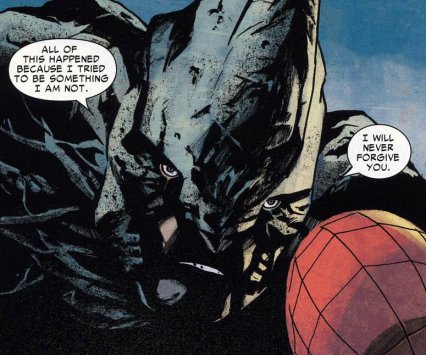 Amazing Spider-Man #625
Joe Kelly and Max Fiumara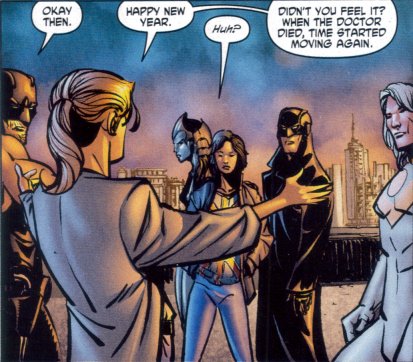 Authority: The Lost Year #7
Grant Morrison, Keith Giffen, Brian Stelfreeze and Joel Gomez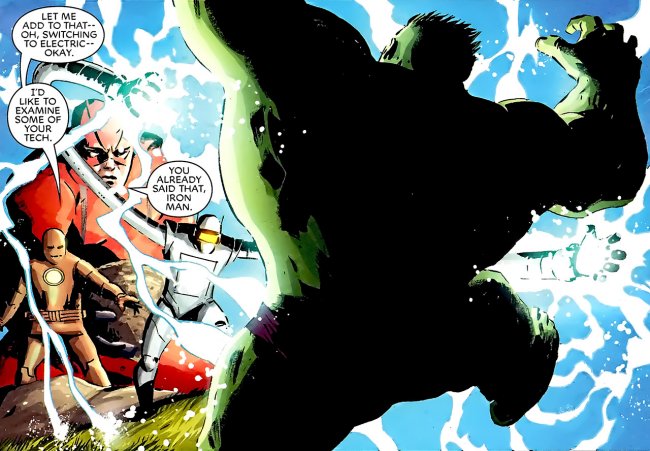 Avengers vs. Atlas #3
Jeff Parker, Gabriel Hardman, Paul Cornell and Leonard Kirk

Azrael #6
Fabian Nicieza and Ramon Bachs

Batman and Robin #10
Grant Morrison and Andy Clarke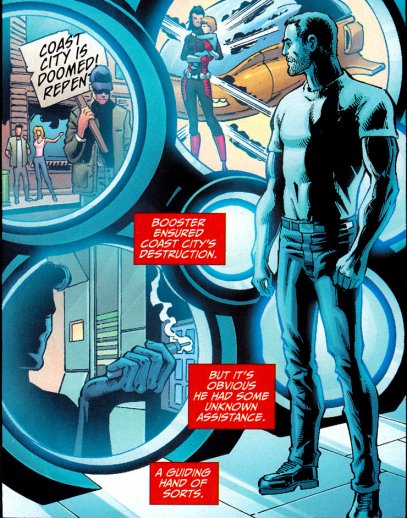 Booster Gold #30
Dan Jurgens, Jerry Ordway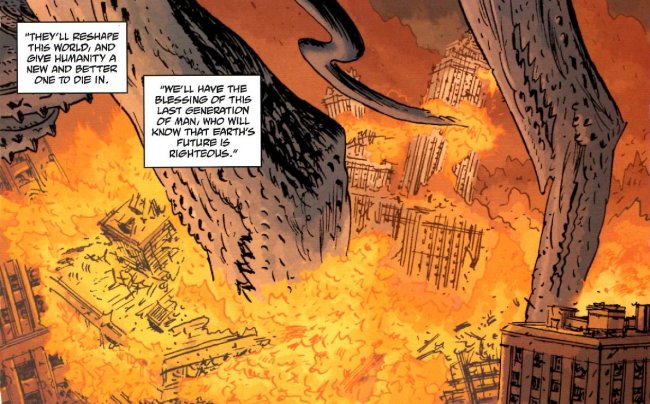 B.P.R.D. King of Fear #3
Mike Mignola, John Arcudi and Guy Davis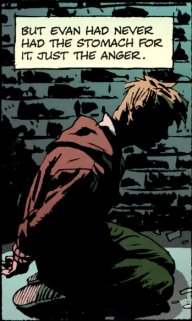 Criminal: The Sinners #5
Ed Brubaker and Sean Phillips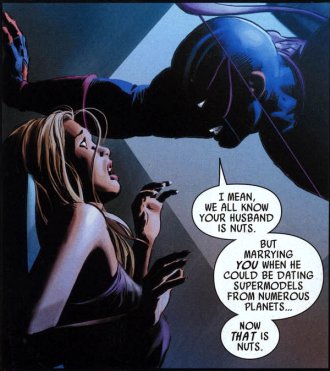 Dark Avengers #15
Brian Michael Bendis and Mike Deodato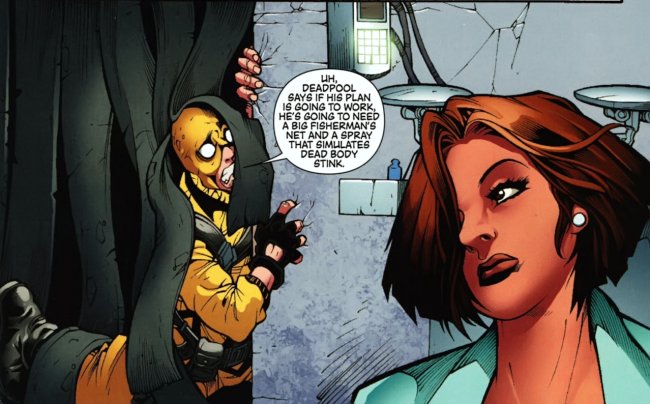 Deadpool: Merc With a Mouth #9
Victor Gischler and Bong Dazo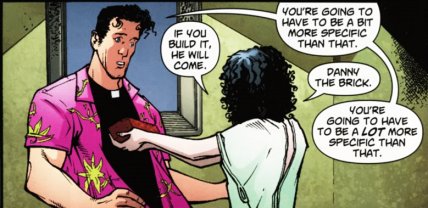 Doom Patrol #8
Keith Giffen, Matthew Clark and Ron Randall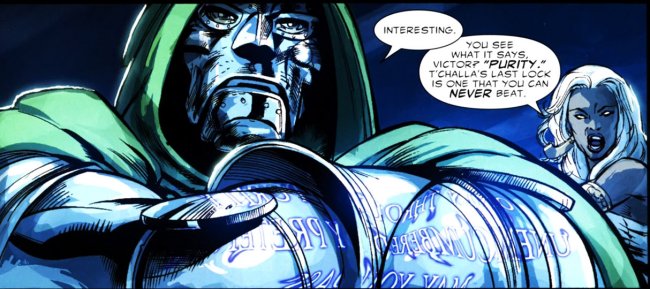 Doomwar #2
Jonathan Maberry and Scot Eaton

Green Lantern Corps #46
Peter J. Tomasi and Patrick Gleason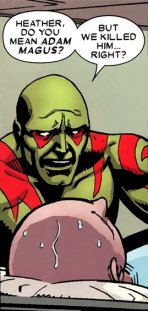 Guardians of the Galaxy 24
Dan Abnett, Andy Lanning and Wes Craig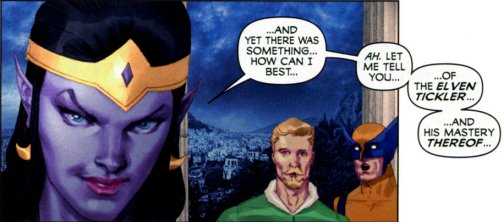 Hercules: Fall of an Avenger #1
Greg Pak, Fred Van Lente, Ariel Olivetti, Paul Tobin and Reilly Brown

Hulk #21
Jeph Loeb and Ed McGuinness
Irredeemable #12
Mark Waid, Peter Krause and Diego Barreto

Joe the Barbarian #3
Grant Morrison and Sean Murphy

Magog #7
Keith Giffen and Howard Porter

Marvel Boy: The Uranian #3
Jeff Parker and Felix Ruiz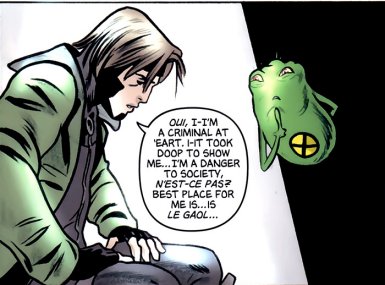 Nation X #4
Peter Milligan, Michael Allred and many others

Nova #35
Dan Abnett, Andy Lanning and Mahmud A. Asrar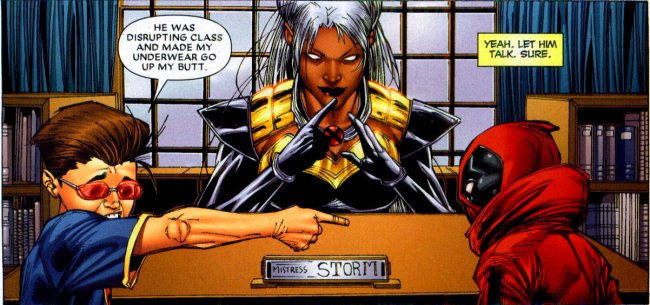 Prelude to Deadpool Corps #2
Victor Gischler and Whilce Portacio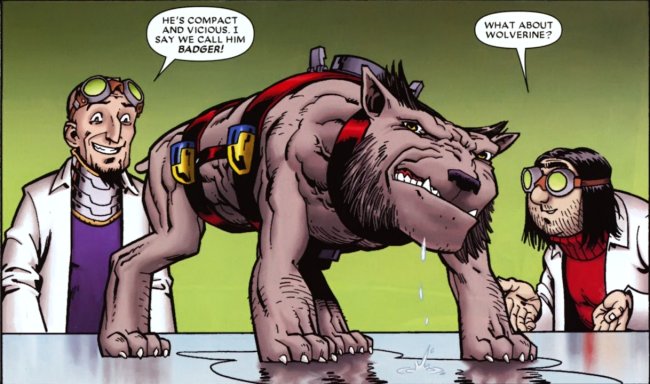 Prelude to Deadpool Corps #3
Victor Gischler and Philip Bond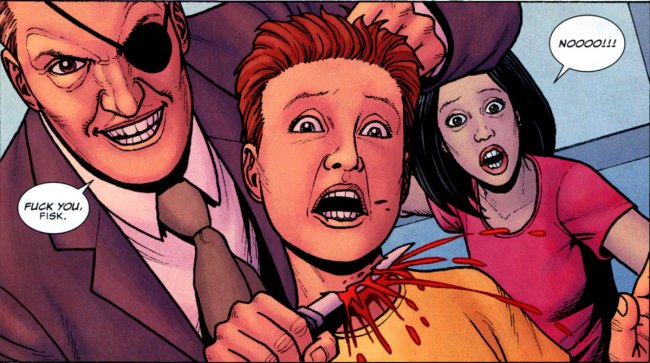 Punisher MAX #5
Jason Aaron and Steve Dillon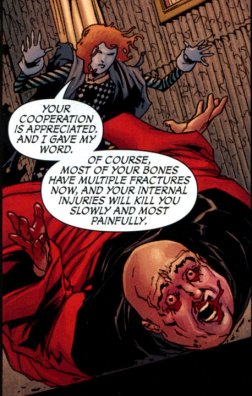 Secret Six #19
Gail Simone and J. Calafiore

Siege #3
Brian Michael Bendis and Olivier Coipel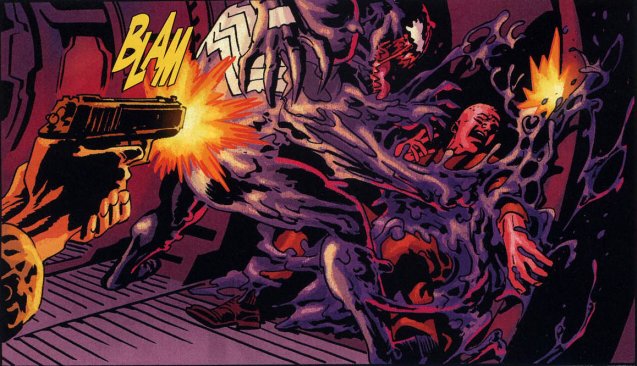 Siege: Embedded #3
Brian Reed and Chris Samnee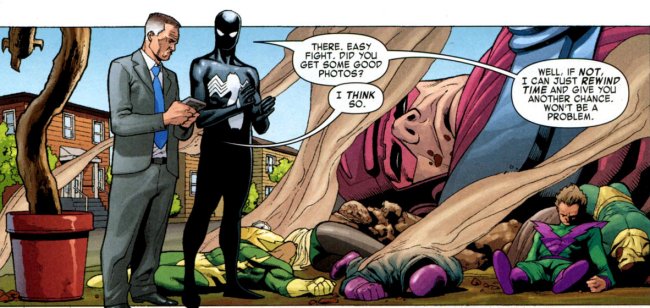 Spider-Man & The Secret Wars #4
Paul Tobin, Patrick Scherberger and Clayton Henry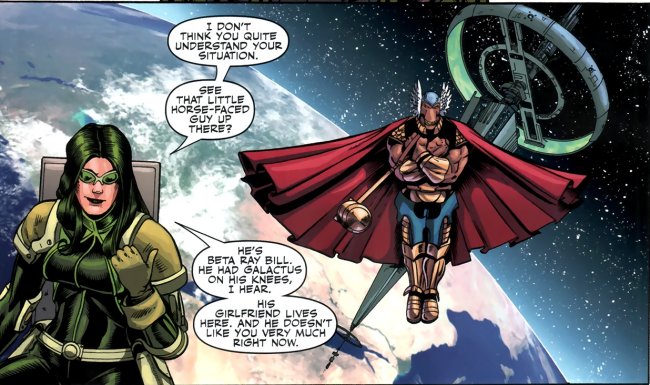 S.W.O.R.D. #5
Kieron Gillen and Steven Sanders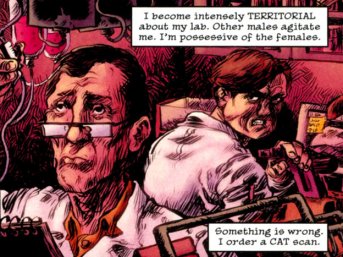 Web of Spider-Man #6
Fred Van Lente, Jefte Palo, Tom DeFalco, Ron Frenz, Zeb Wells and Xurxo Penalta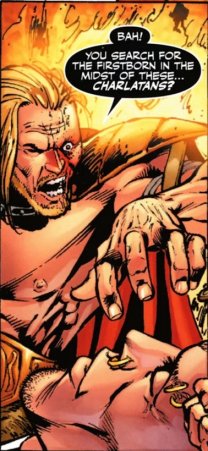 WWE Heroes #1
Keith Champagne and Andy Smith
Yes, WWE Heroes. Shut up. You know I have to review that series once it has enough issues in the can. To its credit, it does have a comic book depiction of Zach Ryder in it, so it can't be ALL bad*.
In that panel from Siege: Embedded, we have Venom about to devour a stand-in of Glenn Beck. And you guys question why I love Venom so much.
*Woo woo woo, you know it!
Similar Posts: