January 9th, 2011 by
Gavok
| Tags:
ant-man
,
avengers
,
azrael
,
captain america
,
iron man
,
irredeemable
,
oz
,
panels
,
she-hulk
,
undertaker
,
wwe heroes
A very lonely edition of ThWiP. Only ten panels in total. One from Was Taters. One from Space Jawa. Nothing from David. And Esther had that cease-and-desist order made about me asking for panels passed months ago, so that's a no-go. Man, that judge was a dick.
Speaking of dicks, here's Eric O'Grady Ant-Man, everybody!

Ant-Man & Wasp #3
Tim Seeley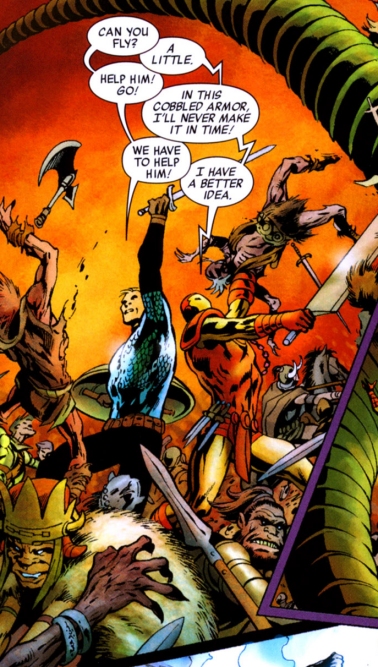 Avengers Prime #5
Brian Michael Bendis and Alan Davis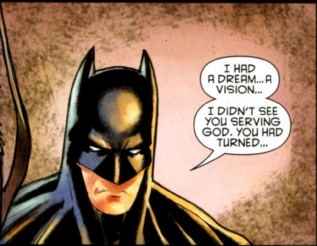 Azrael #16
David Hine and Cliff Richards
I, Zombie #9
Chris Roberson and Michael Allred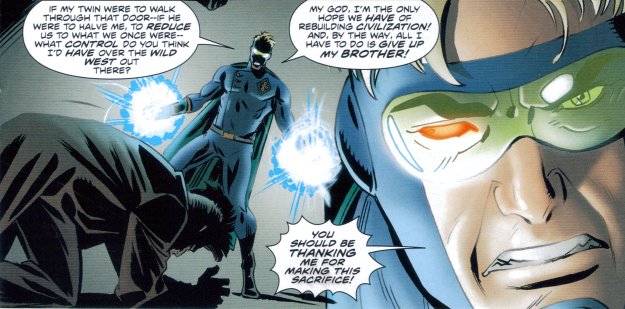 Irredeemable #21
Mark Waid and Peter Krause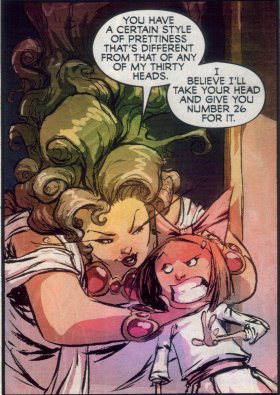 Ozma of Oz #3
Eric Shanower and Skottie Young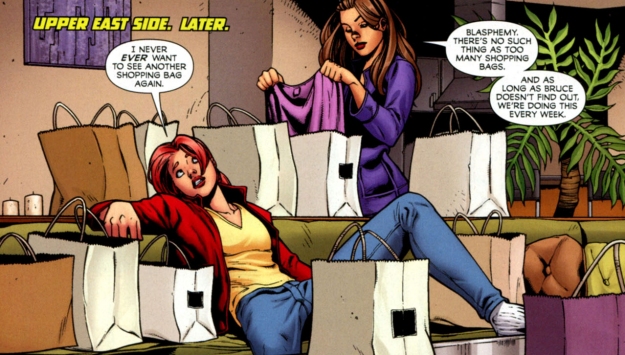 She-Hulks #3
Harrison Wilcox and Ryan Stegman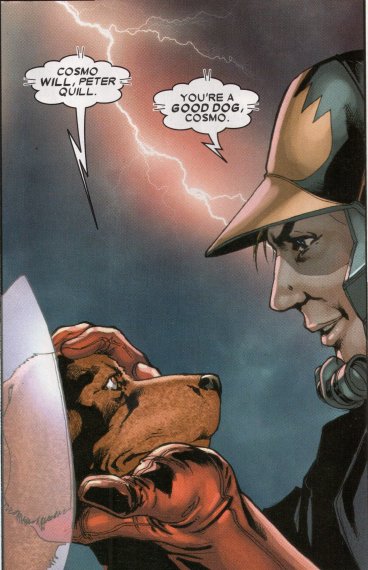 Thanos Imperative: Devastation
Dan Abnett, Andy Lanning and Miguel Sepulveda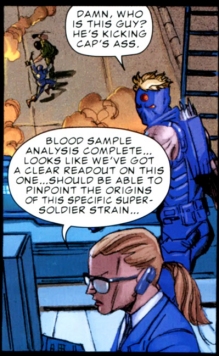 Ultimate Captain America #1
Jason Aaron and Ron Garney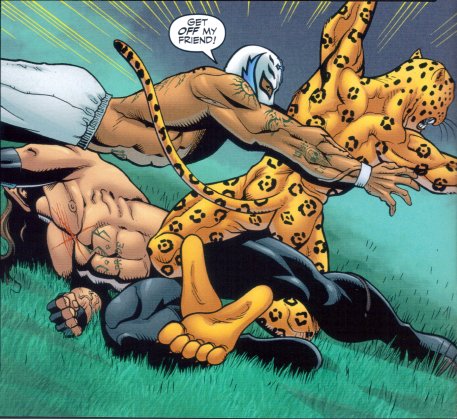 WWE Heroes: Undertaker #2
Keith Champagne and Tom Nguyen
WWE Heroes is about to get more ridiculous in its next arc as John Cena finds himself trapped in the times of gladiators. So Cena becomes a gladiator in a comic book and recently he's been banished from the WWE only to come back the next week and raise more hell because he's so damn unstoppable? John Cena has become Greg Pak Hulk.
I couldn't find a good place to link this, so I might as well use it here. As you know, I did that big What If Countdown based on having read every single What If issue at the time. I've been playing with the idea of redoing the list to the point of changing the rankings, including the ones too new for the original list (What If: Annihilation for sure) and– Hell, I'm probably just going to do the entire 200 issue catalogue. Part of the incentive came from a guy named Rand Hall, who took my list as inspiration to read the entire series and make his own top 25. He's in the middle of it right now and it's worth a look, though keep in mind his list is more like that of a solicit and less of a review of why he ranks each issue so high.
Similar Posts: