December 5th, 2010 by
Gavok
| Tags:
Batman
,
chaos war
,
deadpool
,
panels
,
she-hulk
,
taskmaster
,
undertaker
,
what if
,
wwe heroes
We got a lot of good panels from me and David and Was Taters and Space Jawa. Shockingly, not one of us included a single panel from Shadowland/Daredevil. That's too bad.
Great week for me, though. For one, there's more WWE Heroes insanity. Taskmaster has concluded, finalizing that it's a depressingly great miniseries. Then there's a mundane What If issue featuring an amazing backup story that I've included for its own panel. Even still, there are three more parts to it!
Oh, and Taters was late in reading last week's pile, so there's a Thor: The Mighty Avenger in there.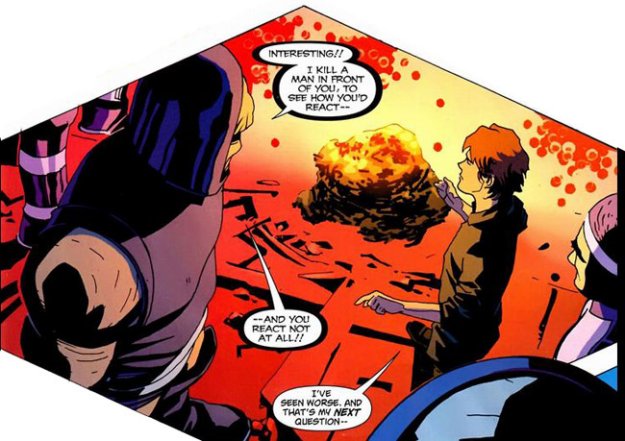 Action Comics Annual #13
Paul Cornell, Marco Rudy and Ed Benes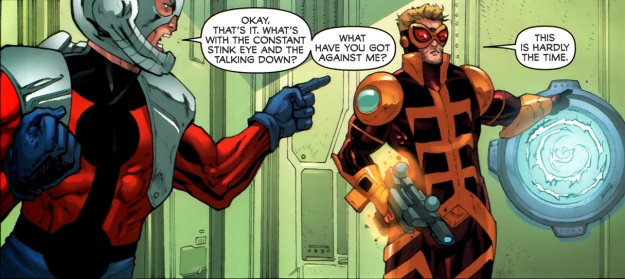 Ant-Man & Wasp #2
Tim Seeley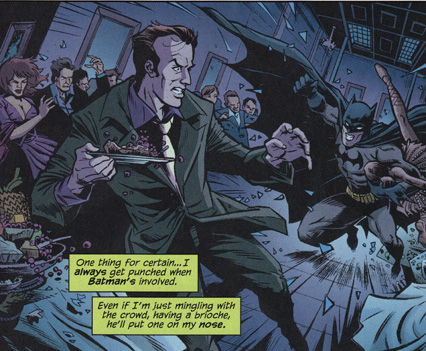 Batman 80-Page Giant 2010
Paul Tobin, Ryan Kelly and various others

Batman Orphans #1
Eddie Berganza and Carlo Barberi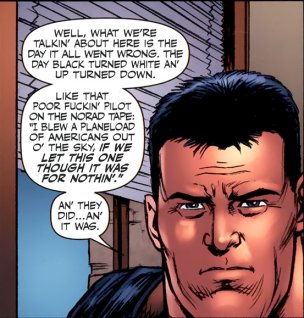 Boys #49
Garth Ennis and Russ Braun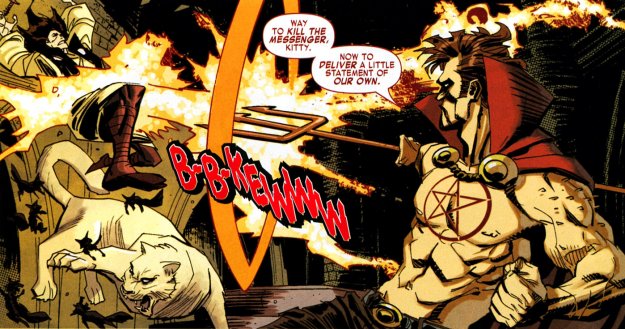 Chaos War: God Squad
Marc Sumerak and Dan Panosian

Heroes For Hire #1
Dan Abnett, Andy Lanning and Brad Walker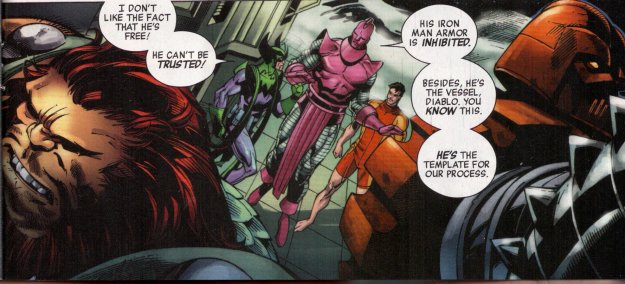 Iron Man/Thor: God Complex #2
Dan Abnett, Andy Lanning and Scot Eaton
King City #12
Brandon Graham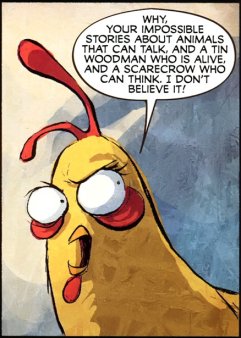 Ozma of Oz #2
Eric Shanower and Skottie Young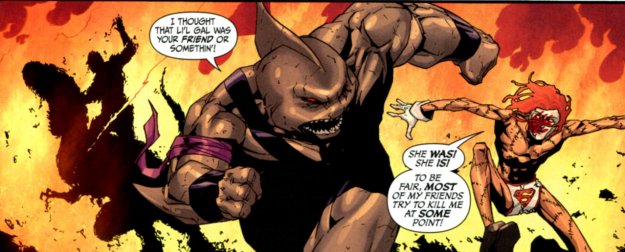 Secret Six #28
Gail Simone and Jim Calafiore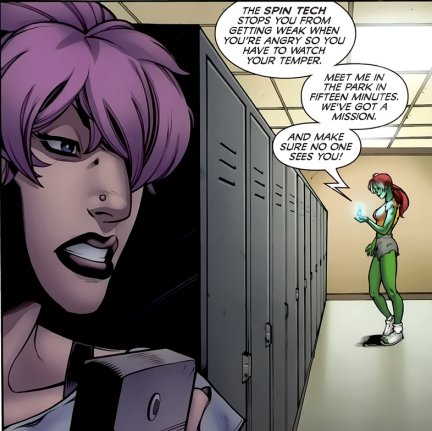 She-Hulks #2
Harrison Wilcox and Ryan Stegman

Taskmaster #4
Fred Van Lente and Jefte Palo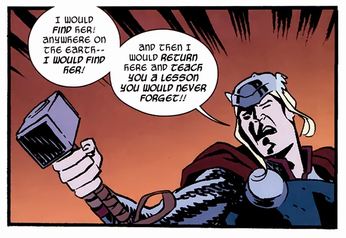 Thor: The Mighty Avenger #6
Roger Langridge and Chris Samnee

What If: Iron Man: Demon in an Armor
David Michelinie, Bob Layton and Graham Nolan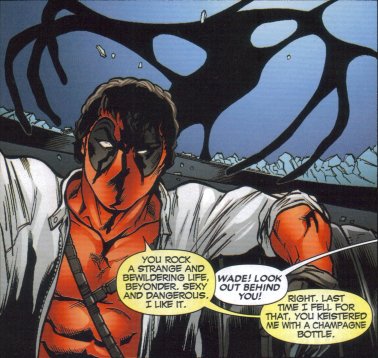 What If the Venom Symbiote Possessed Deadpool Part 1 (Backup)
Rick Remender and Shawn Moll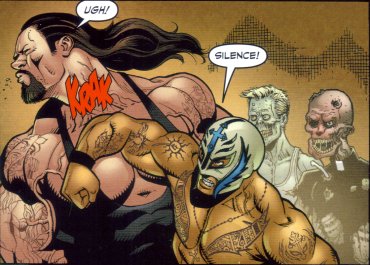 WWE Heroes: The Undertaker #1
Keith Champagne and Tom Nguyen
Really. Taskmaster. Read it. Is good. The Ant-Man and She-Hulk books are fun stuff too.
Similar Posts: