January 16th, 2011 by
Gavok
| Tags:
batgirl
,
Batman
,
birds of prey
,
booster gold
,
chaos war
,
deadpool
,
doctor druid
,
ghost rider
,
heroes for hire
,
hulk
,
panels
,
thor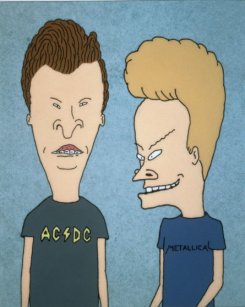 Huh huh. Week 69.
Very DC-centric week this time around, mainly because Was Taters contributed more panels than even me. Not that she's only into the DC stuff. For instance, she also reads Thor: The Mighty Avenger and that's Marve–DAMN IT, that's canceled, isn't it. Anyway, thanks to her as well as David Brothers and the man known only as luis.
I'm certainly going to need the help of any interested readers for next week because I have an entire three comics I plan on picking up (Green Lantern Corps, Avengers Academy and Deadpool MAX). So if there's something you've been reading that you want represented, by all means. Now on with the chlorophyll.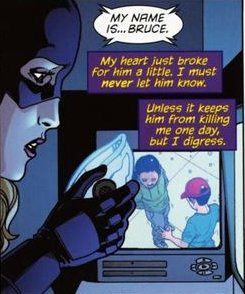 Batgirl #17
Bryan Q. Miller and Pere Perez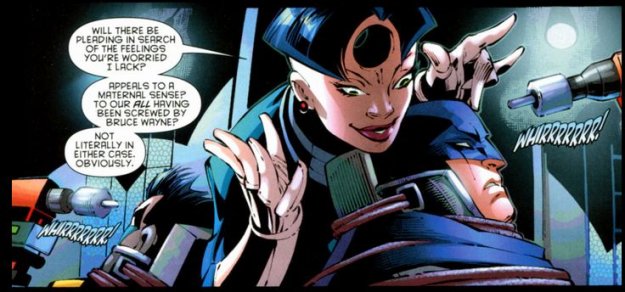 Batman and Robin #19
Paul Cornell and Scott McDaniel

Birds of Prey #8
Gail Simone and Guillem March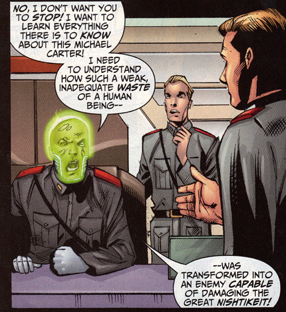 Booster Gold #40
Keith Giffen, J.M. DeMatteis and Pat Olliffe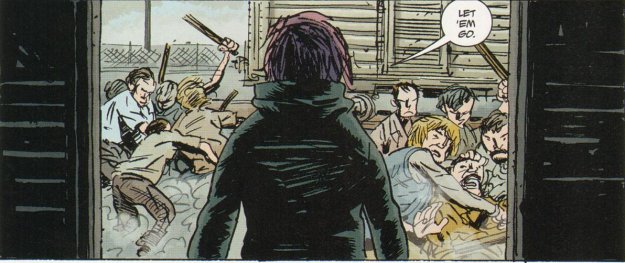 B.P.R.D.: Hell on Earth: Gods #1
Mike Mignola, John Arcudi and Guy Davis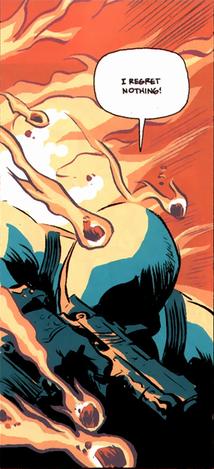 Casanova Gula #1
Matt Fraction and Fabio Moon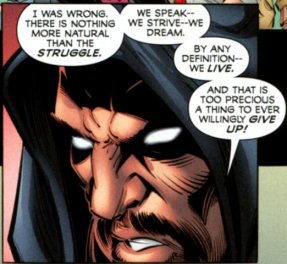 Chaos War: Dead Avengers #3
Fred Van Lente and Tom Grummett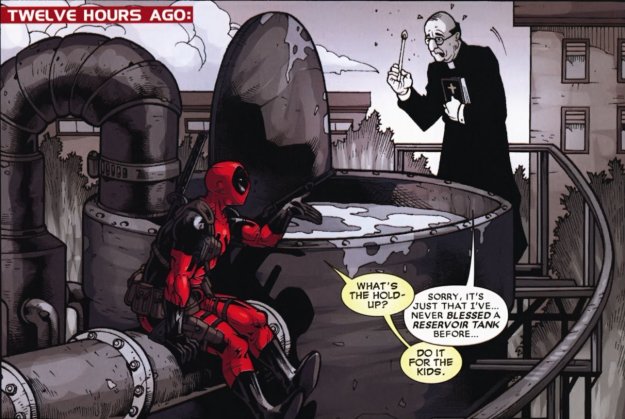 Deadpool #31
Daniel Way and Bong Dazo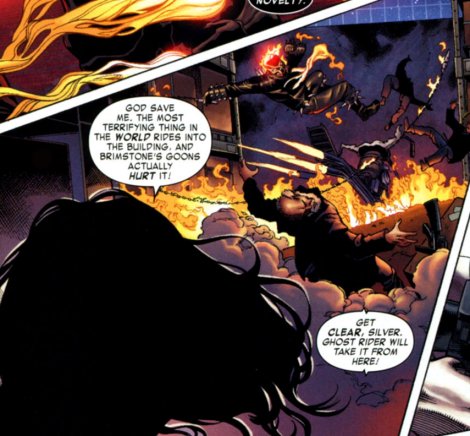 Heroes For Hire #2
Dan Abnett, Andy Lanning and Brad Walker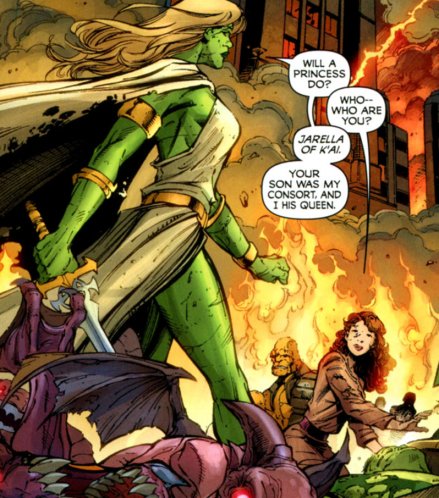 Incredible Hulks #620
Greg Pak, Paul Pelletier, Brandon Montclare and Simon Bisley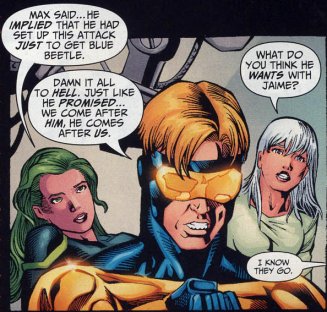 Justice League: Generation Lost #17
Judd Winick and Joe Bennett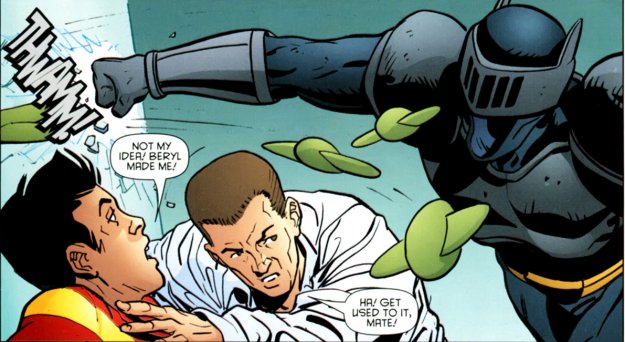 Knight & Squire #4
Paul Cornell, Jimmy Broxton and Staz Johnson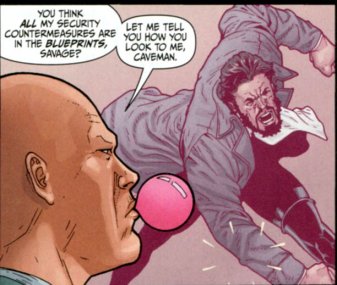 Secret Six #29
Gail Simone and Marcos Marz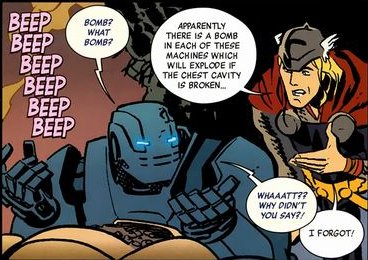 Thor: The Mighty Avenger #8
Roger Langridge and Chris Samnee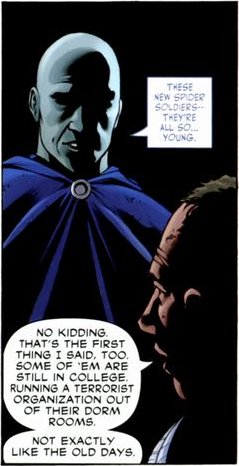 T.H.U.N.D.E.R. Agents #3
Nick Spencer, CAFU and Howard Chaykin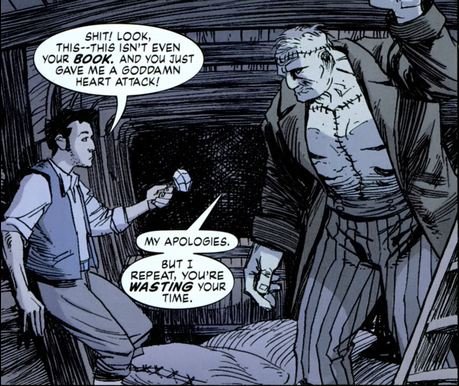 Unwritten #21
Mike Carey and Peter Gross
Eat your heart out, Roddy Piper. Lex Luthor has the foresight not to run out of bubblegum when it comes time to kick ass.
My personal favorite of the week is Dead Avengers. I just plain enjoy the hell out of Van Lente and I dig his attempt at criticizing and fixing the final moments of various heroes while mixing and matching them into some entertaining dynamics. Captain Marvel's there for the sake of star power and inspiration, but some of the others are there because Van Lente appears to feel that they died badly and deserve better. I'm really hoping the surviving characters come back to life at the end of Chaos War, much like the final moments of Blackest Night.
Similar Posts: