May 5th, 2014 Posted by Gavok
Welcome to die! This week I have my usual crew of Matlock, Gaijin Dan and Space Jawa. Matlock decided to panelize the hell out of Amazing Spider-Man #1, representing all the various stories within.
This week brought the disappointing ends of two minis in What If? Age of Ultron and Origin II. What If features the most pyrrhic victory that proceeds to negate the more enjoyable issues of the mini (ie. the second, third and fourth issues). Then Origin II is a straight-faced version of that scene from Beerfest. Great art and the first issue with the bear is still totally sweet, but the only interesting thing to come out of it is the reveal that Sabretooth has a sister out there.
The Hickman Avengers stuff was awesome, at least.
In other news, I wrote about the history of Street Fighter comics. Very proud of that one, as it gave me yet another excuse to talk about that hilariously bad Malibu series where Ken got scalped.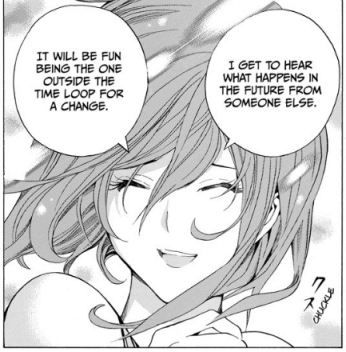 All You Need Is Kill #13
Hiroshi Sakurazaka, Ryosuke Takeuchi, Yoshitoshi ABe and Takeshi Obata

Amazing Spider-Man #1
Dan Slott and Humberto Ramos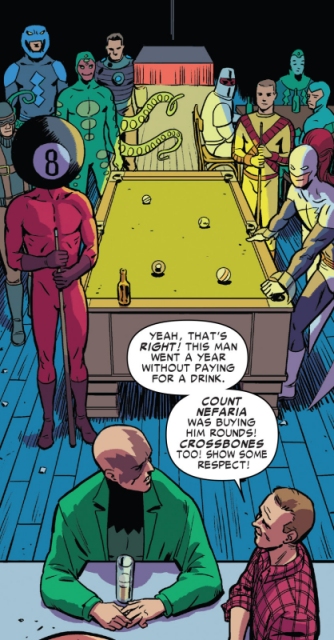 Amazing Spider-Man #1
Dan Slott, Christos Gage and Javier Rodriguez