November 14th, 2010 by
Gavok
| Tags:
ant-man
,
assassin's creed
,
Batman
,
booster gold
,
hulk
,
knight
,
panels
,
she-hulk
,
squire
,
thor
It's ThWiP time. This week I'm joined by regular contributors Was Taters and Space Jawa. Jawa sent in something for Thanos Imperative, but I didn't use it since it went against my "full page spreads are not a panel" rule. Also, David handed me a couple panels, but skipped on Amazing Spider-Man because it "became unreadable overnight." Yikes.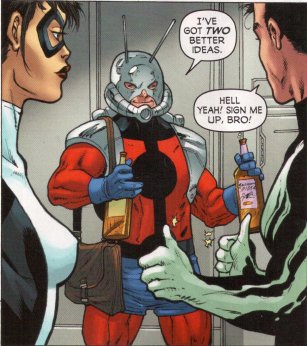 Ant-Man & The Wasp #1
Tim Seeley

Assassin's Creed: The Fall #1
Cameron Stewart and Karl Kerschl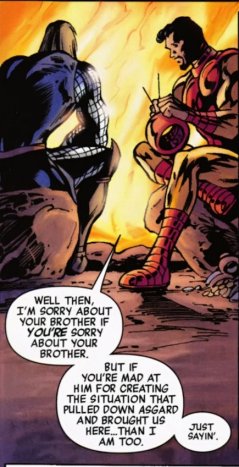 Avengers Prime #4
Brian Michael Bendis and Alan Davis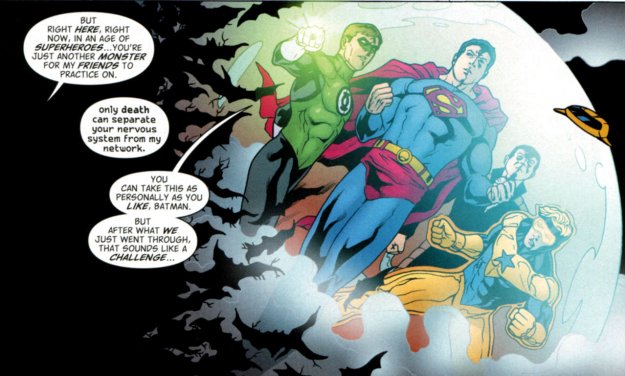 Batman: The Return of Bruce Wayne #6
Grant Morrison, Lee Garbett and Pere Perez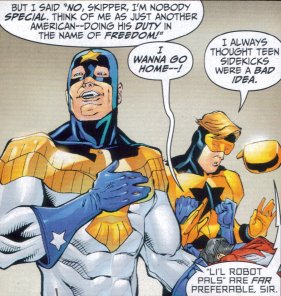 Booster Gold #38
Keith Giffen, J.M. DeMatteis and Chris Batista

B.P.R.D.: Hell on Earth: New World #4
Mike Mignola, John Arcudi and Guy Davis
Chaos War: Thor #1
J.M. DeMatteis and Brian Ching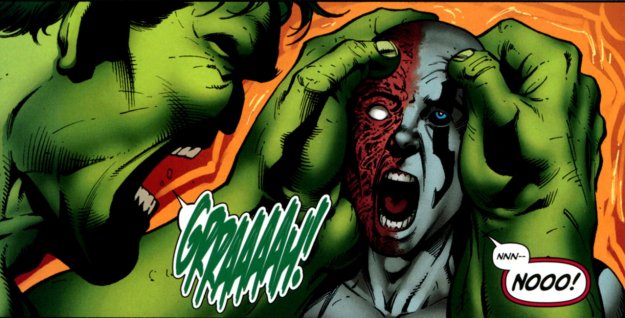 Incredible Hulks #616
Greg Pak, Barry Kitson, Tim Seeley and Al Rio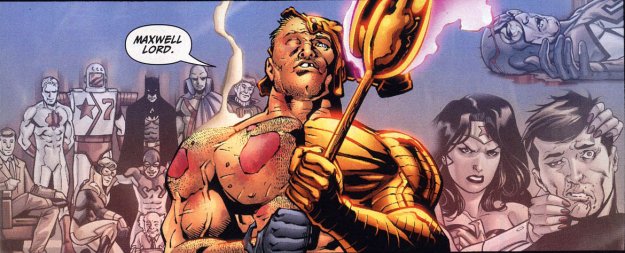 Justice League: Generation Lost #13
Judd Winick and Joe Bennett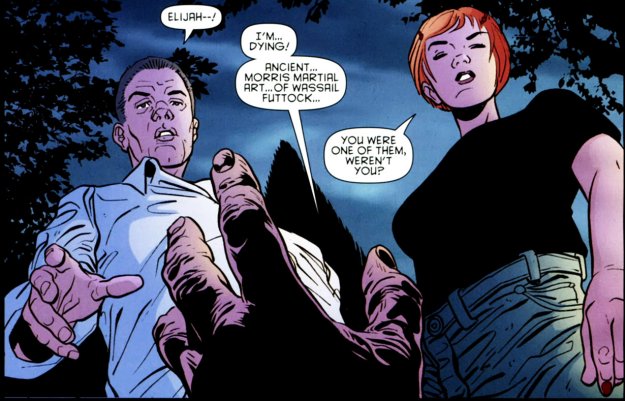 Knight & Squire #2
Paul Cornell and Jimmy Broxton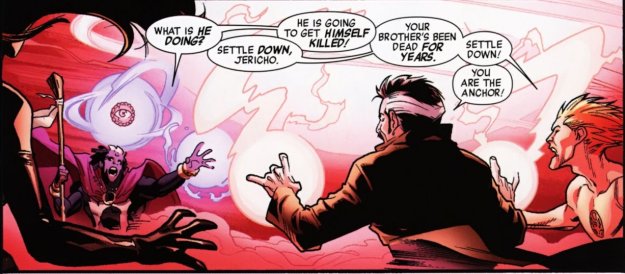 New Avengers #6
Brian Michael Bendis and Stuart Immonen

Red Robin #17
Fabian Nicieza and Marcus To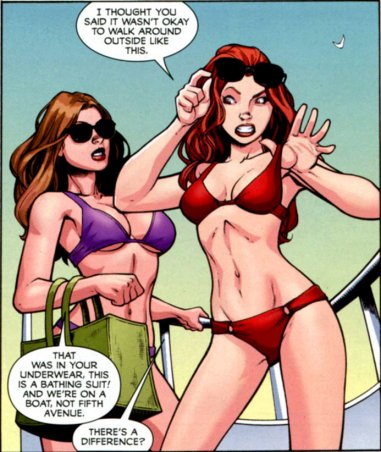 She-Hulks #1
Harrison Wilcox and Ryan Stegman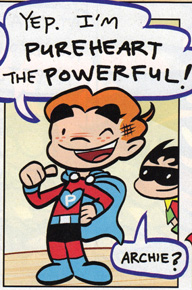 Tiny Titans/Lil Archie and His Pals #2
Art Baltazar, Franco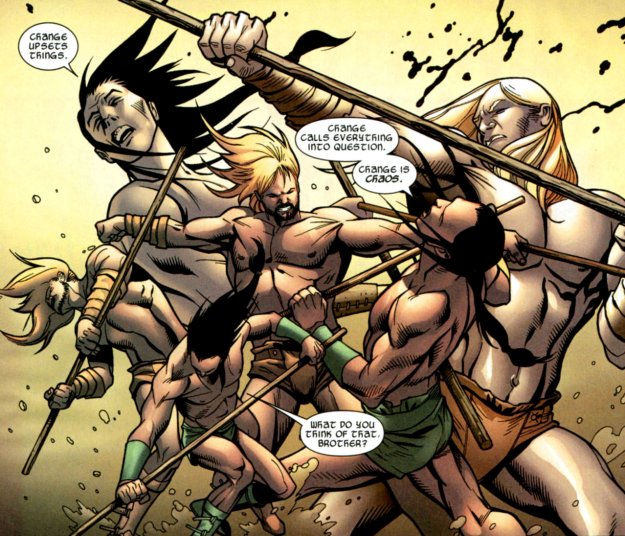 Ultimate Thor #2
Jonathan Hickman and Carlos Pacheco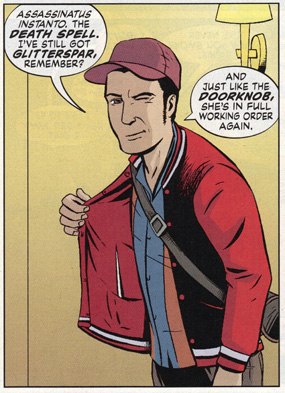 Unwritten #19
Mike Carey and Peter Gross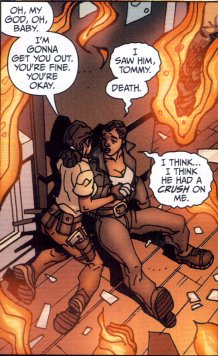 Welcome to Tranquility: One Foot in the Grave #5
Gail Simone and Horacio Domingues
Despite the deaths of Nova, Starlord and Dr. Voodoo… I'm more broken up over Magog. He deserved better, damn it.
And now, for your amusement, here's a badass cover of the Johnny Quest theme as done by the group Powerglove.
I picked up this album a couple weeks ago. It makes me want to fight a dragon with an enchanted battle axe.
Similar Posts: