January 13th, 2014 Posted by Gavok
It's a day late, but better late than never, I guess. It's the Gavin's Burning the Candle at More Ends Than Candles Actually Have Edition of This Week in Panels. Huge batch this time around with help from Matlock and Gaijin Dan.
Great week in terms of digital comics. Deadpool: The Gauntlet came out, they're building to the release of the Down Set Fight! graphic novel via releasing pieces of it in digital form. And I'm a happy guy because the second season of Injustice just started! Nobody cares about the game anymore, but whatever! The comic is still great!
Recently at Den of Geek US, I wrote a piece on 11 Comics That Act as Movie Sequels. That one took me a long time to finish due to the research. Which reminds me, some of that research will find its way here in a day or so. But now, let's panel up.

Action Comics #27
Greg Pak, Aaron Kuder, Mike Hawthorne and R.B. Silva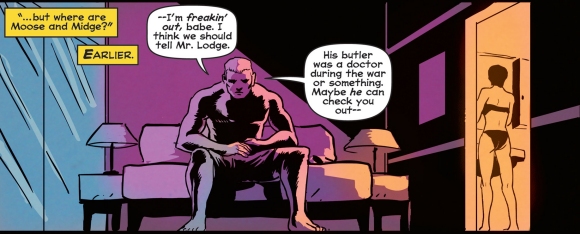 Afterlife with Archie #3
Roberto Aguirre-Sacasa and Francesco Francavilla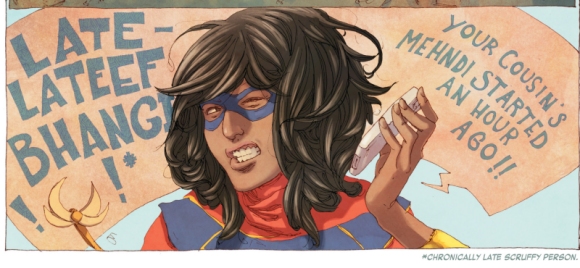 All-New Marvel NOW! Point One
Various