January 10th, 2010 by
Gavok
| Tags:
blackest night
,
bullseye
,
deadpool
,
ghost rider
,
hawkeye
,
king city
,
noir
,
panels
,
punisher
,
siege
,
spider-man noir
,
uranian
,
wonder woman
,
x-men
More meat than last week. Also features Deadpool's new black glove fingernails. hermanos pointed them out to me and I can't not notice them throughout that issue. Why does Deadpool now have black glove fingernails? Why?

Blackest Night: Wonder Woman #2
Greg Rucka, Nicola Scott and Eduardo Pansica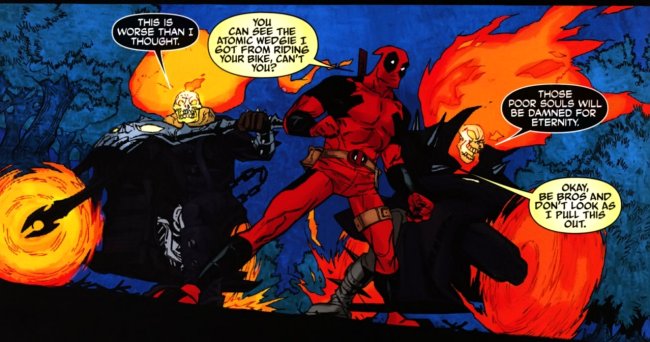 Deadpool Team-Up #897
Adam Glass and Chris Staggs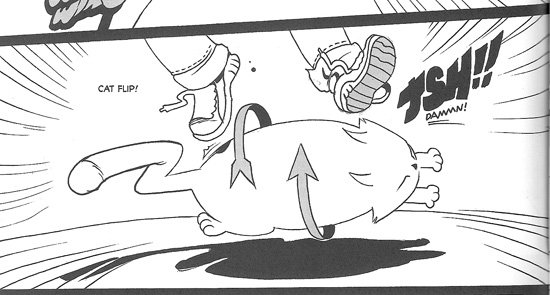 King City #4
Brandon Graham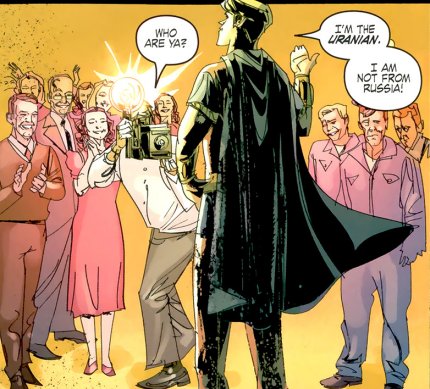 Marvel Boy: The Uranian #1
Jeff Parker and Felix Ruiz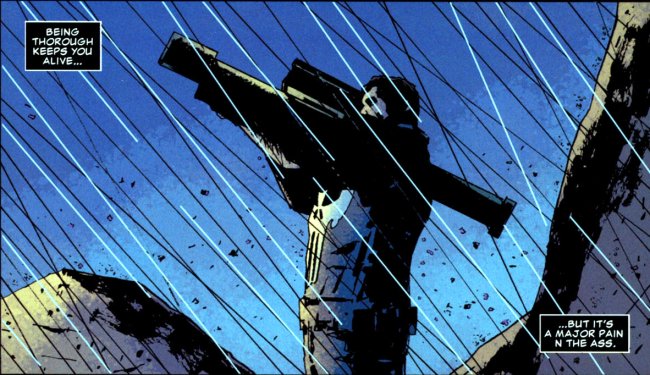 Punisher MAX: Get Castle
Rob Williams and Laurence Campbell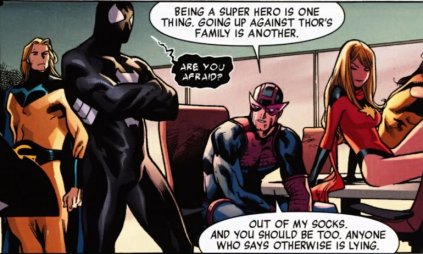 Siege #1
Brian Michael Bendis and Olivier Coipel
Siege Embedded #1
Brian Reed and Chris Samnee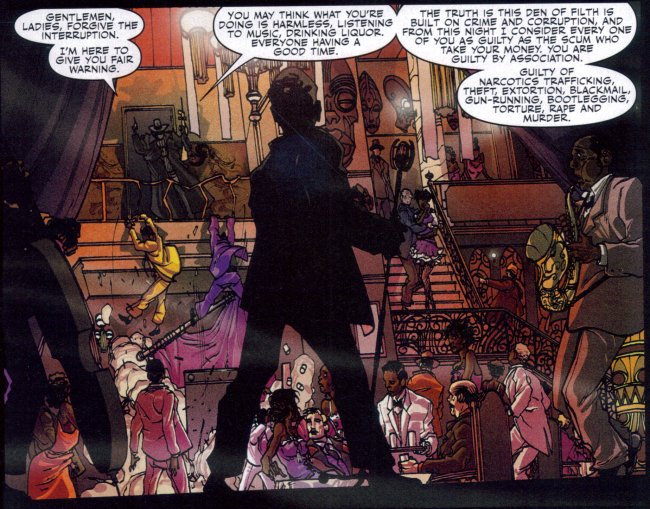 Spider-Man: Noir: Eyes Without a Face #2
David Hine, Fabrice Sapolsky and Carmine Di Giandomenico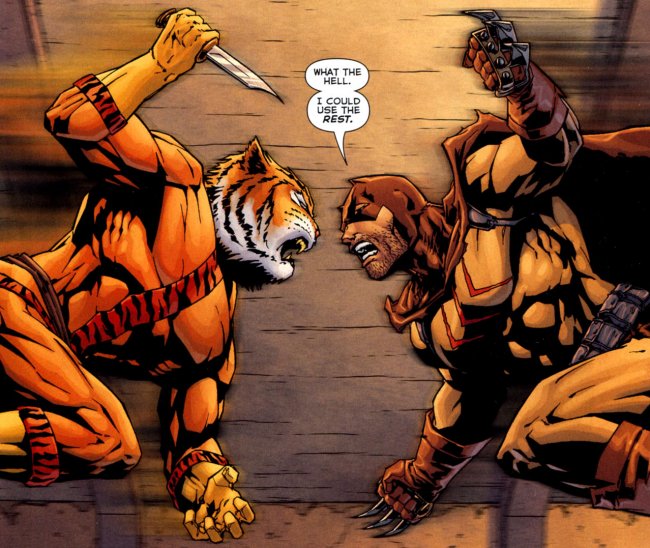 Suicide Squad #67
Gail Simone, John Ostrander and J. Calafiore
X-Men: Noir: Mark of Cain #2
Fred Van Lente and Dennis Calero
Term of the week: Frank Castle being referred to as "Rambo the Wondercunt".
Similar Posts: