December 6th, 2009 by
Gavok
| Tags:
blackest night
,
captain cold
,
doctor doom
,
empowered
,
flash
,
noir
,
panels
,
sentry
,
spider-man
,
thor
,
what if
,
wonder woman
Welcome back, my friends. This time we have a special guest panel from reader taters, who's been reading The Mighty. Let's give her a hand!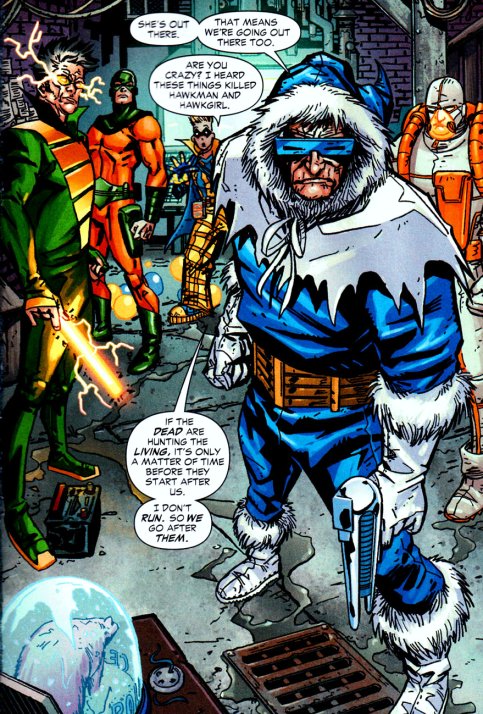 Blackest Night: The Flash #1
Geoff Johns and Scott Kolins
Blackest Night: Wonder Woman #1
Greg Rucka and Nicola Scott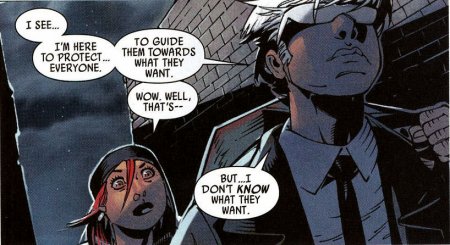 Dark Avengers Annual #1
Brian Michael Bendis and Chris Bachalo

Deadpool Team-up #898
Mike Benson and Carlo Barberi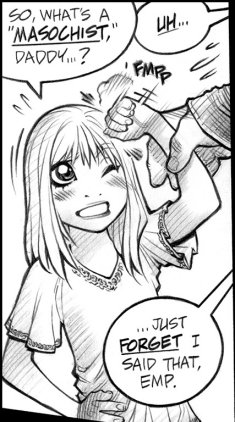 Empowered Special
Adam Warren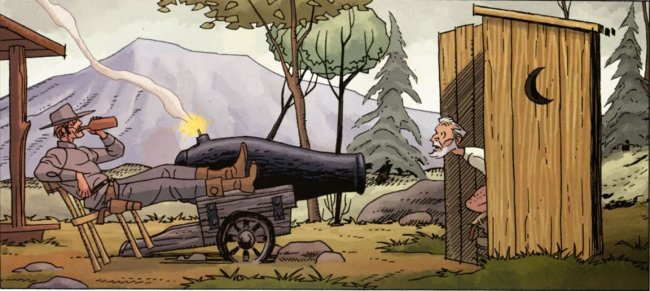 Jonah Hex #50
Justin Gray, Jimmy Palmiotti and Darwyn Cooke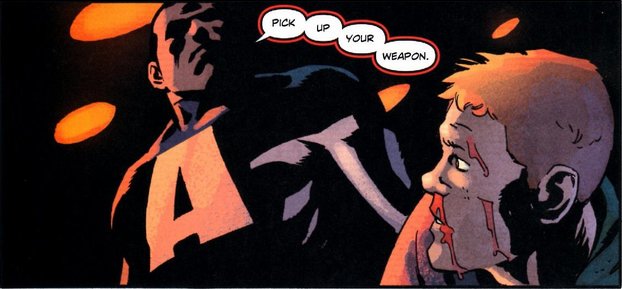 The Mighty #11
Peter J. Tomasi, Keith Champagne and Chris Samnee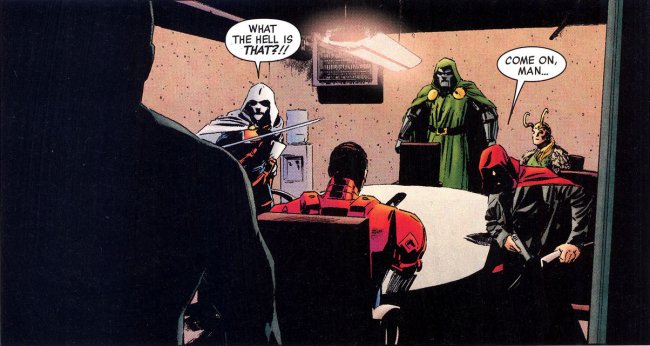 Siege: The Cabal
Brian Michael Bendis and Michael Lark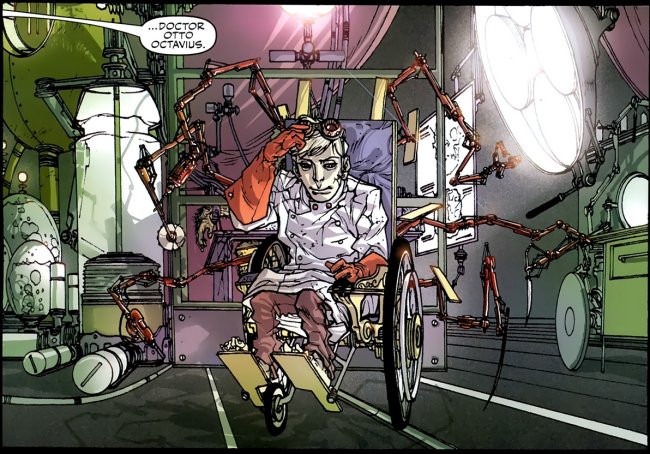 Spider-Man: Noir: Eyes Without a Face #1
David Hine, Fabrice Sapolsky and Carmine Di Giandomenico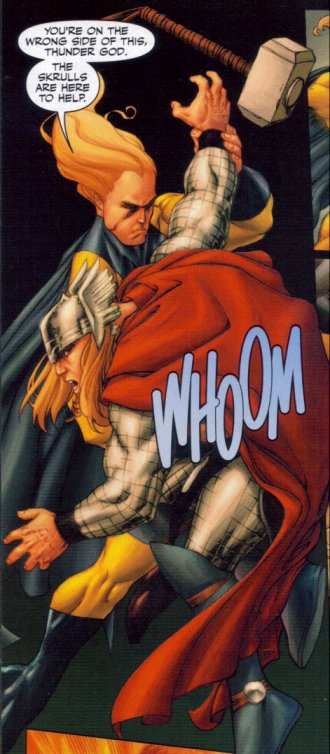 What If: Secret Invasion
Kevin Grevioux, Karl Bollers, Pow Rodtrix, Chris Acosta and Larry Stroman
Yes, that issue finally gives us the Sentry vs. Thor fight people have been frothing for. Meanwhile, the art in the Larry Stroman segment isn't all that bad this time around.
Similar Posts: