February 7th, 2010 by
Gavok
| Tags:
ares
,
Batman
,
blackest night
,
boys
,
ghost rider
,
noir
,
panels
,
question
,
sentry
,
siege
,
spider-man noir
,
ultimate x
,
wonder woman
,
x-men
Well, it's Sunday night and we're ready to strike!
Our special forces are in for a fight!
With heroes in the air and zombies on the ground!
This Week in Panels is takin' over the town!
We gotta get ready! We gotta get right!
There's gonna be some comic art at 4th Letter tonight!
So get ready…
I MEAN, get ready…
ARE YOU READY FOR SOME PANELS?!
A COMIC BOOK INVASION!
This week I'm going against my rule of never using a final, or even last-page, panel for this. Why? Because that Deadpool Team-Up panel completely sums up the entirety of that issue and why Stuart Moore wrote it in the first place.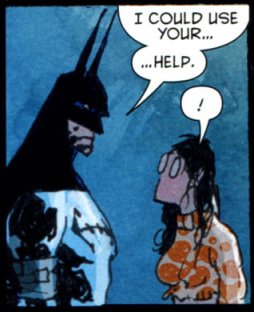 Batman Confidential #41
Sam Kieth

Blackest Night: Wonder Woman #3
Greg Rucka and Nicola Scott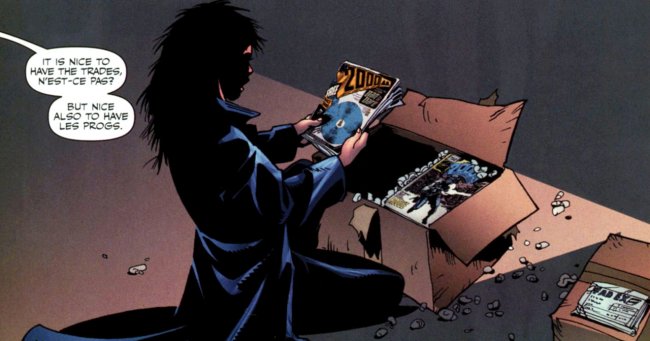 The Boys #39
Garth Ennis, John McCrea and Keith Burns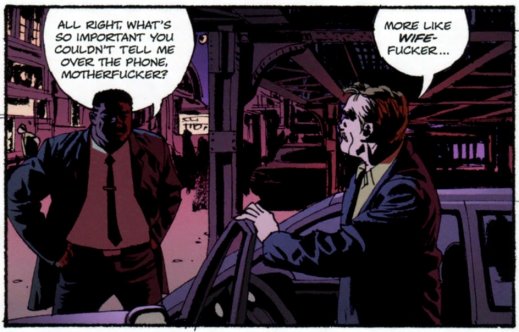 Criminal: The Sinners #4
Ed Brubaker and Sean Phillips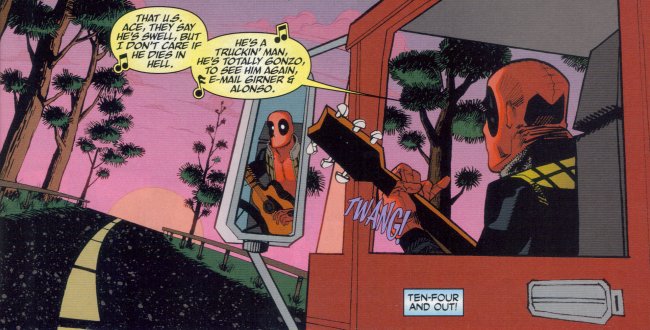 Deadpool Team-Up #896
Stuart Moore and Shawn Crystal

Ghost Riders: Heaven's on Fire #6
Jason Aaron and Roland Boschi

Invincible Iron Man #23
Matt Fraction and Salvador Larroca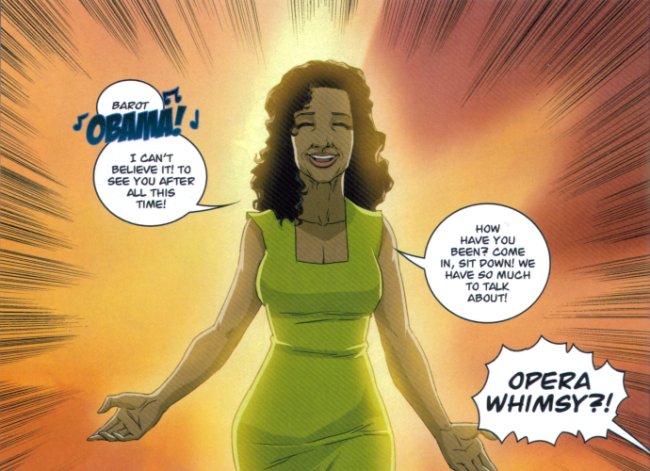 President Evil #4
David Hutchison

The Question #37
Dennis O'Neil, Greg Rucka and Denys Cowan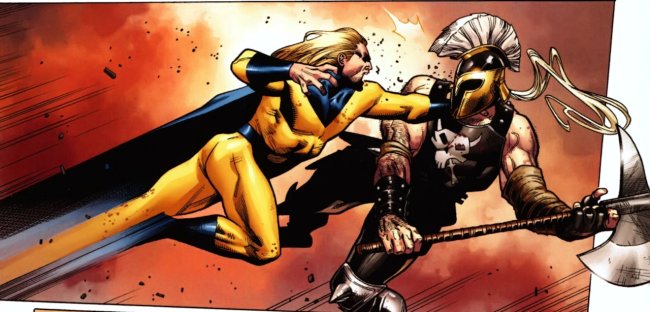 Siege #2
Brian Michael Bendis and Olivier Coipel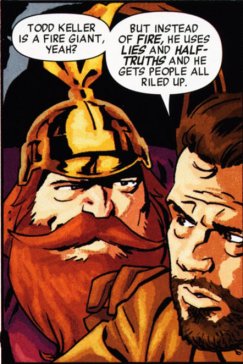 Siege Embedded #2
Brian Reed and Chris Samnee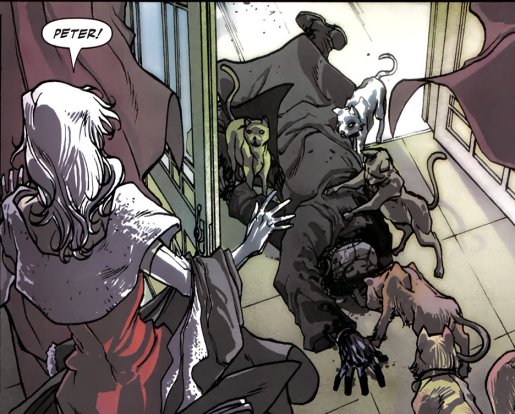 Spider-Man Noir: Eyes Without a Face #3
David Hine, Fabrice Sapolsky and Carmine Di Giandomenico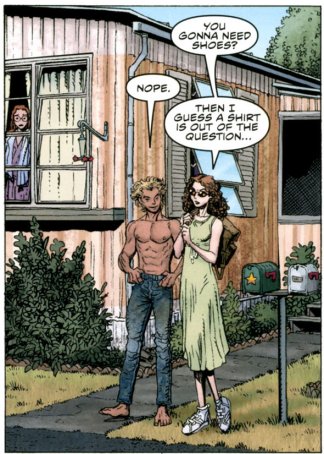 Ultimate X #1
Jeph Loeb and Arthur Adams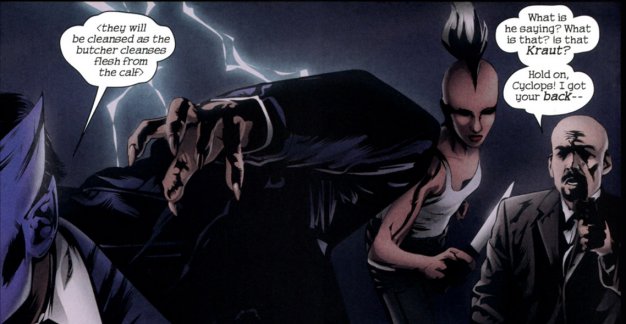 X-Men Noir: Mark of Cain #3
Fred Van Lente and Dennis Calero
I've been asked about Ultimate X (even though that panel is hermanos' offering). Honestly, I don't think it's bad. Not especially great, but there's zero reason in there for me to go "FUCKING LOEB!" just because his name is on it. Similarly, ManiacClown and I will give New Ultimates a fair shake before deciding whether or not we should give it the business.
Though while Ultimate X wasn't awful, President Evil most certainly was. God, what was I thinking? Stay away from it at all costs.
To show I'm not entirely discouraged this week, Ghost Riders: Heavens on Fire was completely awesome and a perfect ending to what has to be the best Ghost Rider run of all time. Stab anyone who tells you different.
Similar Posts: