July 31st, 2011 by
Gavok
| Tags:
deadpool
,
fear itself
,
flashpoint
,
panels
Hello, neighbor! This week I'm accompanied by Was Taters and Space Jawa as I inch closer and closer to Week 100. Which is good because I finally came up with an idea of what to do with it.
I've been lax on the writing lately as I've been trying to finish watching every WWE Summerslam PPV for the countdown series, which will start up this week. I only have two left to sit through and I'm saving 1994 for last. That one features the Undertaker wrestling his evil twin while Leslie Nielson and George Kennedy try to get to the bottom of it. Wrestling is fucking weird.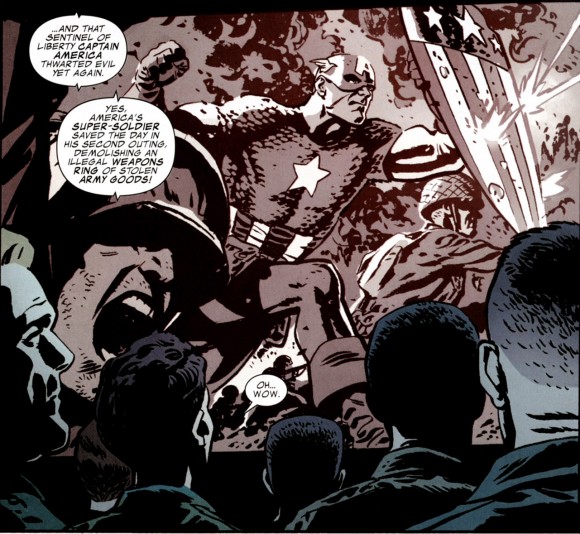 Captain America and Bucky #620
Ed Brubaker, Marc Andreyko and Chris Samnee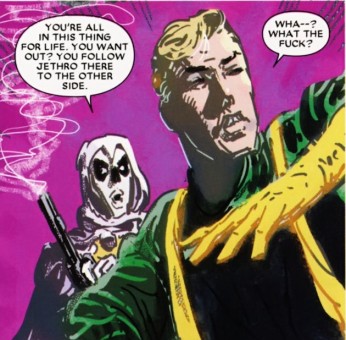 Deadpool MAX #10
David Lapham and Kyle Baker

Detective Comics #880
Scott Snyder and Jock

Fear Itself: The Deep #2
Cullen Bunn and Lee Garbett

Fear Itself: The Worthy
Jeff Parker, Declan Shavley and various others

FF #7
Jonathan Hickman and Greg Tocchini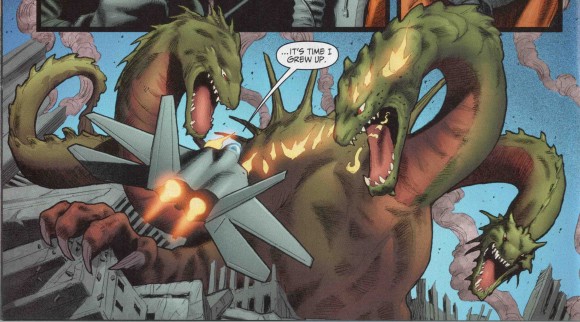 Flashpoint: Hal Jordan #2
Adam Schlagman and Cliff Richards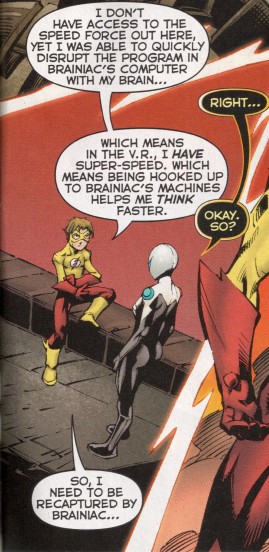 Flashpoint: Kid Flash Lost #2
Sterling Gates and Oliver Nome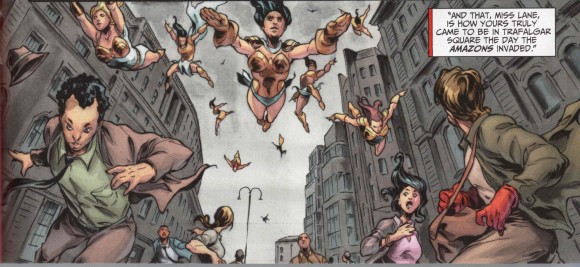 Flashpoint: Lois Lane and the Resistance #2
Dan Abnett, Andy Lanning and Gianluca Gugliotta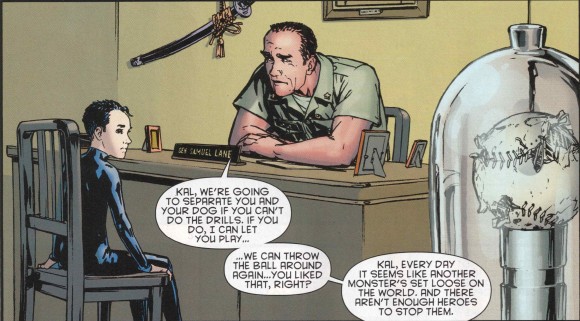 Flashpoint: Project Superman #2
Scott Snyder, Lowell Francis and Gene Ha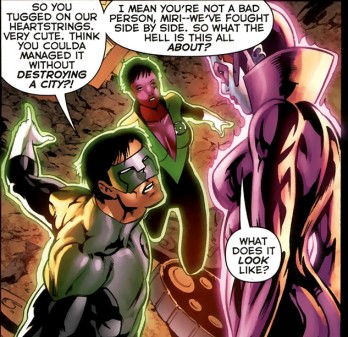 Green Lantern Corps #62
Tony Bedard and Daniel HDR

Incorruptible #20
Mark Waid and Marcio Takara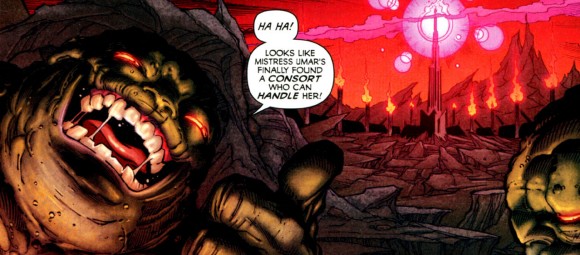 Incredible Hulks #633
Greg Pak and Paul Pelletier

Secret Warriors #28
Jonathan Hickman and Alessandro Vitti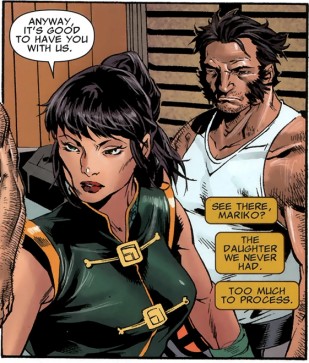 Uncanny X-Force #12
Rick Remender and Mark Brooks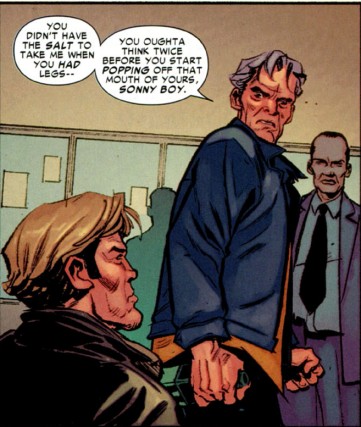 Venom #5
Rick Remender, Tony Moore and Tom Fowler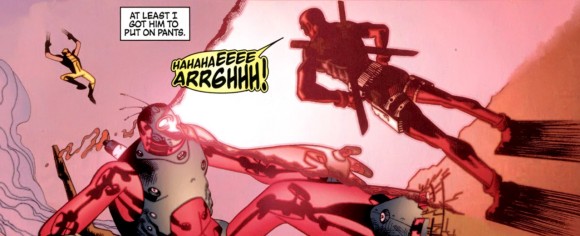 Wolverine/Deadpool: The Decoy
Stuart Moore, Shawn Crystal, Fabian Nicieza, Dan Slott and Nelson

Wonder Woman #613
J. Michael Straczynski, Phil Hester, Don Kramer and Travis Moore
As a Deadpool fan, I say skip the Decoy. It's a blatant leftover story from Deadpool Team-Up that they never did anything with. Wolverine's character is very off, Deadpool's isn't really on-point either and the main gag of the comic is something that Fabian Nicieza did in a far more memorable fashion back during Cable/Deadpool. A gag that is spoiled on the cover.
The final few pages of Uncanny X-Force are insane. I don't know about you, but I'd read the hell out of an Iron Ghost comic.
As I get ready for the Summerslam Countdown, my YouTube hookup Bearnt! has been sending me some random clips. Here's one that has nothing to do with Summerslam, but everything to do with why I love life.
Similar Posts: