July 3rd, 2011 by
Gavok
| Tags:
anti-venom
,
Batman
,
flashpoint
,
marvel zombies
,
panels
,
venom
Welcome to yet another week of panels. As we race towards Week 100 (no idea what I should do, if anything, for that week), I'm joined by the usual crew of David Brothers, Was Taters and Space Jawa.
The important thing is that we just had a week where we got a Venom comic, an Anti-Venom comic, Batman Inc and a prequel to the badass Marvel Universe vs. the Punisher. It made me go from this: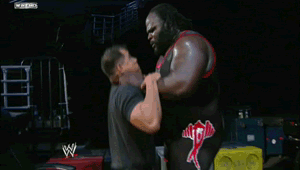 To THIS: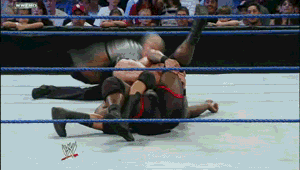 Sorry about that. I've been watching an excessive amount of Summerslams from throughout the years in preparation for next month's Summerslam Countdown article, so I have grappling on the mind.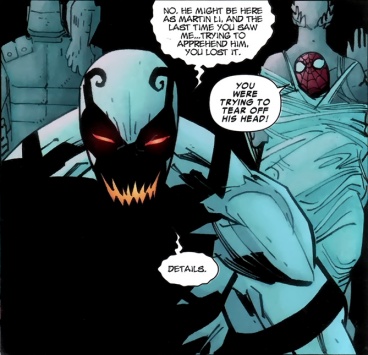 Amazing Spider-Man #664
Dan Slott, Christos Gage, Giuseppe Camuncoli and Max Fiumara

Batman Incorporated #7
Grant Morrison and Chris Burnham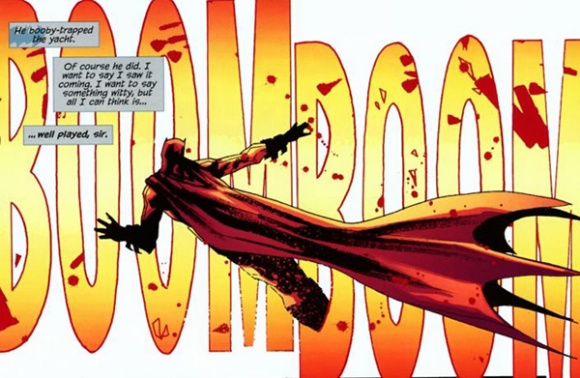 Detective Comics #878
Scott Snyder and Jock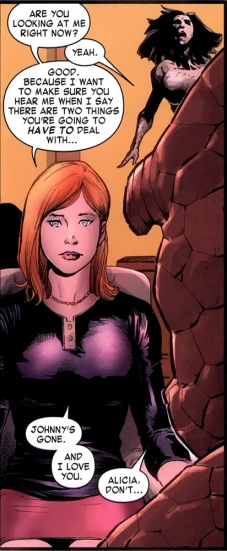 FF #5
Jonathan Hickman and Barry Kitson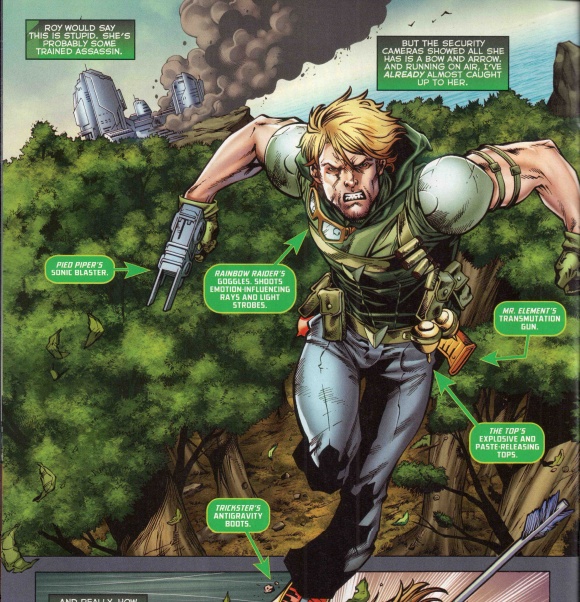 Flashpoint Green: Arrow Industries
Pornsak Pichetshote, Marco Castiello and Ig Guara

Flashpoint: Hal Jordan #1
Adam Schlagman and Ben Oliver

Flashpoint: Project Superman #1
Scott Snyder, Lowell Francis and Gene Ha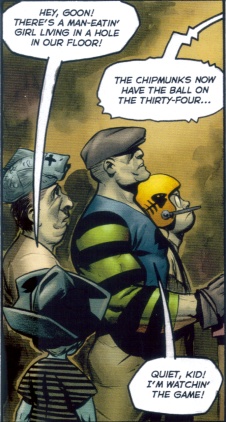 The Goon #34
Eric Powell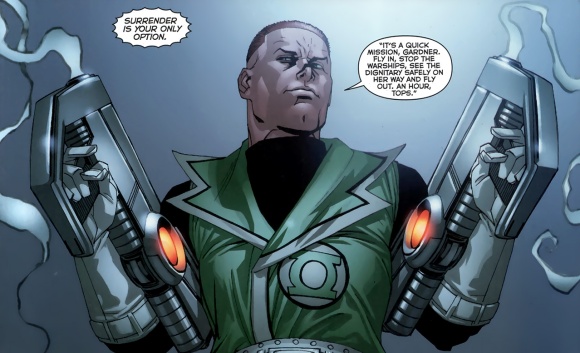 Green Lantern: Emerald Warriors #11
Peter J. Tomasi and Bernard Chang

Incorruptible #19
Mark Waid and Marcio Takara

Incredible Hulks Annual #1
John Layman and Al Barrionuevo
Marvel Universe vs. Wolverine #1
Jonathan Maberry and Laurence Campbell

Marvel Zombies Supreme #5
Frank Marraffino and Fernando Blanco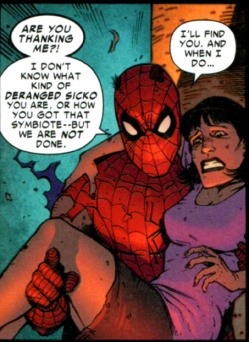 Venom #4
Rick Remender and Tony Moore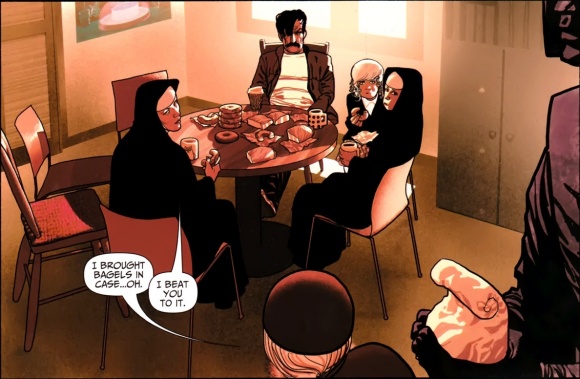 Xombi #4
John Rozum and Frazer Irving
Got a guest article going up in the next day or so, plus this week should bring us the We Care a Lot FINALE, like that means something. In the meantime, happy birthday, America!
That video happened because of Simon Cowell, believe it or not.
(Special thanks to Jerusalem for the gifs)
Similar Posts: