August 28th, 2011 by
Gavok
| Tags:
Batman
,
deadpool
,
panels
If you're reading this post, then it appears that I have no electricity due to the damage caused by Gregory Helms Irene. So I made this draft on Friday and hopefully it gets posted Sunday night like normal and maybe David Brothers edits it with stuff. Either way, I have panels from Was Taters and luis.
If I've lost power as feared, then please tell Eddie Brock I loved him.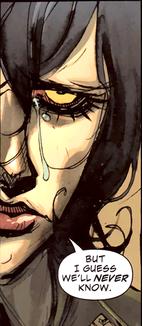 American Vampire #18
Scott Snyder and Rafael Albuquerque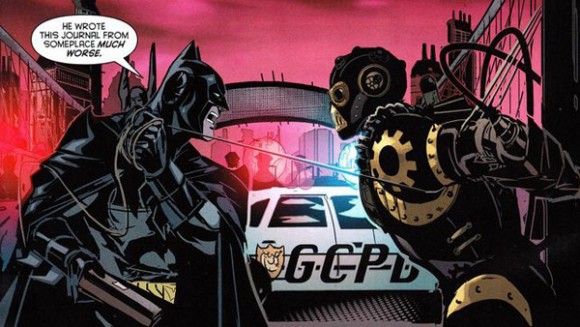 Batman: Gates of Gotham #5
Scott Snyder, Kyle Higgins, Ryan Parrott, Graham Nolan and Trevor McCarthy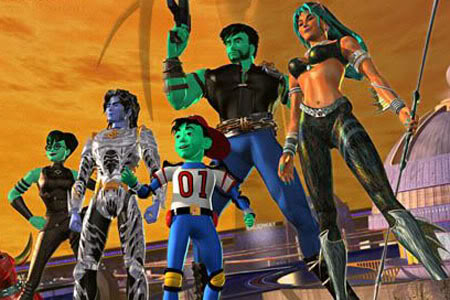 Batman Incorporated #8
Grant Morrison and Scott Clark
Heh. Okay, for real this time.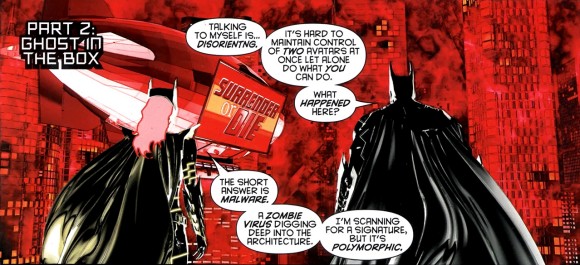 Batman Incorporated #8
Grant Morrison and Scott Clark

Captain America and Bucky #621
Ed Brubaker, Marc Andreyko and Chris Samnee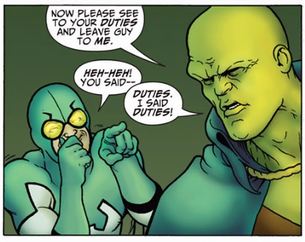 DC RetroActive: Justice League of America: The '90s
Keith Giffen, J.M. DeMatteis and Kevin Maguire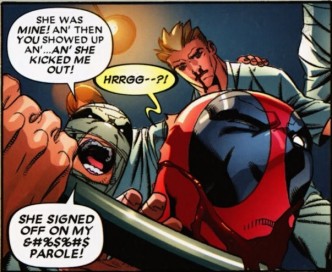 Deadpool #42
Daniel Way and Carlo Barberi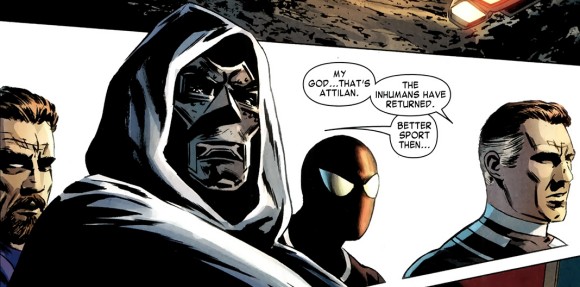 FF #8
Jonathan Hickman and Steve Epting

Incorruptible #21
Mark Waid and Marcio Takara

Punisher #2
Greg Rucka and Marco Checchetto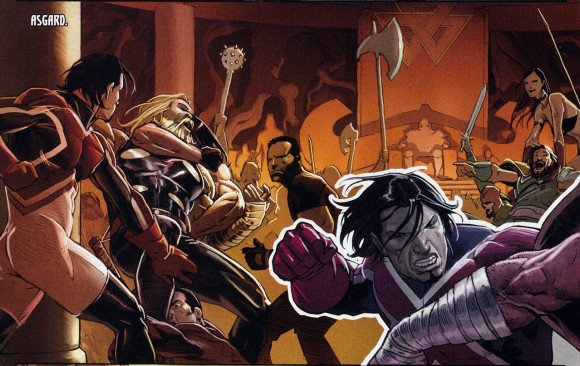 Ultimates #1
Jonathan Hickman and Esad Ribic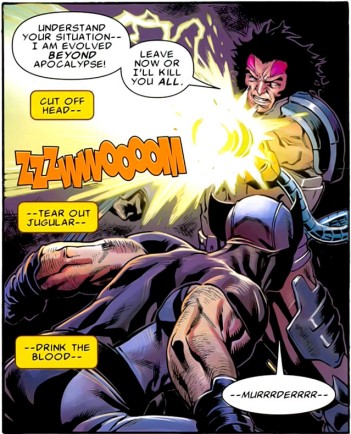 Uncanny X-Force #13
Rick Remender, Mark Brooks and Scot Eaton
Wonder Woman #614
J. Michael Straczynski, Phil Hester, Don Kramer and Lee Garbett
So this is the last of me reading Daniel Way's Deadpool as much as it pains me to abandon one of mt favorite characters. I've had enough and now I'm feeling the same long-term remorse as when Way was writing Venom. Considering the big upcoming story arc is about Evil Deadpool made up of Wade's dismembered parts, I don't think I'm missing anything important.
Welp. If I'm to lose power, I might as well make the most of it while I have the chance.
Similar Posts: