March 27th, 2011 by
Gavok
| Tags:
captain america
,
deadpool
,
green lantern
,
hulk
,
panels
,
spider-man
,
x-men
Good evening or morning or whenever you're reading this. This week I'm helped out by David Brothers and Space Jawa.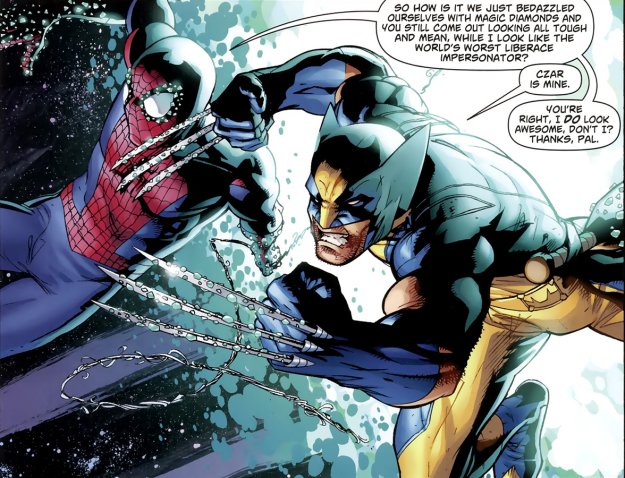 Astonishing Spider-Man & Wolverine #5
Jason Aaron and Adam Kubert

Batman Incorporated #4
Grant Morrison and Chris Burnham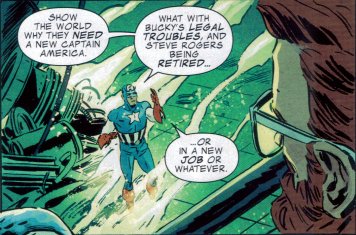 Captain America #615.1
Ed Brubaker and Mitch Breitweiser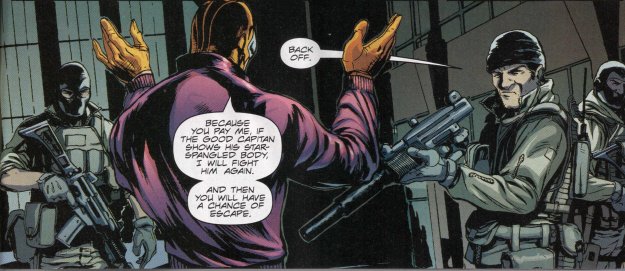 Captain America and Batroc
Kieron Gillen and Renato Arlem

Daken: Dark Wolverine #7
Daniel Way, Marjorie Liu and Agustin Padilla

Deadpool #34
Daniel Way and Carlo Barberi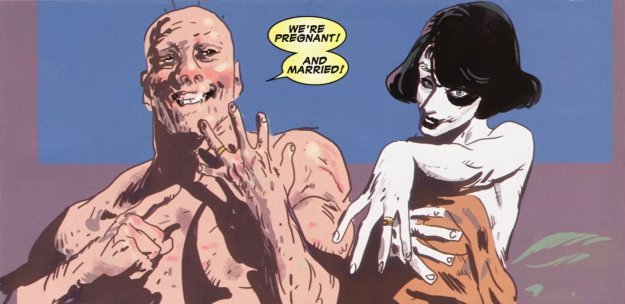 Deadpool MAX #6
David Lapham and Kyle Baker

FF #1
Jonathan Hickman and Steve Epting

Green Lantern #64
Geoff Johns and Doug Mahnke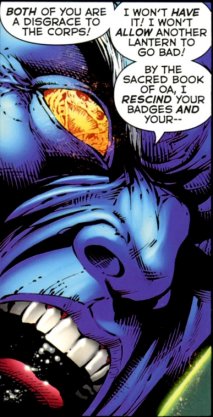 Green Lantern Corps #58
Tony Bedard and Tyler Kirkham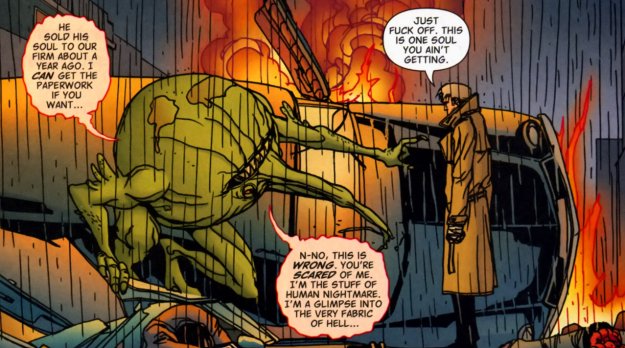 Hellblazer #277
Peter Milligan and Giuseppe Camuncoli

Hulk #31
Jeff Parker, Gabriel Hardman and Tim Seeley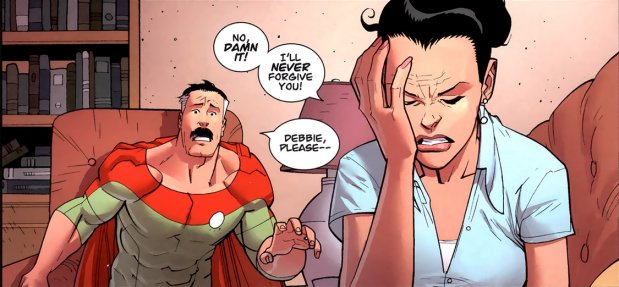 Invincible #78
Robert Kirkman and Ryan Ottley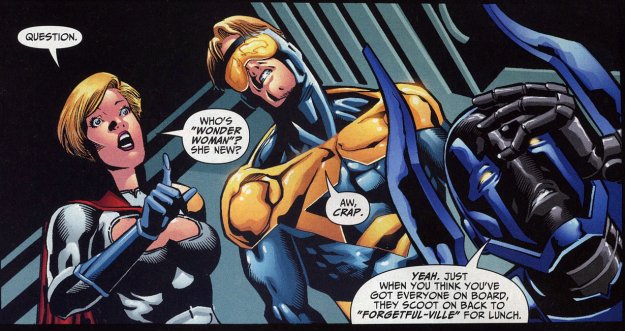 Justice League: Generation Lost #22
Judd Winick and Joe Bennett

Namor: The First Mutant #8
Stuart Moore, Carlos Rodriguez, Sergio Arino and Antonio Fuso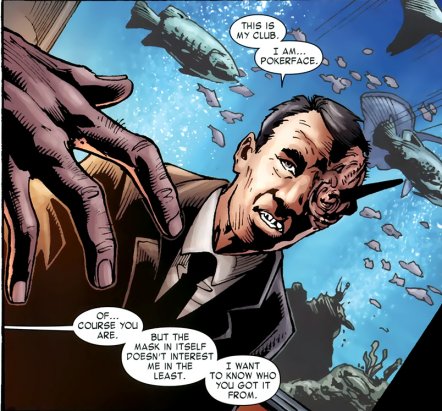 Power Man and Iron Fist #3
Fred Van Lente, Wellinton Alves and Pere Perez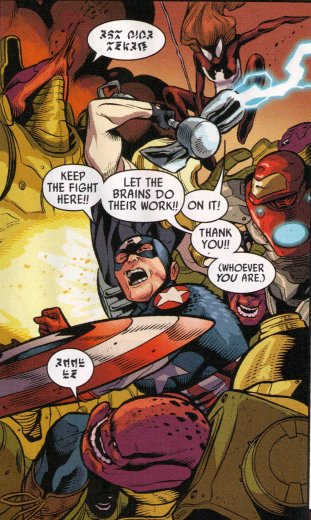 Ultimate Doom #4
Brian Michael Bendis and Rafa Sandoval

Ultimate Spider-Man #156
Brian Michael Bendis and Mark Bagley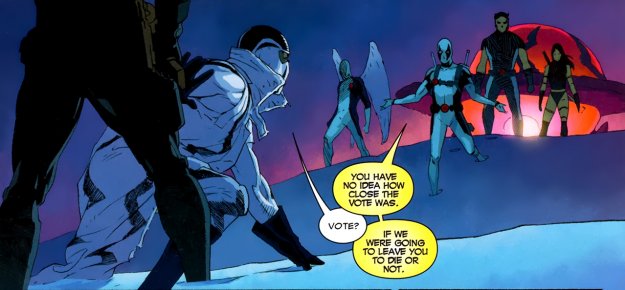 Uncanny X-Force #6
Rick Remender and Esad Ribic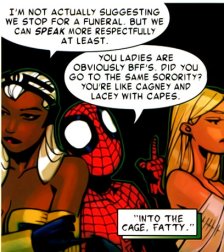 X-Men #9
Victor Gischler and Chris Bachalo
Yes. Poker Face.
I'm really enjoying Annie the LMD from Hulk. I hope she sticks around for the long run.
I don't have much to add, so here's Shel Silverstein singing about thumb suckers.
Similar Posts: