September 7th, 2014 Posted by
Space Jawa
| Tags:
avengers
,
Batman
,
deadpool
,
Futures End
,
manga

Another Week, another Week in Panels! Which is full of Panels!
As mentioned, and if you didn't see it, Week in Panels was in fact given a shout out over at Nerdist last week. It's pretty cool getting a referenced over at a bigger website, so big thanks to Charles Webb for that.
Meanwhile, in this weekly edition of Week in Panels, things are absolutle chalk full thanks to the help of Gaiji Dan, Matlock, AnarChris, and Gavok. Gaijin Dan should probably be happy that his usual manga contributions were given a special note in Webb's WiP shout-out. Lots of double – and even triple – representations on display.
So, yeah…YAY!
Now that I've successfully patted us on the back hard enough to cure us of any choking hazards that might have coincidentally been happening at the exact same time, let's get on to panels, shall we?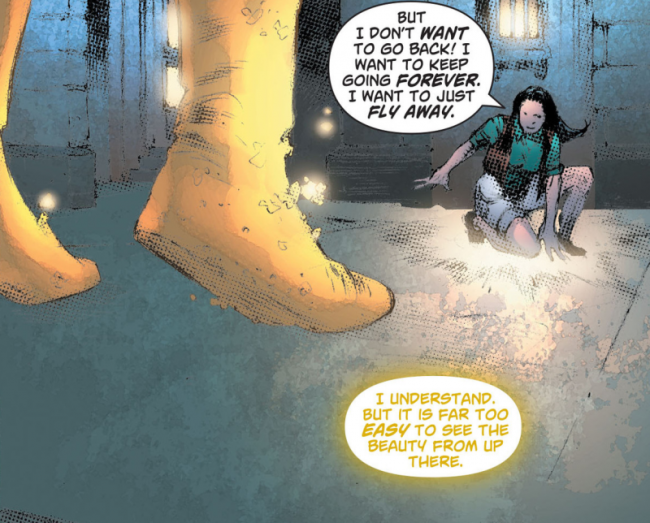 Action Comics: Futures End #1
(Sholly Fisch and Pascal Alixe)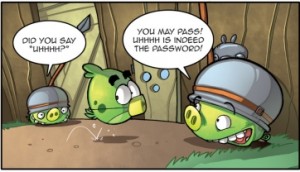 Angry Birds Comics #7
(Paul Tobin and David Baldeon)

Avengers World #1 [Gavok's Pick]
(Nick Spencer and Marco Checchetto)

Avengers World #1 [Matlock's Pick]
(Nick Spencer and Marco Checchetto)