December 9th, 2013 Posted by Gavok
Ahoy, friends. Welcome to another edition of ThWiP. I have my usual backup in Gaijin Dan and Space Jawa with me today. This week gave us a goofball story in Avengers Annual, some great closure in Young Avengers and the stupidest, most amazing reveal in DC Universe vs. Masters of the Universe. I think Keith Giffen must have been watching the Scooby Doo movie when writing this one.
Also, Deadpool visited 1960′s Marvel and that was a good time.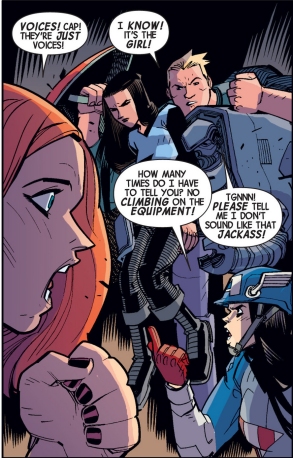 Avengers Annual #1
Kathryn Immonen and David Lafuente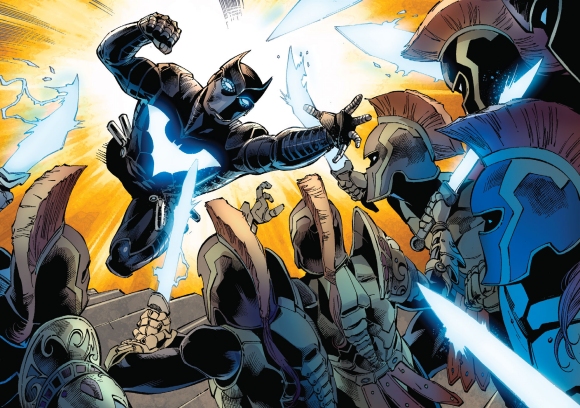 Batwing #26
Justin Gray, Jimmy Palmiotti and Eduardo Pansica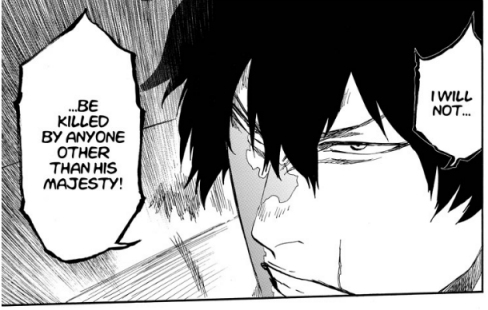 Bleach #559
Tite Kubo